Your Last Digital Marketing Test Failed. Now What?

By Scott Ginsberg, Head of Content, Metric Digital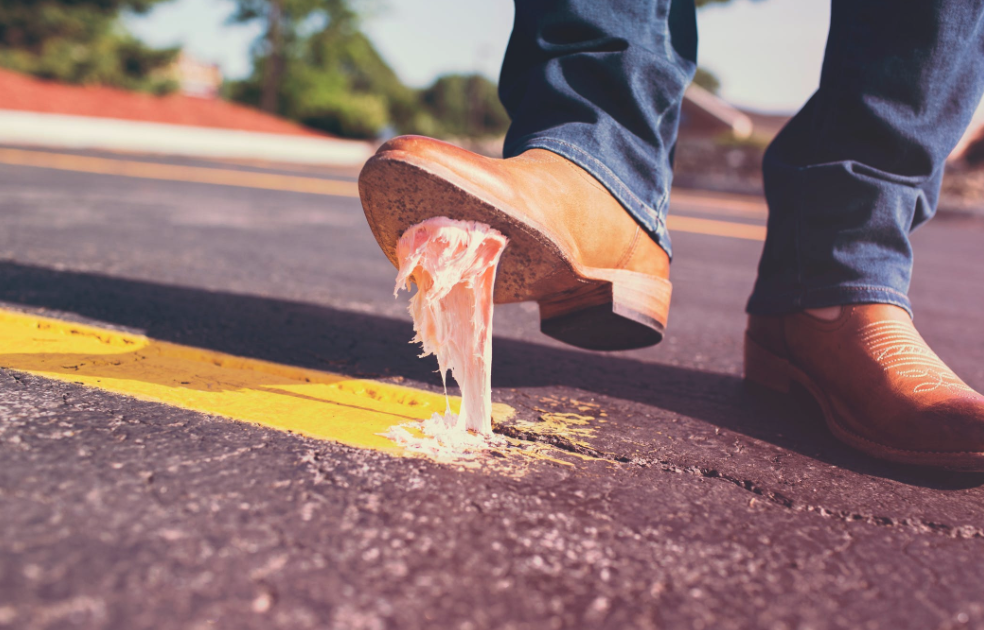 Testing is a daily practice at our agency.

Doing so allows us to respond to various changes in the advertising world quickly. The more we test elements like custom audiences, target segments, bidding styles, ad creative and so on, the more we can help our clients optimize for growth. Testing is how we put our curiosity into action.
Naturally, the risk of testing is, occasionally some tactics don't work out the way we want them to.
During a recent employee training session, Senior Digital Specialist, Aaron Sagotsky, shared several powerful insights on testing from a client services standpoint:
If one of your ideas doesn't work out, that doesn't make it a bad idea. The issue might have been timing, user error, a tech glitch, an oversight, or some other unforeseen event. But whatever happened, treat this as part of the account learning process. Remember,

the solution is more important than you feeling bad.
What recent major changes have I made that could cause this?

Did we launch a new audience?

Did we pause out certain creative?

Have we removed a promotion?

Did we launch a new website theme?
Next, searching for solutions also means exploring data week over week (and month over month) so we can identify trends that we may not have seen otherwise. At that time, we can drill down to specific metrics, i.e., CVR, CPM, CTR, and AOV, and uncover the root of the problem. (Check out our post, How to Fix + Bounce Back From Poor Facebook Performance for more strategies on this issue.)

Isn't this strategy more uplifting and solution oriented than beating ourselves up for poor performance? We focus on the factors we can control and how to improve them.
That's what grit is all about. Bouncing back with speed and clarity, Because in client services, the speed of the response is the response.
We're fast, we're clear, we're organized, and frankly, we're thankful that we've been given the opportunity show our clients how much we care about their entire business by fixing inevitable (and often uncontrollable) problems.
Ultimately, no business wants failure to happen, but once it does, accepting it with grace, gratitude and generosity, and using that to fuel a quick recovery, is what matters is
Whether you're on the brand or the agency side, Aaron's advice is worth repeating: Finding the solution is more important than feeling bad about poor performance.