Supporting whoever moves the story forward the fastest
By Scott Ginsberg, Head of Content, Metric Digital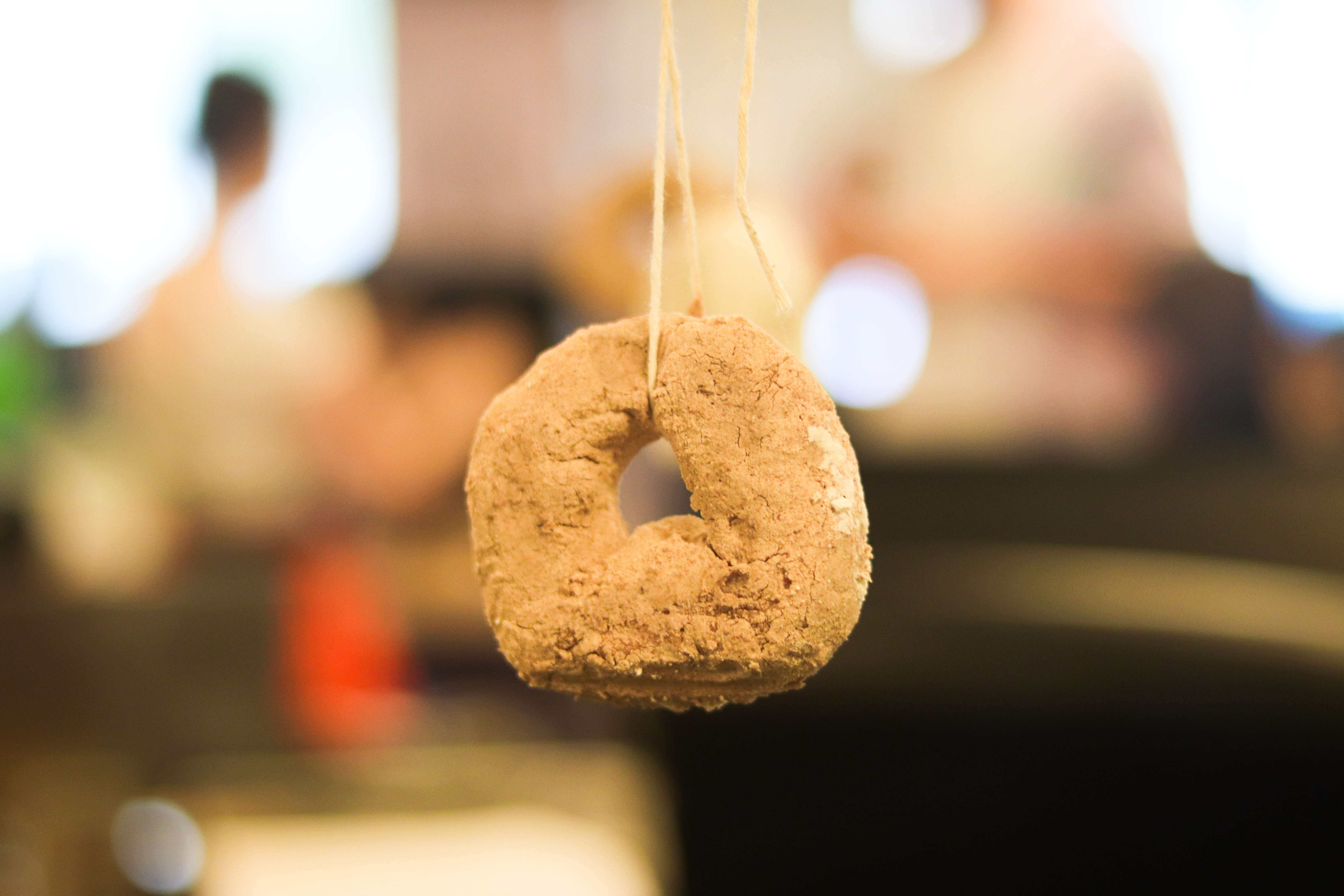 Bob Weir made a fascinating documentary about the long, strange trip of the greatest jam band in history.
He showed exactly how they played together in their thirty years as a group.
Bob's role as the rhythm guitarist was to chord underneath the lead guitarist. Jerry would rock out on top of his harmonic counterpoints. And slowly, as each song came to life during the show, whichever player had the line with the most energy and the most life to it, everyone would fall in behind them.
And that's was what the band was all about.
Supporting whoever was moving the story farthest and fastest.
It's the kind of lesson more startups could embrace. Because no matter how many times people use the world hustle, this isn't a competition. When everyone in the company steps back and realizes that we're all on the same team, we've all got the same goals, everything takes a turn for the better.
The music is stronger, the fans are happier, and the merchandise flies off the table.
One of the core values we hire for at our company is grit. But not the kind of grit where your boot is on somebody's neck. And not the kind of grit where you exceed and get higher, just so you can point down at the people below you. Grit is about our collective spirit of relentlessness.
Margaret Fortner, one my company's Senior Digital Specialists, had a great way of putting it:
Grit means digging in when you don't know the answer and remaining resilient instead of folding when something goes wrong. Buckling down and realizing we all have to work hard, that things aren't always perfect, and everyone's ability to help the team survive is crucial.
Her definition of grit could apply to any startup or any rock band.
In fact, is there really a difference between the two?
Both groups of people are creating a product that is entirely optional to everyone's existence, and yet, they keep moving the story forward anyway. Sounds like a song worth playing to me.
What ethos are you looking for when you hire new team members? Here are few filtering questions to keep in mind when sitting across the table from a potential candidate.
*Is this the kind of person who will compete with themselves, but support the team?
*Is this the kind of person who will support whoever moves the story forward the fastest?
If so, they might be the right player to join your team on this long strange trip.
Do you welcome every opportunity to build your grit?