Curiosity + Ownership > Uncertainty
By Scott Ginsberg, Head of Content, Metric Digital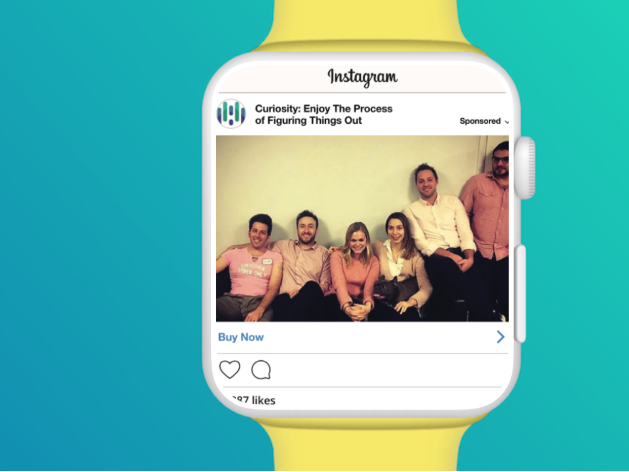 It's true that assuming makes and ass out of you and me.
But it's also true that certain assumptions can be useful in protecting yourself from disappointment and motivating yourself to take action.
Let's say you're joining as a new team member at a company. It might be helpful to make a few assumptions about your first few days or few weeks.
One assumption that preserved my sanity at my last few jobs was this:
Assume that nobody is going to tell you anything.
Hopefully, that won't be true in your case. In an ideal world, your startup's approach to processes like training, onboarding, orientation and knowledge management should be comprehensive and efficient.
But ask anyone who's ever worked at a small business before, organizing isn't exactly their bread and butter. Like the travel startup I used to work at, whose head of marketing told me on my first day, "Just onboard yourself."
Well okay then. Was that supposed to be an airline pun?
This scrappy business environment can be intimidating if you're not used to it. Downright stressful, in fact. However, if you show up with the assumption that nobody is going to tell you anything, that can be a good thing.
It forces you to engage your curiosity muscle and activate the part of your brain that says, "Well, looks like I'm going to have to do some digging and learning and discovering and making connections myself. Here goes nothing..."
For this reason, Metric specifically looks for new team members who can engage their curiosity muscle. In addition to marketing skills and abilities, we also filter our candidates based on values.
We want people who fit in with our culture, but also those who add to it.

We want people who contribute intellectual, emotional and experiential diversity that elevates our collective ability to execute great work.

We want people who bring something to the table to help move our culture in the right direction.

For example, take Max. Dat shirt!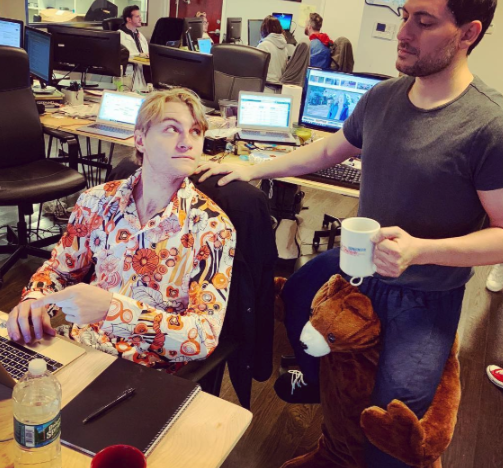 The reason curiosity is so important in our world of performance marketing is, uncertainty is lingering around every corner. We often have no choice but to become extremely comfortable in ambiguous situations. And once we start approaching work with curiosity rather than with fear, everything shifts.
For example, are some of our favorite questions to ask ourselves when managing ad campaigns:
Why is this happening in my account?

What could I do to make this better?

What are other companies doing to grow?
In fact, we put together an entire framework based on curiosity. Check out our guide, How to Fix + Bounce Back From Poor Facebook Performance.
You'll learn how to use this kind of thinking to troubleshoot almost any issue with your digital marketing and find solutions that drive revenue.
To wrap up, Brian Grazer comes to mind. He's perhaps the most successful film producer of our time, and said it best in his bestselling book.

"No matter how much battering your curiosity has taken, it's standing by, ready to be awakened."
The path might end up being windy and seemingly indirect, but then again, what were you expecting?
When you work for a startup, don't wait until somebody opens that door for you. Seize the key of curiosity that allows you to open new ones.