VP of Sales
We're looking for an experienced, talented candidate to scale up sales at Metric Digital.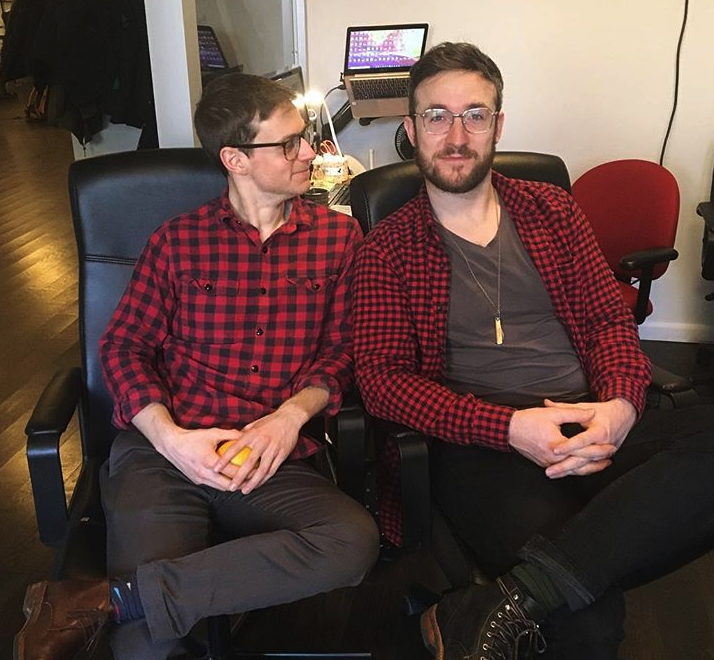 We've built a strong outbound sales process that has helped double monthly revenue in 6 months. The numbers are attractive (<3 week sales cycle, $3K-10K / mo avg check size, massive but highly underserved target market), and now we're looking to really blow this out. And if you and your sales team are meeting your goals, you should be making significantly more than $120K/year, with no limit on upside.
Who you are:
• >3 years experience selling digital advertising or tech solutions (eCommerce is a plus)
• Hungry, talented, and motivated to close deals, but in a way where the people around you like to work with you
• Player + coach mentality - at a start-up like ours, everyone who manages also needs to do
• All-star track record of beating sales quotas through new approaches
• You want to fully own whatever is thrown your way
• You have strong desire to take a great deal of ownership - this is a leadership role in an early stage environment where your performance directly impacts the business
• Experience managing a team or generating inbound leads are pluses
Company:
Metric Digital is a fast-growing digital performance marketing agency – we help our clients grow revenue in meaningful, measurable ways. We do this through Facebook Advertising, Google Adwords, Email Marketing, SEO, and other digital channels.
There are a lot of agencies out there, and fortunately for us, most of them aren't great at what they do. We're changing the conversation to finally be about performance, and we can do so by pointing to great results for awesome clients like Bonobos, Canada Goose, Hired.com, Daily Mail, and more. Our target market is huge and extremely underserved, so prospects are hungry for good solutions like ours.
Benefits of working at Metric Digital
• Great medical & dental coverage (and we cover 100% of the premiums) plus free membership in ONE Medical
• Pre-tax benefits (like a commuter benefit)
• Collaborative, casual office environment full of smart people who like solving problems. As a Metric Collective company, we share our office with ~ 30 other smart, fun, entrepreneurial people
• Flexible (unlimited) vacation policy
• Responsibility and ownership from day 1
• Fully stocked snack situation (blame Danny if supplies are low!)
• Awesome company trips like our fall retreat in the Poconos
Want more insight into working for us? Steve Geick, one of our Senior Digital Specialists, had this to say:
"Metric affords us the freedom to lead client relationships. I'm owning the client relationship from top to bottom. That enables full ownership."
Learn More About This Job!
Thanks!