Chief of Staff
We're looking for a talented, driven problem-solver to join Metric Digital as the Chief of Staff.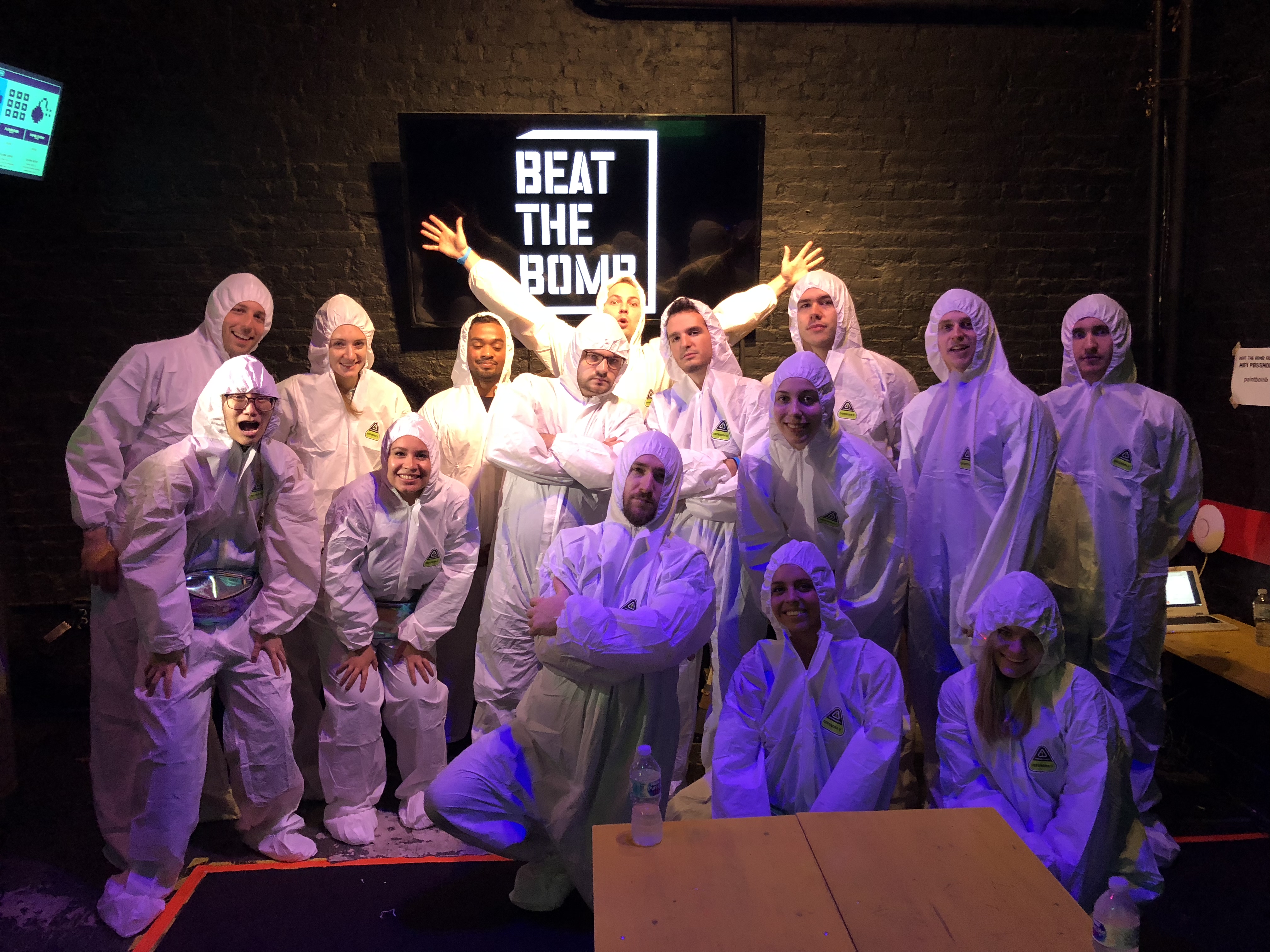 We're profitable, growing quickly (5->20 employees in < 2 years), and want to bring on an action-oriented leader to help us improve operations as we continue to scale.
The Chief of Staff will work with the executive team to lead high-impact projects such as improving recruiting and employee retention programs, automating billing and other business processes, improving sales operations, conducting data analysis and strategic planning, and more. We're growing quickly, and the CoS will help us ensure we continue to grow effectively and sustainably. This role is a great fit for someone looking to take on a great deal of responsibility across a variety of functional areas at a high-growth startup.
Want more insight into working for us? Zachary Goldberg, one of our Digital Specialists, had this to say:
"We have an amazing support system here. Whatever I don't know, somebody here knows. And the ability to just shoot out a message to all and have somebody come back with the correct response is awesome."
Role and Responsibilities:
– Report to the COO and lead high-profile projects at Metric Digital
– Tackle a variety of projects – immediate needs include Finance (improve our client billing process) and People (improve hiring process and develop employee training, development, and retention programs), with additional opportunities across all functional areas
– Collaborate with different teams including marketing, sales, leadership, tech, and client services
– Proactively develop and prioritize initiatives that improve Metric Digital's ability to grow, deliver excellent service, and hire, develop, and retain top talent
– Develop materials and conduct analysis to inform company goal development and strategic planning meetings
What We're Looking For:
*Required:
– You like being independent and proving yourself
– You have 2-5+ years of experience in consulting, startups, investment banking, or other high-performance environment
– You are a doer, fast learner, and want to be a part of a hyper growth company
– You want to take on responsibility and solve tough, ambiguous challenges. You love creating order out of chaos
– You have a strong EQ and like working on people-related business issues
*Nice To Have
– You have experience building powerpoint presentations
– You have a strong analytical background – excel models and complex formulas excite you rather than scare you
– You have experience with hiring
Benefits of the Role:
– Get responsibility and ownership from day 1
– Participate in profit-sharing bonuses based on company performance
– Receive $60-90K base salary range + vision/dental/health insurance
– Work in a collaborative, casual office environment full of smart people who like solving problems
– Take advantage of awesome company outings like rock climbing, trivia, mountain retreats, and more
Learn More About This Job!
Thanks!