Account Executive
We're looking for a talented Account Executive to join as the second member of our B2B sales team at Metric Digital.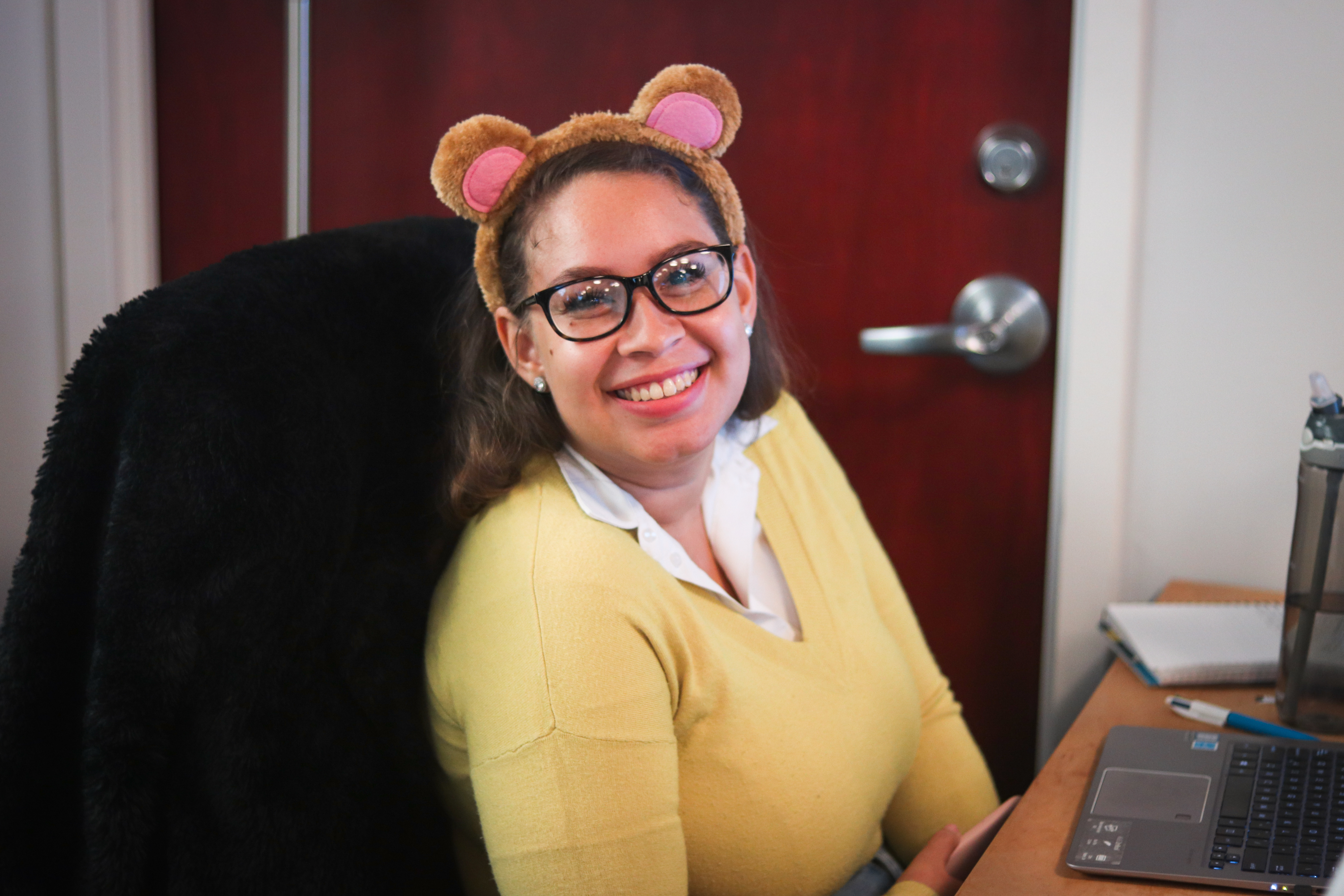 We're looking for a talented Account Executive to join as the second member of our B2B sales team at Metric Digital. We're a rapidly growing (from a team of 5 - 20 in the last 2 years) performance marketing agency.
We have a robust sales process in place and thousands of leads for you to go after. But if you're right for the job, that won't be enough – you'll want to explore new opportunities, build new processes, find new prospects, and blow past our growth goals.
"Metric Digital" - sounds cool, but what is it?
Metric Digital is a digital performance marketing agency – we help our clients grow revenue in meaningful, measurable ways. We do this through Facebook Advertising, Google Adwords, Email Marketing, SEO, and other digital channels.
Want more insight into working for us? Zachary Goldberg, one of our Digital Specialists, had this to say:
"We have an amazing support system here. Whatever I don't know, somebody here knows. And the ability to just shoot out a message to all and have somebody come back with the correct response is awesome."
There are a lot of agencies out there, and fortunately for us, most of them aren't great at what they do. We're changing the conversation to finally be about performance, and we can do so by pointing to great results for awesome clients like Bonobos, Canada Goose, Hired.com, Daily Mail, and more. Our target market is huge and extremely underserved, so prospects are hungry for good solutions like ours.
Who you are:
- You are hungry, talented, and motivated to close deals, but in a way where the people around you like to work with you
- You're able to communicate effectively with CEOs and CMOs throughout the entire sales process, from outreach to close
- You have a track record testing new approaches that lead to results – whether it's generating leads or closing deals. Buzzwords make us cringe, but a "sales hacker" mentality is a plus
- You want to fully own whatever is thrown your way
- You're passionate about sales – you've found your calling
- You're ready to accelerate your career and want to be in a growing organization where your efforts make a major difference. This is an early stage environment where your performance directly impacts the business -- and that thought gets you excited to come into work every day.
- You have 2+ years in B2B sales or Sales Development. Experience with marketing technology or services is a plus
Benefits of working at Metric Digital
- Great medical & dental coverage (and we cover 100% of the premiums) plus free membership in ONE Medical
- Competitive compensation - we expect our AE's to be making $60K-100K per year including commissions, and no cap on max commissions
- Pre-tax benefits (like a commuter benefit)
- Collaborative, casual office environment full of smart people who like solving problems. As a Metric Collective company, we share our office with ~ 30 other smart, fun, entrepreneurial people
- Flexible (unlimited) vacation policy
- Responsibility and ownership from day 1
- Fully stocked snack situation (blame Danny if supplies are low!)
- Awesome company trips like our fall retreat in the Poconos
Learn More About This Job!
Thanks!