What Clients Ask Us: Why did you start your own marketing agency?
By Kevin Simonson, CEO/Co-Founder, Metric Digital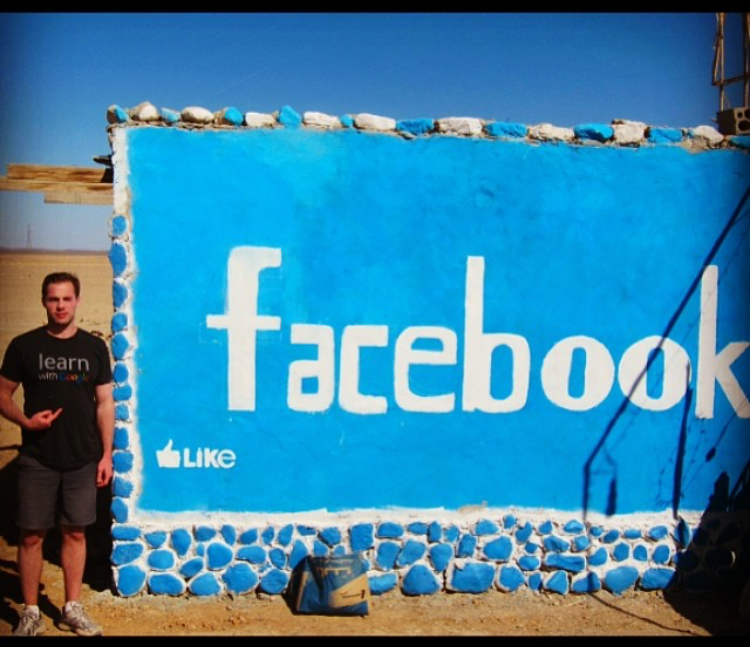 Years ago, I left a large digital marketing agency called iProspect to join a tech enabled Facebook marketing agency start up as the first non tech marketing hire.

This was back when Facebook was brand new for marketers and you just had to figure it out.
Unfortunately, the tech didn't take us too far and the company disbanded, but I was able to figure out how to drive revenue for brands through Facebook in the process.
When I informed my clients that the company was over, every single one of them offered me a job.
I was very close to going to work with one of my favorite clients ever, NatureBox, but decided I didn't want to move to the west coast.
Instead, I kept a couple clients on as a freelancer while I went to learn about native ad networks for another company.
One day, while being better at lead gen than my core duty, my then-boss and still-friend told me to take the afternoon off and see if I could get enough clients to run my own agency.
I called and emailed five former clients, all of whom had offered me jobs, and they all signed up to be my clients that same day.
6 weeks later, my old boss at iProspect, John, came on to run SEM while I ran Facebook. Metric Digital was born.
That was five years ago. And today, our firm has become a go-to expert for driving profit-driven growth for companies big and small. Since its inception, Metric Digital has grown to 18 employees, driving hundreds of millions of dollars for clients that mostly came in through referrals from existing clients.
A few highlights:
Bonobos was able to grow and was acquired by Walmart for $300MM.

We worked with Canada Goose to lead up to their IPO.

We also grew Hired.com from $0 in Facebook spend through their Series C Round.

We've gotten 3 clients into the exclusive Facebook Disruptors group, which is only for the fastest growing ecommerce companies in the world.

I haven't talked about this much because I was busy having too much fun doing the work and watching our employees do the work, but I think it's valuable to look at where you've been to help get to where you want to go.
My goal has always been to have fun at being the best at what we do, i.e., selling products through paid ads, and I'm grateful that we are doing this.
Years ago if you told me that I was going to get invited to Facebook, walk in and see the name of my company all over their office screens and be told by them that we're one of their fastest growing agencies and they want to work closer with us, I would've laughed at you.
Then that actually happened. 3 weeks ago.
In an age of marketing gurus and growth hackers, this is something that is true:
If you consistently grow brands and treat people well, clients will refer you business.
We are building an agency that we are proud of because we get brands the results they want, ethically, and we have fun doing it.
I'm grateful to be here, doing this, and it looks like we'll be doing a lot more of it.