Who Is Most Hurt By Badvertising? See If You're One of The Four Archetypes
By Kevin Simonson, CEO/Co-Founder, Metric Digital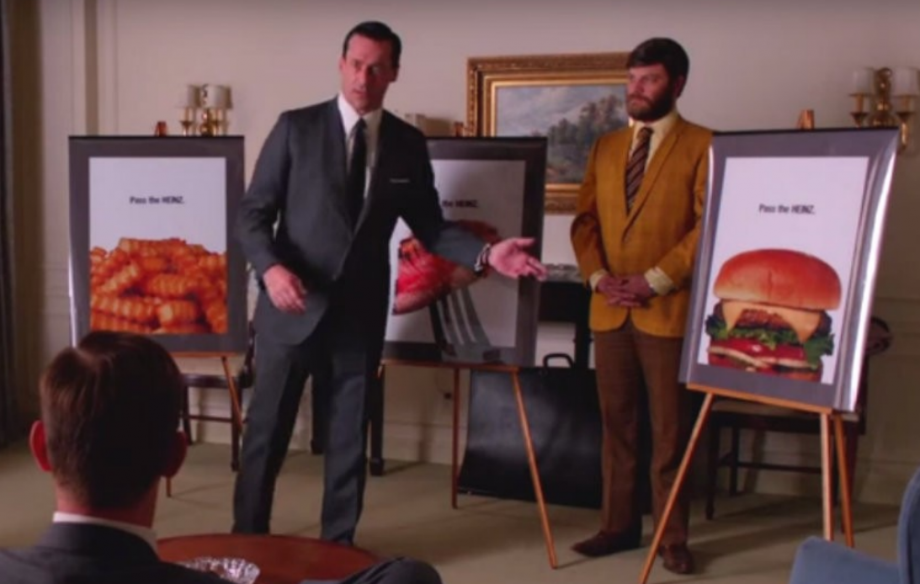 Badvertising is a state of toxic agency client relationships, characterized by a lack of transparency and unethical and unprofessional business practices.
And what's scary is, it affects a lot of different types of companies (and people at those companies) in myriad ways.
When we're considering the impact of badvertising, we like to consider several main archetypes. Let's flesh each of those out with specific examples of how bad advertising affects them, both short and long term.
The first two represent the brand side (Small Startups, Enterprise Brands) and the second two represent the business to business side (Ad Agencies, Tech Firms, Investors)
**Please note, these are generalizations, but if you identify with any one of these roles, think about how badvertising might be affecting your company's marketing performance.
1. Small Startup
Entrepreneur, CEO, Founder or Co-Founder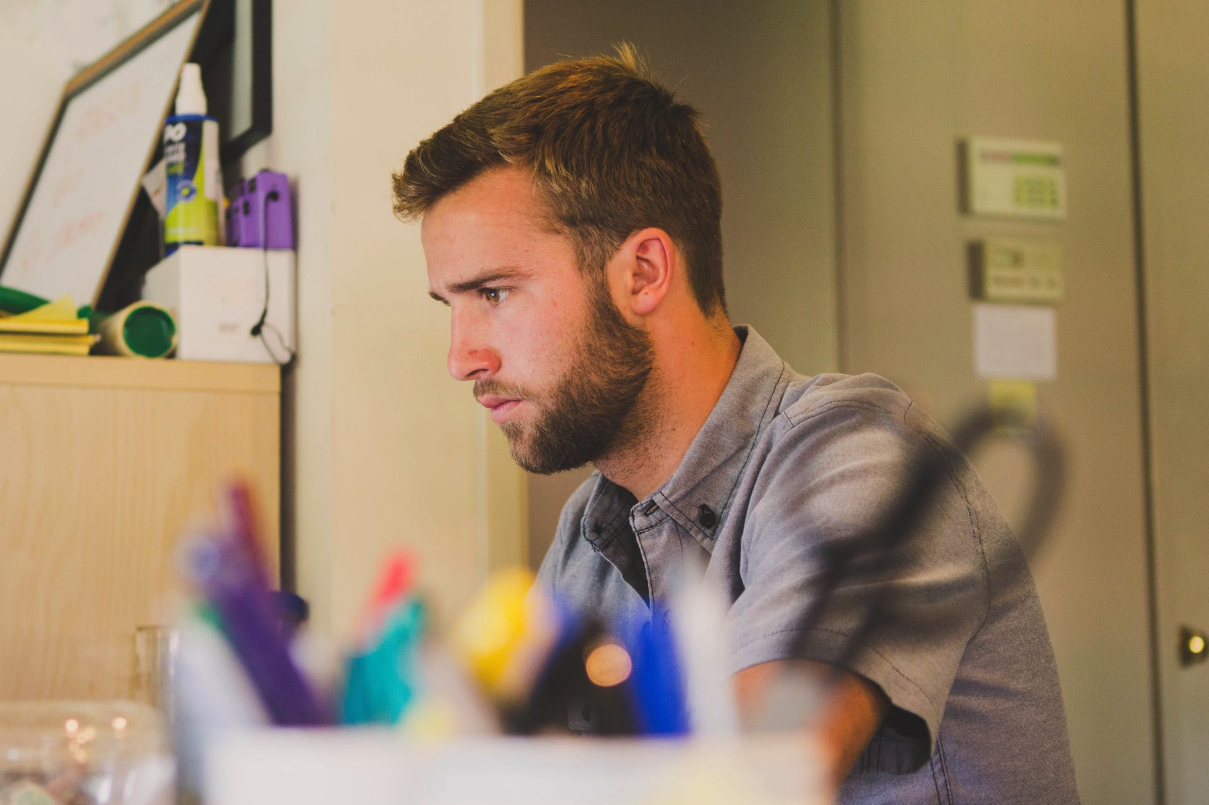 One badvertising experience can completely turn this persona off to digital.
This can completely cripple their ability to scale their business. It can be the difference between getting off the ground and being successful, and not. The effects are profound.
One of the ways small startups encounter this challenge is by going with whoever is cheapest. For example, a vendor who is doing their seo tells the entrepreneur that they will buy their Facebook ads for another grand. And it just doesn't go well. That gets the owner into this revolving door situation where marketing service providers are coming through for the wrong reasons.
It's certainly not ad fraud, but it is poor work. And as my mentor once said, price is what you pay, value is what you get.
If you're a small brand, beware the trap of focusing solely on price when it comes to your digital marketing. Badvertising might be right around the corner.
2. Enterprise Buyer
Director of Digital, Senior Executive Fortune 1000 Brand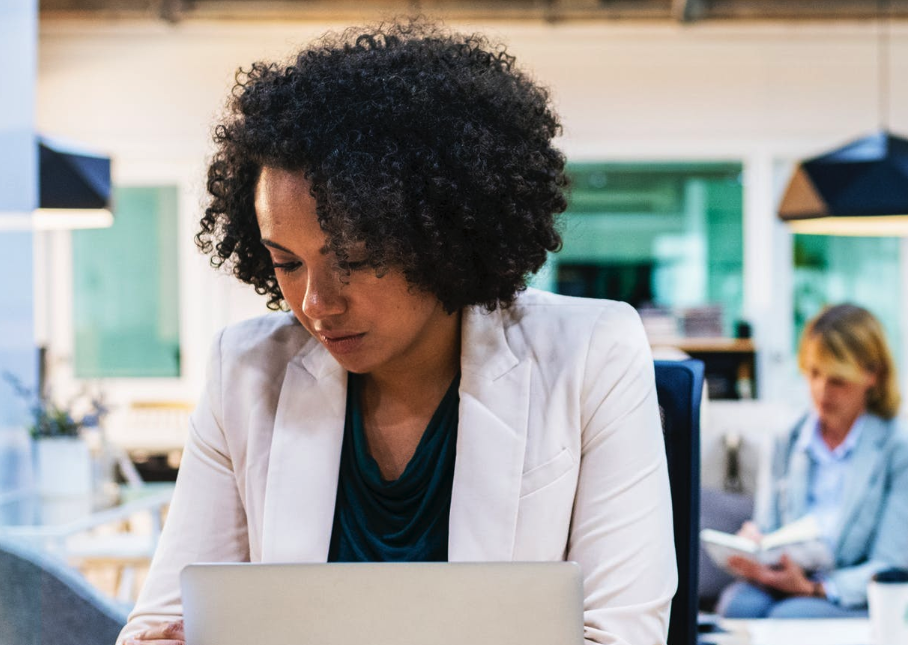 Imagine your giant ad agency is doing a poor job at digital marketing. This happens a lot.
And the short term effect is, your company misses out on opportunities to generate significant revenue and turn marketing into a profit center. The long term impact of this type of badvertising is that is you lose significant share to upstart growth brands. If you're not doing what you should be doing properly, then there's a void to fill, and somebody faster and smaller will steal your market share.
One "timely" example comes to mind.
In the watch industry, most large brands weren't doing direct to consumer marketing well 5-7 years ago. And so, new D2C upstarts like MVMT came in and ate their lunch. But if the legacy brands had been there and been competitive in the spaces that that MVMT used, i.e., Facebook, Reddit, influencers, Pinterest, Search, the legacy brands could've squashed competition. And part of the blame for this falls on the digital agencies for these existing brands, who did not push their clients to innovate.
As an enterprise professional, it's imperative that you hold your agency accountable. Make sure you're asking the right paid social questions and email marketing questions, so you create the highest leverage for your brand.
3. Agencies & Tech Companies
Account Managers and Service Providers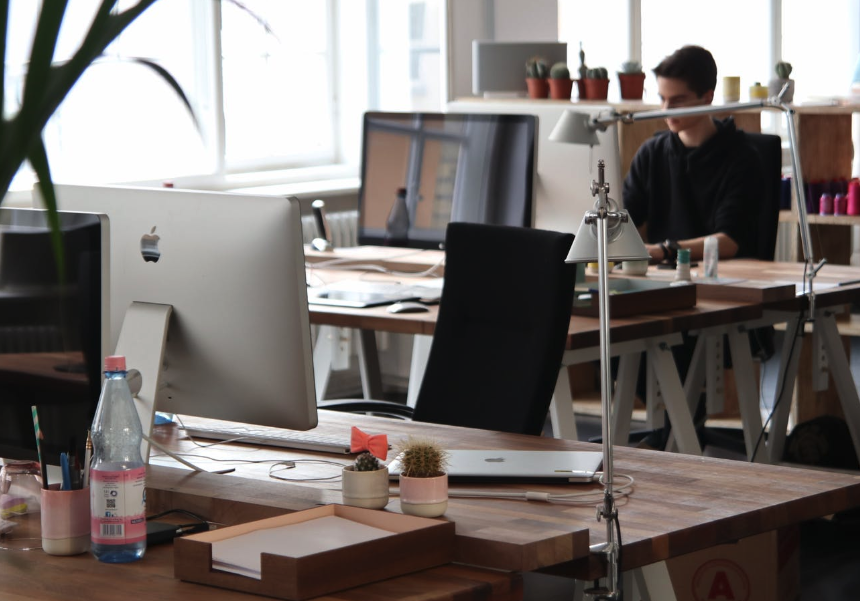 In short, badvertising = churn.
This happens primarily at agencies that are effective at selling, but not skilled at delivering. They get employees in and then they leave twelve months later. Now, some businesses do really well with this approach, but it's not a long term model. Particularly in today's climate where people are asking more and more of the right questions, as we referenced above.
And as for the tech companies, the market is clearly moving to transparency. Seb Joseph from Digiday recently published an article on the evolving agency/client relationship, saying the following:
"Accountability is front of mind for most big brands as corporate wide pressure to save costs hits marketing departments. Marketers, in order to prevent budgets being cut, need to know how much of their media buys actually work. Clients are seeing through the games being played. They can see the ROI on digital right there on their dashboards."
If you're a technology platform, and your business model is built off of intentionally obscuring, aka, fraud, then the market is moving against you. Either get used to losing those margins with your business, or create a better product that's going to serve people better.
Thankfully, companies like Moat and DoubleVerify are leading the charge in ad fraud prevention. Even those tools themselves were tricked for a long time. But the industry is wising up, forcing the display platforms themselves to actually build in user journey tracking.
Whether you're an agency, or a vendor who provides ad tech to agencies and the brands they serve, you think long term. Read our column on the Shopify Partner Blog about how you can differentiate your marketing agency through radical transparency.
4. Investors
Private Equity Professionals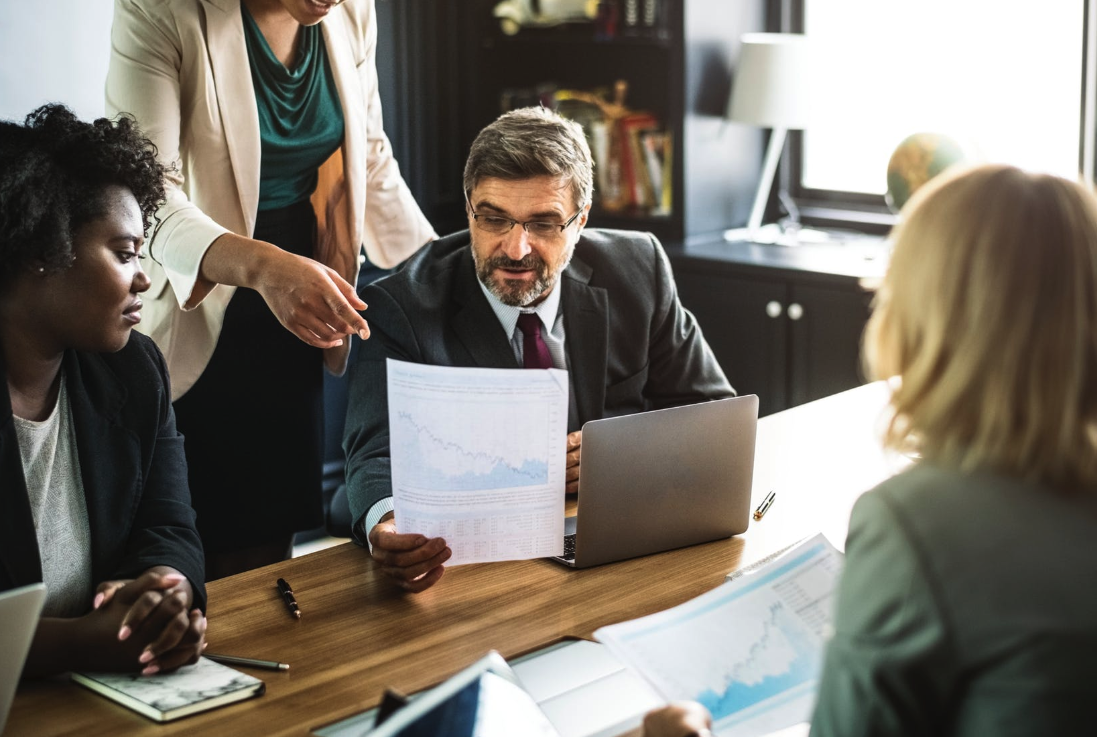 As an investor, your goal is to add value to companies, usually measured in revenue. And so, badvertising affects you by netting less revenue in two major ways.
First, there are inefficiencies with respect to what you're paying for versus what they're getting. You're paying more cost, with a baseline amount of service. You're advertising poorly.
Second, for growth companies which investors usually are trying to invest in, they're capping their upside. Maybe they have some strategy in place because somebody is being negligent, or just because somebody is ignorant of what they should be doing, in the sense that they think that they're maxed out and reaching diminishing returns on a channel, say, Facebook. But it's more likely that they're not using that channel efficiently.
Point being, badvertising makes a growth channel less profitable.
What's interesting about the investor side is, they're certainly dispassionate with respect to bureaucracy. They have more power to affect change than most people inside the system because they're somewhat an impartial third party.
They're clearly invested in the outcome of the business, but they're not so much invested in the egos of the people running the business. Also, they're more binary with respect to what they value in terms of like the number side, versus like making people happy.
If you're on the investor, venture capital or private equity side, lead with your dispassionate outside in view. Instead of allowing badvertising to thrive via negligence, hold your brands accountable. Assure performance marketing continues to be focused on the numbers.
# # #

If you fit into one of these four buckets, you're not alone.

There is a way out of the badvertising hole, and we'd love to talk to you more about the best strategies and tactics to turn transparency into growth revenue.