What Clients Ask Us: Should brands invest significantly above the paid social funnel with influencer marketing?
By Margaret Fortner, Director of Performance Marketing, Metric Digital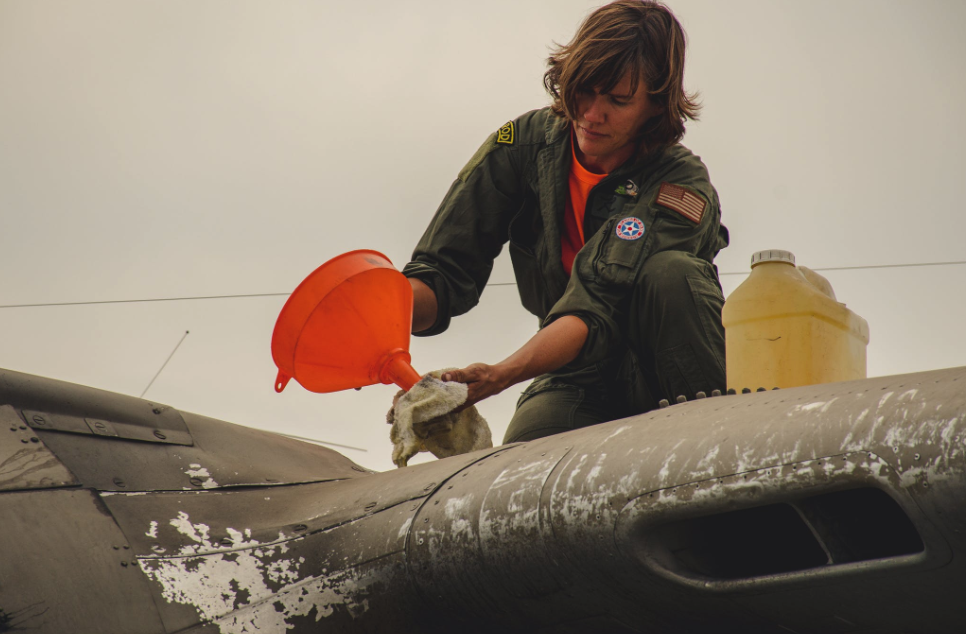 It's time again to tap into our subject matter experts to answer common questions our clients ask us.
If you've missed the past few posts in this series, you can read the entire archive here.
Here's today's question:
Should brands invest significantly above the paid social traditional funnel with influencer marketing?
When we run account audits, we look for two key things. First, ways to unlock revenue growth, aka scale, and second, areas for cost savings, aka efficiency.
Although influencer campaigns are not our bread and butter (Metric specializes on paid social, paid search, SEO, and email), during a recent audit of a beauty brand, we saw that the brand was using paid influencers to provide a prospecting avenue.
Especially for a beauty brand, influencers offer an enticing area of opportunity to unlock growth. However, there are limitations in terms of data pass back, brand control, and testing and iteration. All of these elements must be considered in order for influencer campaigns to have the highest impact.
If your brand finds itself in this situation, even if you're not in the beauty industry, here are our recommendations for investing above the paid social funnel with influencers:
To utilize even basic video viewer and/or engager audiences on a non-paid marketing campaign, influencers need to share their page and pass back custom audiences to your brand's Ads Manager. Unlike marketing efforts from the brand's own account and pixel, viewers who see a post but do not engage will be lost in the eyes of the marketing funnel. To assist in audience capture and segmentation, unique landing pages should be created by influencer to target the experience and more easily track user flow.
Customer type and stickiness may differ from influencer-acquired customers to paid-acquired customers. Those coming through an influencer may, post-influencer endorsement, cancel the subscription and/or no longer engage with the brand without the influencer's messaging. That's why it's key to leverage influencer marketing and paid prospecting to work together in customer acquisition.
If your brand chooses to continue its influencer efforts, it's essential to expand on more trackable and directly scalable paid marketing efforts. If your partnership contracts allow, the two can be closely linked through ad promotion from influencer pages via your brand's ad account. You can create influencer marketing Channel and Source / Medium breakouts in click-through url UTMs to clearly split these out in analytics tools.
Please note, smaller influencers might be willing to go through this effort, but the highly valuable, bigger ones are less likely to share that information with your brand.
Overall, be organized, be prepared, be flexible, and your investment above the paid social funnel with influencer marketing can drive growth.
What other questions do you have about digital marketing? Drop us a line and let us know how we can use our curiosity to help your company drive revenue.
Get our tips straight to your inbox, and start driving revenue today.
Thanks!