What Clients Ask Us: How Can Ecommerce Brands Execute Winning Digital Promos?
By Scott Ginsberg, Head of Content, Metric Digital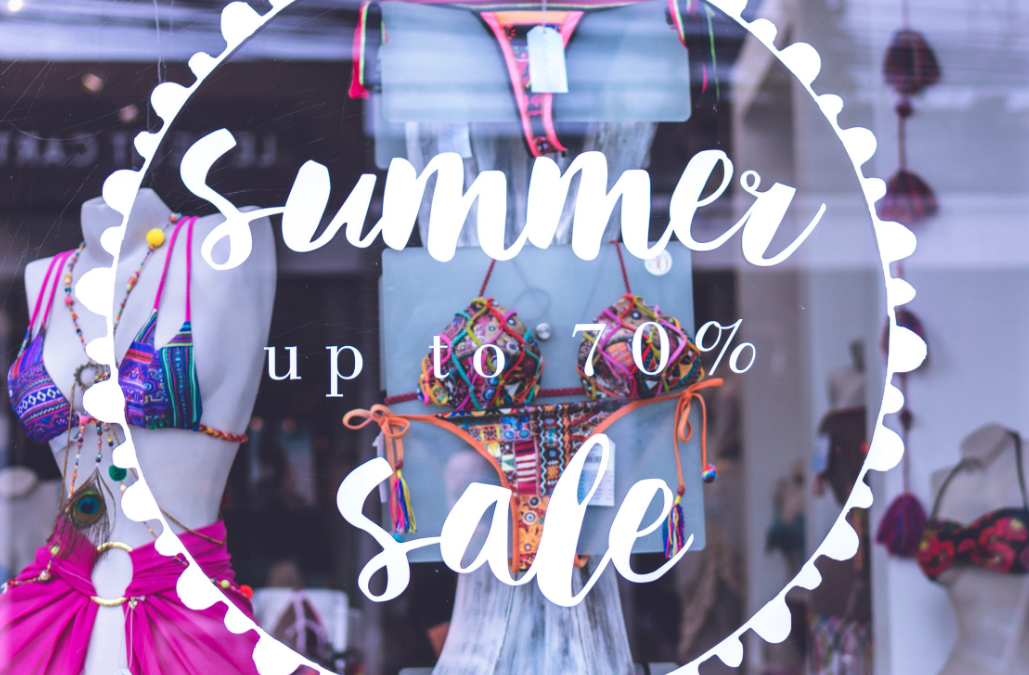 Once again, we're tapping into our subject matter experts to answer common questions that our clients ask us.
If you've missed the past few posts in this series, here are some questions we've already answered:
Answered by a few of our team members, today's question will be:
How Can Companies Execute Winning Digital Promos?


Steve Geick, Senior Marketing Specialist, explained that his first (and biggest) point is encouraging ecommerce brands not to be afraid to run promos in the first place. Many shops are shying away from discounts with the idea that it devalues their products.
But remember, we exist in a shopping climate where the majority of customers will search for a code before checking out. And so, companies are more likely to build loyalty and be perceived in a positive light for giving their customers extra value by offering deals.
Perhaps the question is not, "What are you gaining by running a promotion?" but rather, "What are you losing by not running one?"
John Pellinghelli, President and Co-Founder, reminds brands to consider the entire diversity of promo strategies available.
Google Shopping. They enable merchant center promotions. Help your ad stand out by moving past the typical elements, i.e., name, price, brand, image, etc.
Shopify's Promo Link. You can automatically apply discounts for customers when they use your link. It auto populates, and will help drive conversions.
Adwords offers promo extensions. Every customer wants to spot a great deal, and this feature makes it easy for your offer to stand out.
Facebook Pages. One recommendation we make is for brands to create events for their sales, and then run ads with the event RSVP as the objective to convert.
Header Bar. Do you have any site wide discount codes? Consider featuring them in the header bar above the navigation bar on your website to lift conversion rate.
Be sure your team is exploring (and also testing!) the broad range of options to offer value to your customers.
Cory Smith, Head of Email, wanted to wrap up by sharing his two cents on the email marketing world.
Inbox competition is a very real threat to ecommerce companies, he says. Particularly around key shopping seasons, everyone sends more email than ever, and brands are always competing for the attention of subscribers.
(Make sure to read Cory's latest guest post with our friends at Privy: You've Got Their Email, Now What? Best Practices For Converting Browsers Into Buyers)
That's why promotions are best sent at an off hour, compared to your typical email cadence, Cory adds. For example, if you usually send messages at ten in the morning, send an additional email at four in the afternoon as a reminder and to fight off your competitors.
Subject line testing is also critical. Make sure you write clear subject lines that let subscribers not only know why the offer is valuable, but also why it's rare. Scarcity is among the great motivators of buying behavior. Customers want what is difficult to obtain. Let your promos give it to them.
What other questions do you have about digital marketing? Drop us a line and let us know how we can use our curiosity to help your company drive revenue.

Get our tips straight to your inbox, and start driving revenue today.
Thanks!