We Went to Shopify's Biggest Conference and Here's What We Learned
By Ryan Markman, COO at Metric Digital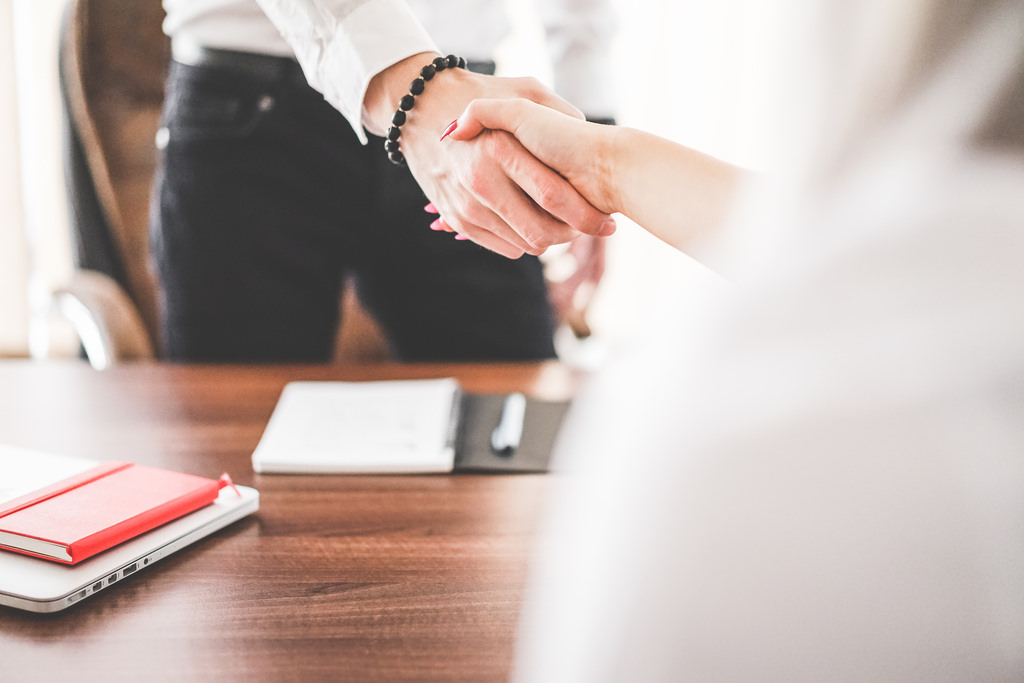 In April, we made the trip to SF for Shopify's only major annual conference: Shopify Unite. Sorry folks - no Shopify customers allowed, partners and developers only.
Shopify made some serious announcements last week, and not all of this has made it to their press releases yet. Here's a breakdown.
My favorites:
Shopify pay

(

available next month

): Transforming the Shopify checkout page from 16 fields to 2, Shopify is finally making good on something they have hinted at for years - once a customer creates a Shopify Pay account for one Shopify store, it can instantly be used for all Shopify stores. Should be a big deal for checkout conversion.



Marketing events API: The impact is subtle for now, but Shopify has built a Marketing API that allows app developers to send data that helps Shopify better track what sources drove your sales. You may have seen that if you look at an order page now, you get better data from that sale, e.g. clicked on a facebook post 14 days ago, clicked a mailchimp email 3 days ago before purchase. Hopefully this should pave the way for better Shopify reporting, as the Google Analytics / Shopify connection still has issues

Sales channels

: Shopify will be launching lots of new sales channel integrations in the next few months, including Wish, Buzzfeed, Kik, and more



Mobile store apps

(Shopify Plus only): Shopify will be launching a tool to easily convert your store into a mobile app. Still in pilot phase, but could be very impactful. Anyone need help driving app installs?



Other announcements:
Shopify card reader: Shopify is a hardware company now. Their card reader apparently feels great in your hand? More importantly, it should work seamlessly with your entire operation.

Multi-location inventory: This will be a big deal for a few of you, and should pave the way to no longer need separate US/EU sites

Discounts API: Discounts have long been limited, and now they're getting better. Someone near me at Unite yelled "YES!" when they announced this

In-game purchases: The new Unity Buy SDK will allow you to sell products in mobile games

The rest: Draft Orders API, Wholesale Channel for Shopify Plus, Launchpad for major store events (Shopify Plus), new merchant UX coming soon called Polaris

Other observations / shower thoughts:
Shopify CEO, Tobi Lutke, is awesome. Smart, concise, genuine. Refreshing contrast to the increasingly popular "Thought Leader" type

Shopify is becoming a big deal. Over 400K active merchants and their stock is up over 3X since their IPO in 2015

Not many agencies at Unite who focus on performance marketing. Actual quote from an agency who will remain nameless, when I asked if they do Paid Advertising for their clients: "I mean yeah, we do some of it, and honestly, we "do" everything if a client wants it, even if we don't actually do it." Yikes

Questions for you
I'd like to ask for your help! If you have thoughts on any of the below, drop us a line at hello@metricdigital.com.
What do you want to see from Shopify's marketing attribution reporting? The product manager for the Marketing API asked me to send him a wishlist. He's particularly interested in what format you would want to see "multi-touch" attribution reports take

Have you had success lowering your page loading speed within the constraints of the Shopify CDN?

What do you think the best analytics platform is for Shopify stores?

Get our tips straight to your inbox, and start driving revenue today.
Thanks!