The ROI of Structure, Part 1: Optimizing Your Paid Search Campaigns
By Scott Ginsberg, Content Manager, Metric Digital
We're obsessed with structure at Metric Digital.
Architecture. Labeling. Nomenclature. Organization. Systems. Consistency.
When it comes to the structure of marketing, that's our jam.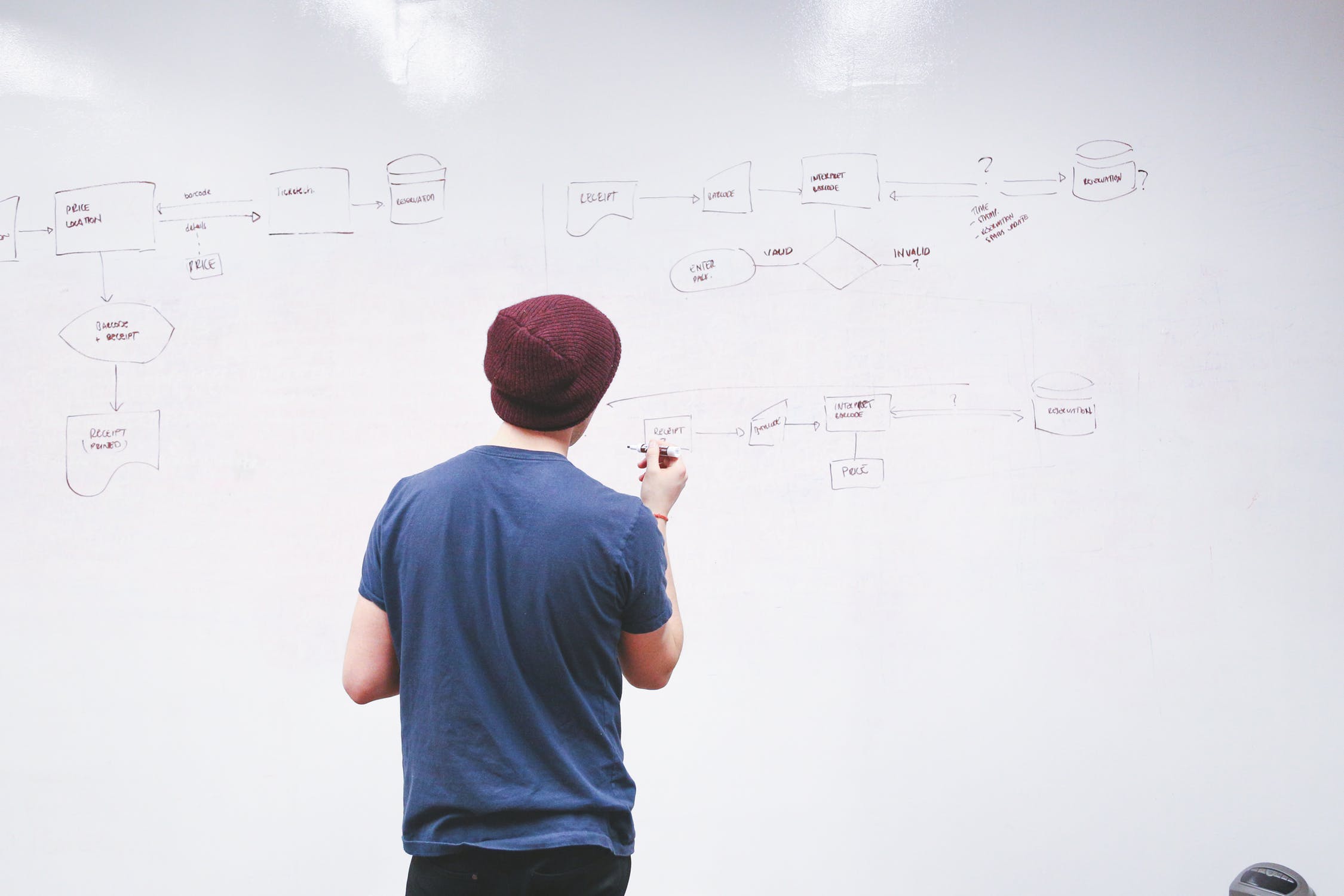 After all, if companies don't structure their ad accounts the correct way, it can hurt how well they can track and optimize performance down the road. What's more, it can lead to wasting significant expenditure on marketing efforts that don't end up becoming needle movers.
In short: Companies who get structure right, grow faster.
In performance marketing, efficient structure is what allows companies to export data, take a glance at what they're doing well, and gain immediate and maximum insights on how a particular marketing tactic is performing. Whether it's a piece of creative, an audience, or a bidding strategy, structure is king.

In fact, our agency has found that that being organized, consistent and disciplined around the structure of accounts can make up 60 to 70 plus percent of the value that we provide for our clients.

Think of it this way: Structure is the steak, everything else is sizzle.
It may not be sexy, but it's not a trivial matter either. It's worth the effort.
This is the first post in our new series, The ROI of Structure. We'll be spending the next few weeks deep diving on the importance of organizing your paid campaigns, its implications on cost and revenue, along with best practices for all channels.
For our kickoff piece, we're going to focus on paid search.
But before we get tactical, some historical context...

As an agency, paid search is one of Metric Digital's core pillars and capabilities. Our experience spans more than a decade and stems from our two founders. Prior to starting Metric Digital, our founders Kevin and John worked at a variety of established digital marketing companies. The history is there, and our philosophy, pedigree and practice of structure have been refined over the past ten years.
But enough about us. Let's talk about you, your brand, your products, and the customers for whom you're creating value via paid search campaigns.
1. Strategic structure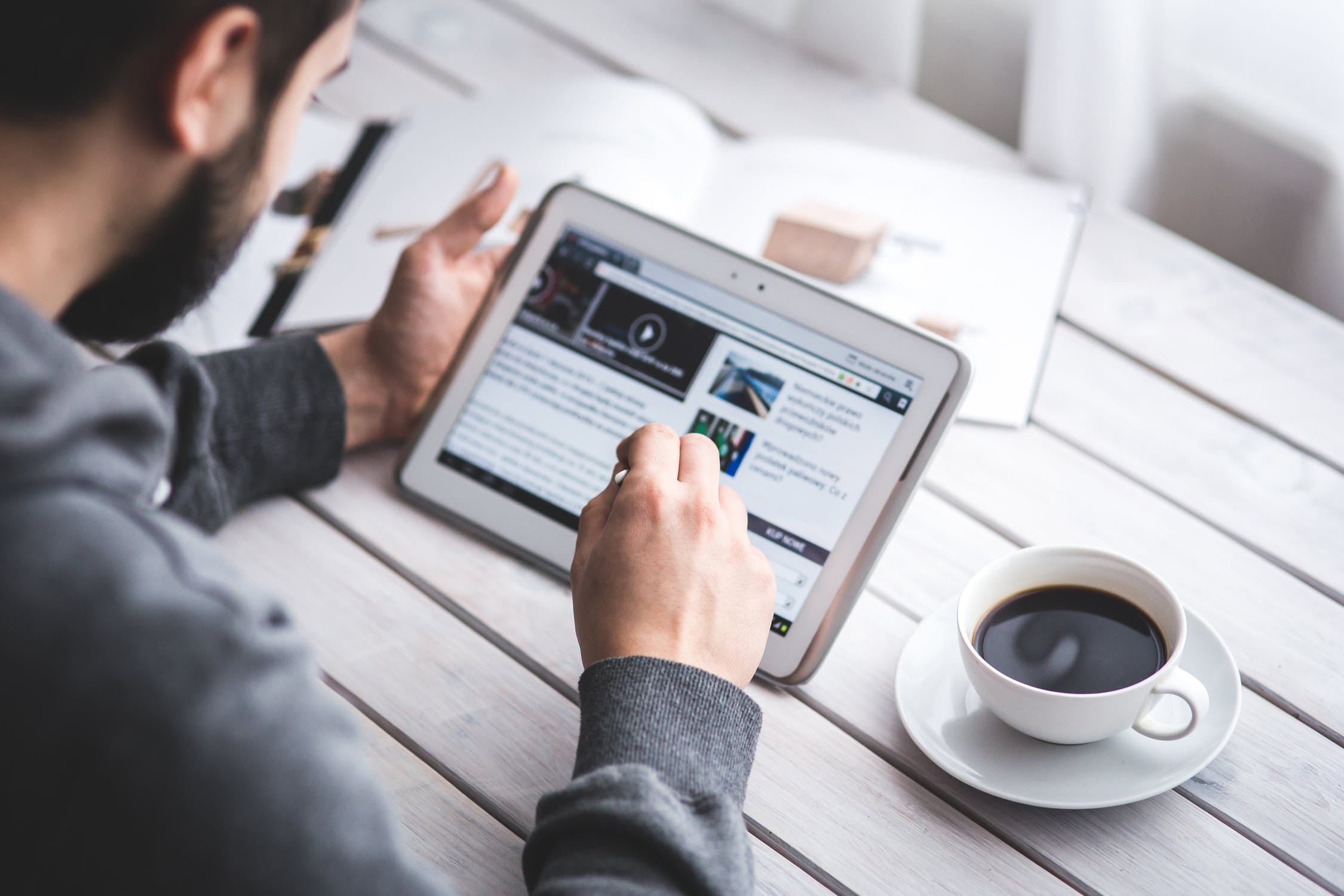 Like most activities, when it comes to paid search, it all starts with the approach. Whether you sell nutritional supplements, subscription boxes or men's underwear, your first task is to get the best possible understanding of your business context. Before you actually start running Adwords campaigns, it's essential to consider any and all factors that your company can exploit and build from within the market to differentiate.
A few foundational questions worth asking are:
What are your three undeniable goals?

What are your best selling product lines?

How does seasonality affect their performance?

What is your past history of SEM performance?

How has the competitive landscape shifted since your company launched?

How much budget do you have to compete with other businesses in your vertical?

From there, your structural path for paid search will split. It depends on whether there is an existing campaign and account in place, or if your paid search strategies are completely new initiatives for your brand. Let's unpack them both.
Say there is already an existing account in place. Awesome. That means you can perform a comprehensive marketing evaluation. You can do an analysis of all available past account data, structure, techniques, measurement & attribution methodology. And then, within each tactic, you can look at opportunities to improve and where to eliminate wasted spend through optimization.
But let's say your company does not have a robust structure and organization around your paid marketing efforts. Fear not. That means you have a tremendous opportunity to improve your performance.
The secret is building a structural strategy from the ground up. And our recommendation is to use every tool at your disposal: Google industry data, AdWords specific tools, even benchmarks from your competitors or peers.
If it sounds like a lot of work, it's because it is. But better to take the extra time to structure and measure early on, then to backtrack once your monthly media spend is depleted.

2. Audience targeting structure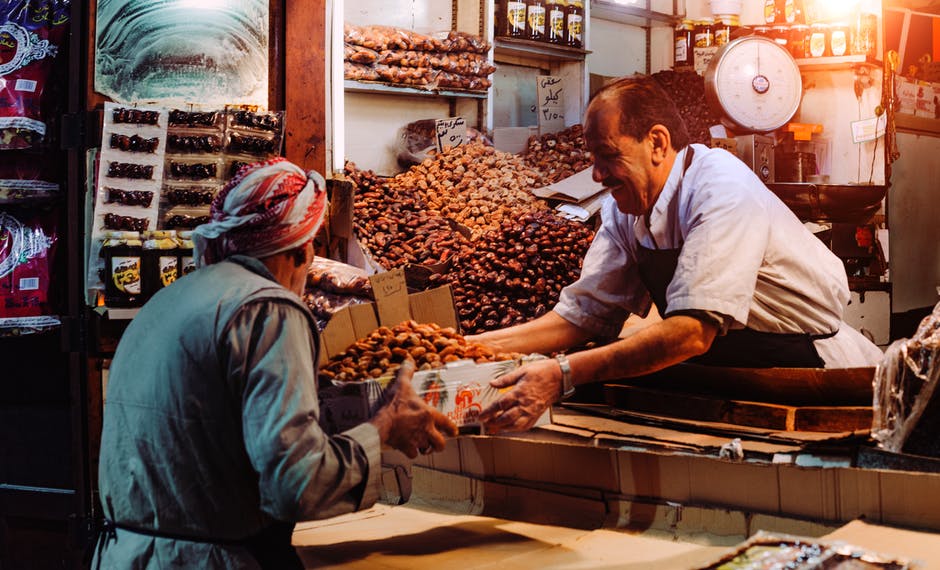 Obviously, there isn't a company who doesn't want to retain newly acquired customers as long term brand loyalists. That's why we love leveraging audience targeting with our clients. We layer audiences on all search campaigns for bid modifiers and discrete campaigns.
From an architectural standpoint, this is an efficient and effective way to help brands create remarketing audiences based on key performance factors like site engagement, purchase history, categories viewed, and so on. The trick is importing those numbers into AdWords to be layered on campaigns with bid modifiers. The more specific you get, the more sales you make.
Still with us? Good. We know it's super nerdy! Onward...
Another powerful structural element for audience targeting is segmenting campaigns and ad groups by gender, HHI, and age, and then testing varying ad copy as well as unique keyword bids. In our experience running thousands of campaigns, we find that creating proper segmentation (as opposed to merely using bid modifiers) yields better results as companies are able to be more precise with bidding.
Just make sure your ad copy speaks specifically to your various audience targets. That's a key element of structure, too. Your brand voice and messaging architecture should establish a set of language guidelines to govern all copy going forward with your campaigns.

We've heard the sob story a hundred times: There's nothing worse than a brilliant, catchy and clickable ad for an amazing product, positioned in front of the wrong customer persona.
3. Product type structure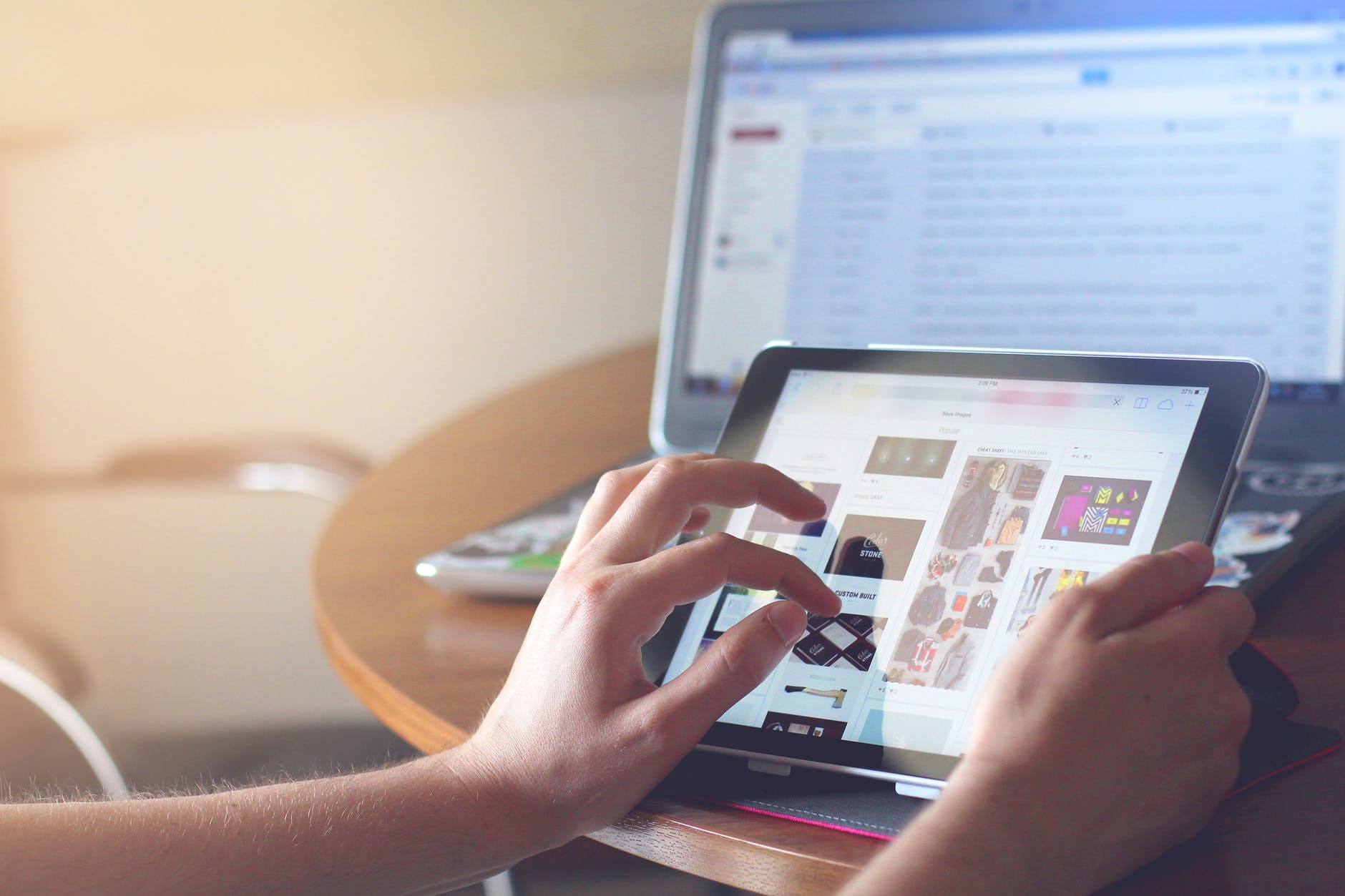 Next, let's drill down into your products. Metric Digital manages approximately forty brands, many of whom are anchored within direct to consumer retail. What's fascinating is, when clients come to us, many of them have similar challenges.
Their KPI's are typically sales, net contribution, average order value, purchase frequency and customer long term value. And from a strategic level, their primary goal is to move ahead to the next phase of digital marketing success to achieve ongoing sales growth. Sound familiar? Your brand likely has similar goals and aspirations.
Okay, now let's look at product type structure from a strategic standpoint.
Growth stage fashion brands, for example, want to sell clothes and accessories. But their larger vision is often to evolve their business into a comprehensive lifestyle brand. And so, we service both goals by creating separate campaigns for different product types (tops, bottoms, dresses, jewelry, accessories, and so on).
This structural split accomplishes a few goals. First, it gives companies control over where the money is spent. It also allows them to make strategic decisions about when and where to be aggressive, and when to take a step back and reallocate the budget elsewhere.
What's more, positioning the brand as a premier destination with myriad product types helps your company evolve into whatever its larger vision is. That might be acquisition, IPO, next funding round, or global domination in your industry. Our clients have achieved all of the above, but only with the proper structure in place.
4. Device type structure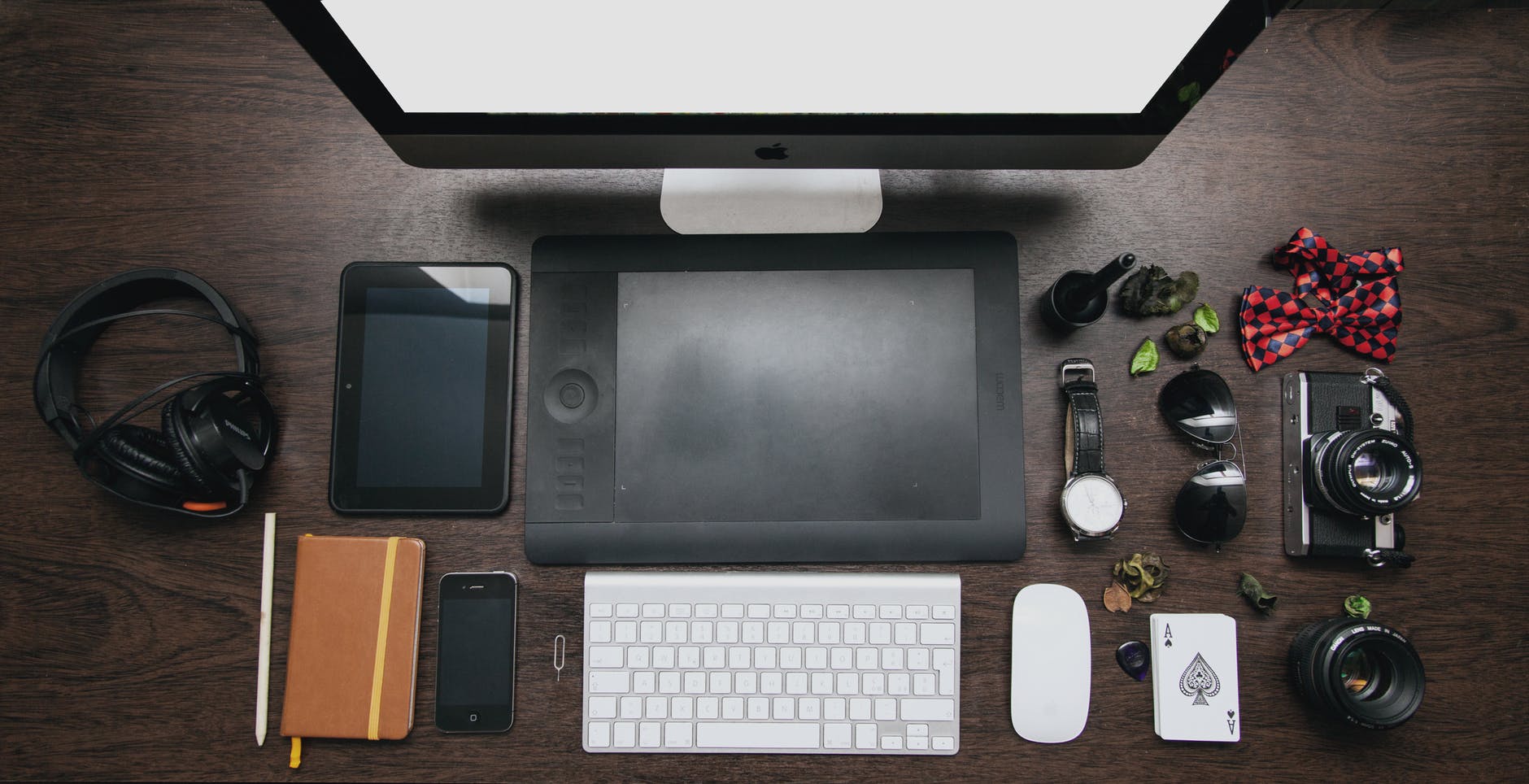 Now that we've explored both strategic and tactical components of structuring your paid campaigns, let's wrap it up and by talking about devices.
Your company may seek strong digital marketing growth, but you also need to keep pace with the rapid rate of advancement in the modern digital landscape, right?
For paid search, the device on which the content is consumed significantly impacts your ad structure. Here's what you need to know up front. Mobile conversion rate is almost always lower than desktop, but mobile is also more frequently an introduction channel. Additionally, the market has shifted so dramatically to mobile with 60%-70% (or more) of traffic coming from mobile that it is extremely valuable. Got it?
As such, we recommend your brand maintains 100% presence on all devices. You will want to structure separate campaign segmentation by device. That way, you're able to control budgets and bids (as opposed to simply using bid blanket modifiers at the campaign level).
Just be sure to look at multiple points of data including first/last touch, assisted conversions, GA attribution analysis, and cross device analysis to help support the true value of mobile. With this structure, you can catch as much relevant search volume as possible.
# # #
We said it before, and we'll say it again:
Structure is the steak, everything else is sizzle.
By installing smart organization at the outset of your paid search efforts:
You will help your company lift the quality of the starting point of its marketing campaigns

You will enable yourself to amend your focus as your company evolves and grows.

You will avoid wasting significant expenditure.

And that will help carry your brand through the next wave of digital innovation and change.
Our discussion on the ROI of Structure is only beginning. Stay tuned for the next piece in our series, coming soon...