The Performance Marketing Taxonomy: 12 Types of Facebook/Instagram Ads That Drive Conversions
By Keenan Kelly, General Manager, Metric Studios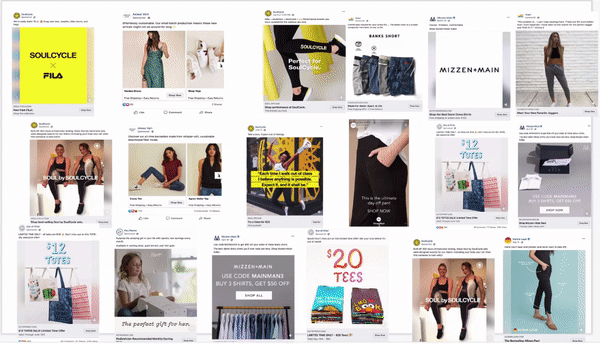 The digital marketing landscape is continually changing.
Shocking, we know.
However, more and more brands are competing for the same eyes. Facebook's algorithm rewards video and motion based creative that are more likely to hook your audience quickly. And customers are also more demanding, impatient and curious than ever before.
Is your brand equipped to meet those challenges through sound digital strategy, strong ad creative and a heavy dose of hustle?
If so, that's awesome. But if not, there's still time.
Recently, our company launched The Ad Creative Bank, a tool that uses data to show which Facebook and Instagram ads drive conversions. We've collected over a thousand ad examples, which are organized according to a proprietary taxonomy determined based on what we maintain are the best practices in digital marketing. The possible combinations between type and format makes this taxonomy particularly applicable across an array of verticals, allowing your brand to create the right ads that meet the right customers at the right time and drive results.
Please note, our company doesn't claim to have discovered the phenomenon of performance creative. But we have used our deep expertise to formulate an existing digital marketing phenomenon with a label that's memorable and useful.
Next time you are preparing a pitch meeting, holding an internal briefing with your marketing team, or just plain out of ideas for your next ad refresh, use this framework to guide your ideation efforts in a fast, efficient and effective way.
# # #
Lifestyle. Puts the product in the real world by using relevant imagery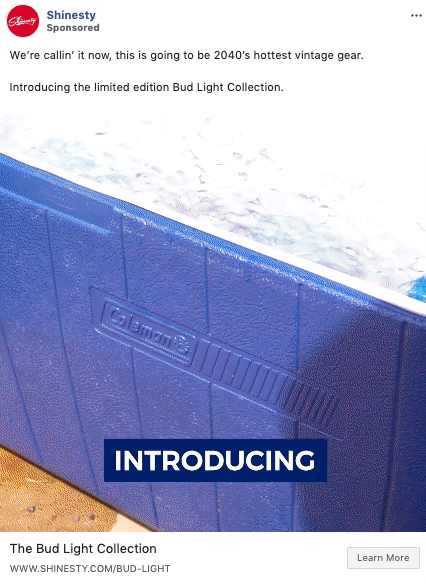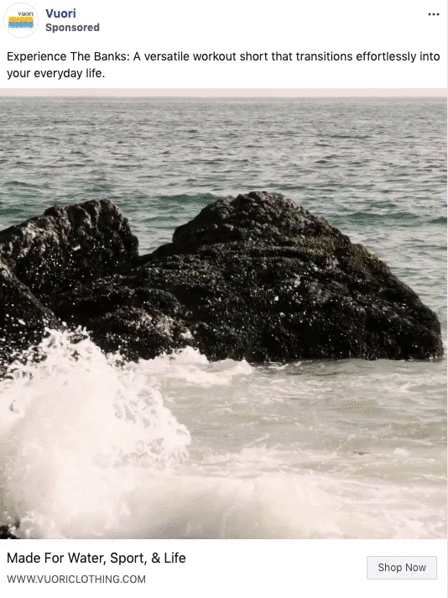 Product . Employs creative shots of the product that make the product the central focus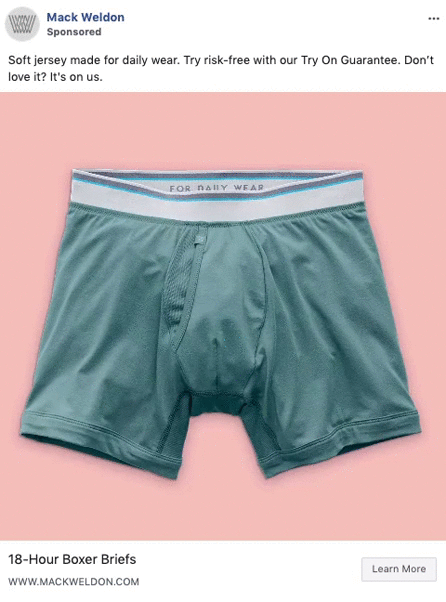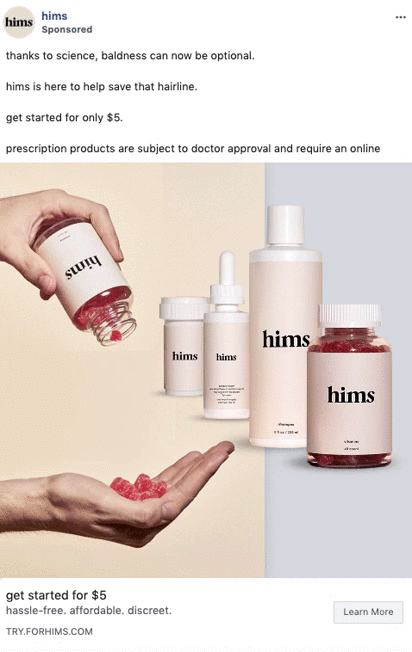 Features. Highlights certain scientific or tech features of a non-tech product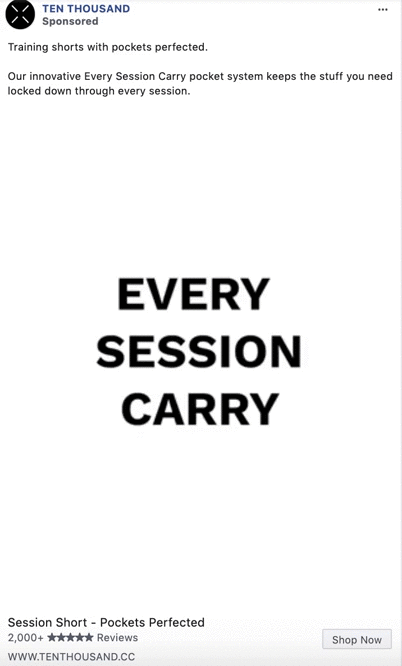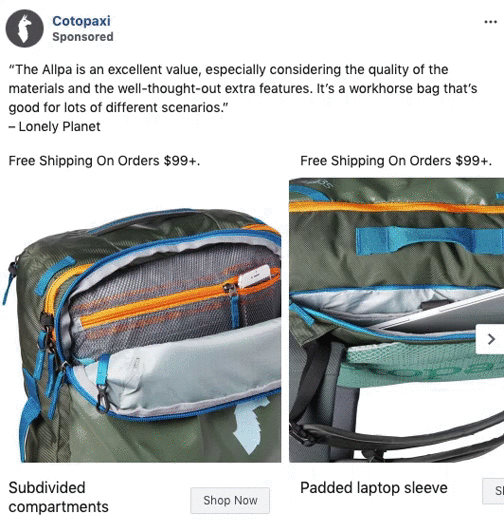 Social Proof. Incorporates the text of reviews or press mentions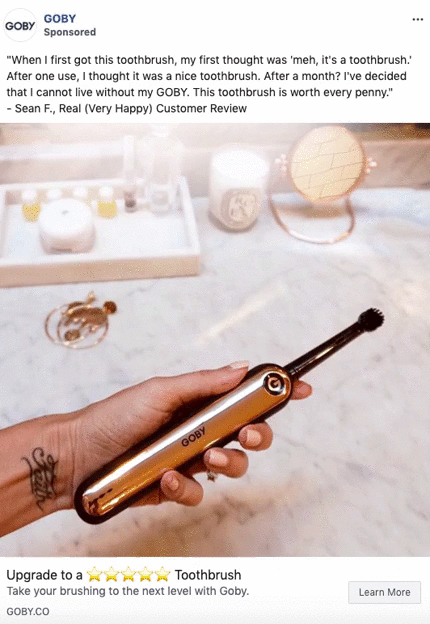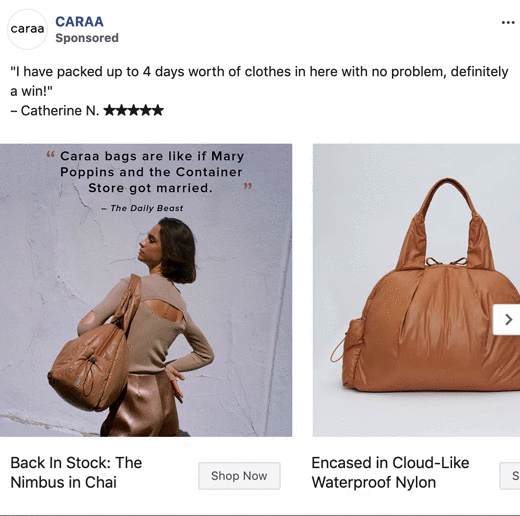 Testimonial. Incorporates text from customer or user reviews or includes images or videos of customers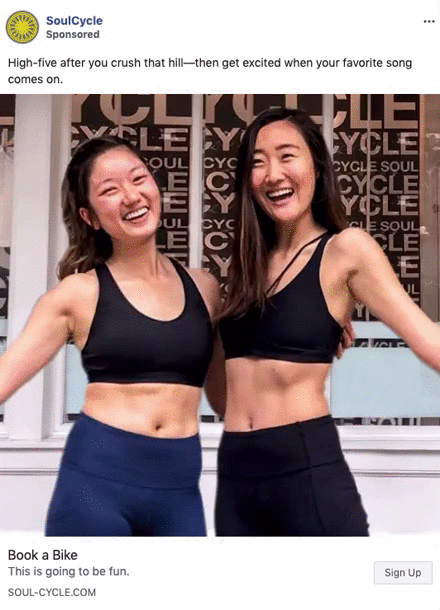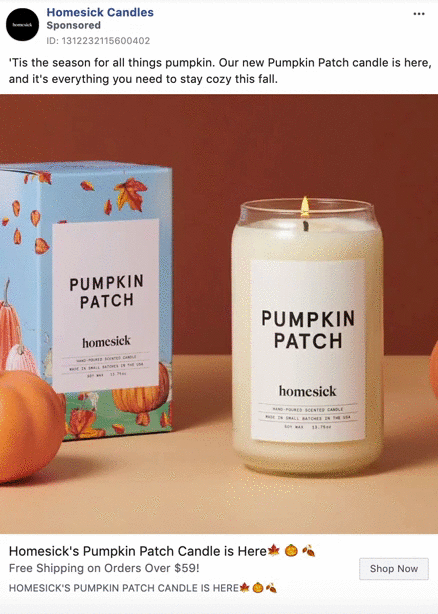 Illustration. Uses illustrations (sometimes animated) to depict imagery, information, or statistics relevant to the product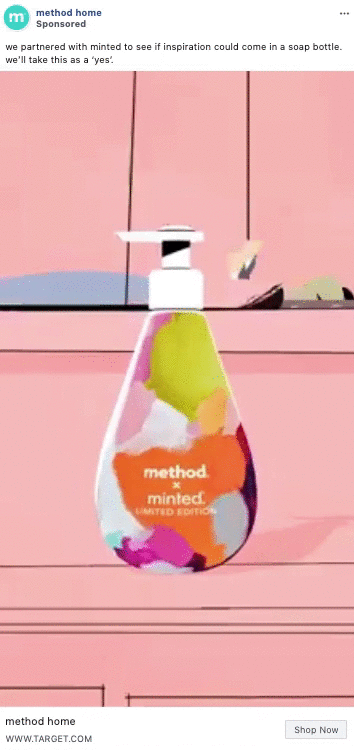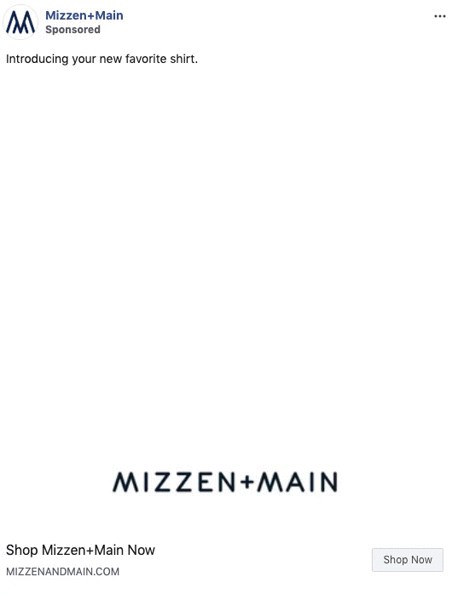 Unboxing. Highlights the act of unpacking a box with the product and shows the contents of the box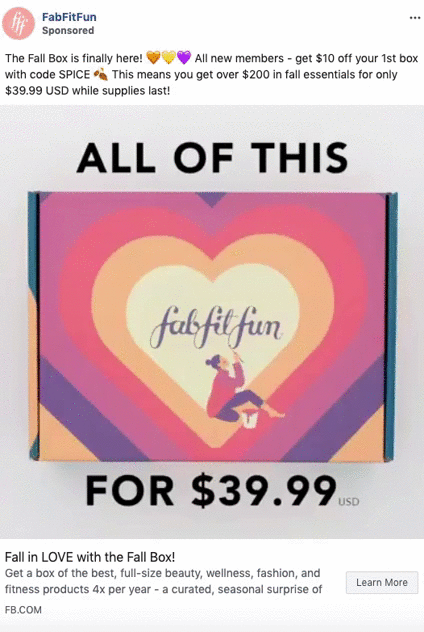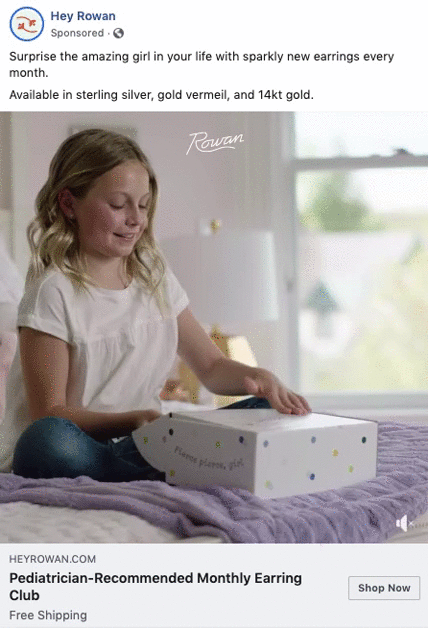 Humor. Makes fun of the product it is selling in a playful manner, typically through self-deprecating or sarcastic humor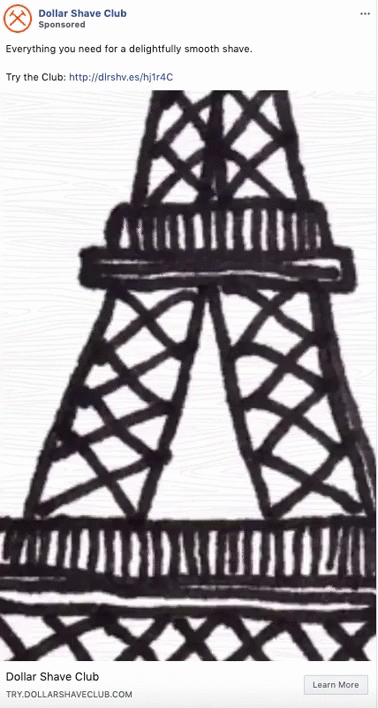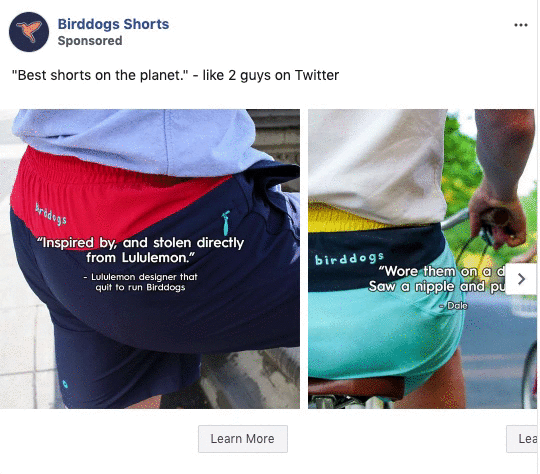 Discount/Promotion. Mentions a current discount or promotion, such as a sale or reduced subscription/membership fee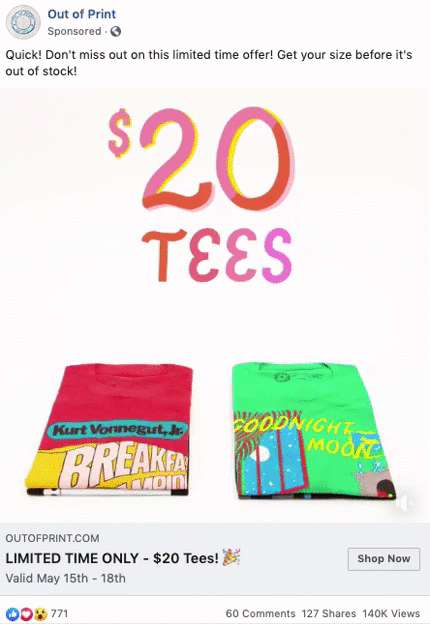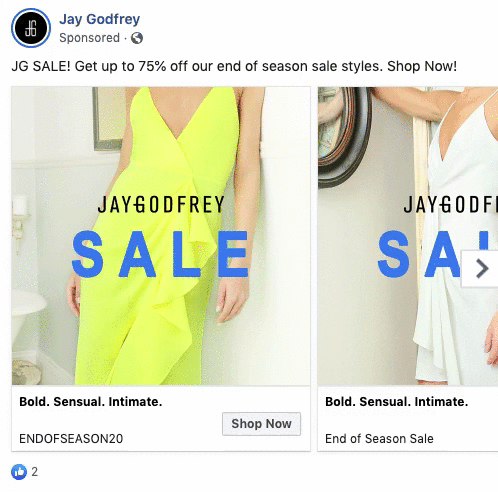 Product Use/How-To. Outlines specific steps for using the product or showcases a model using the product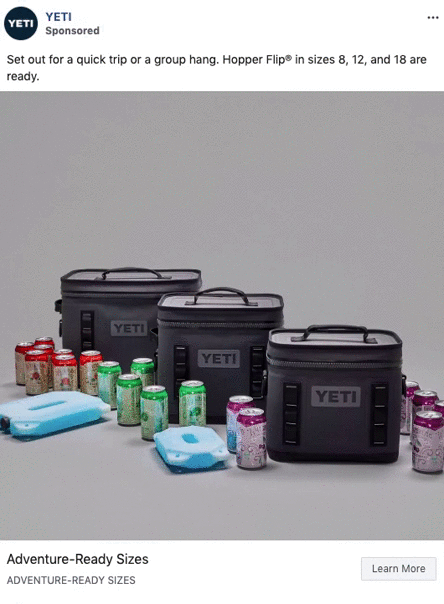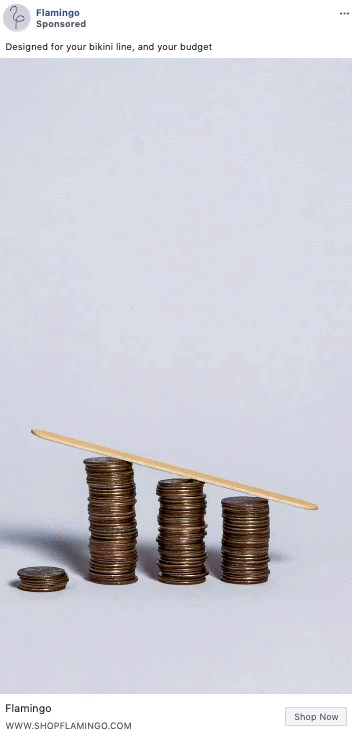 Seasonal/Social Relevance. Themed around a specific season/holiday or social cause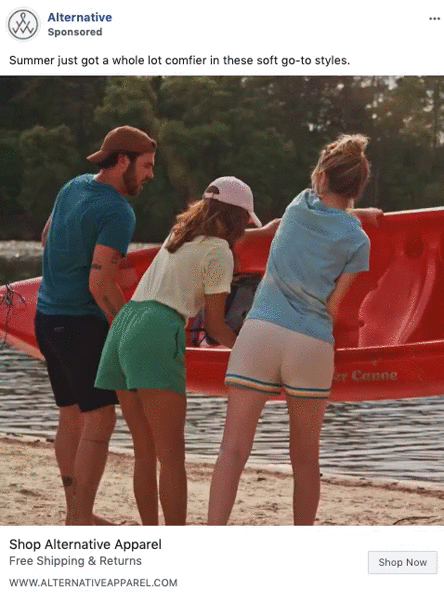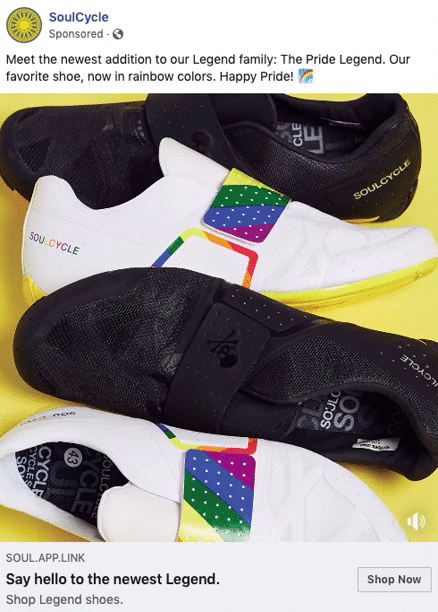 Celebrity/Influencer Endorsement. Features a celebrity or influencer to promote the product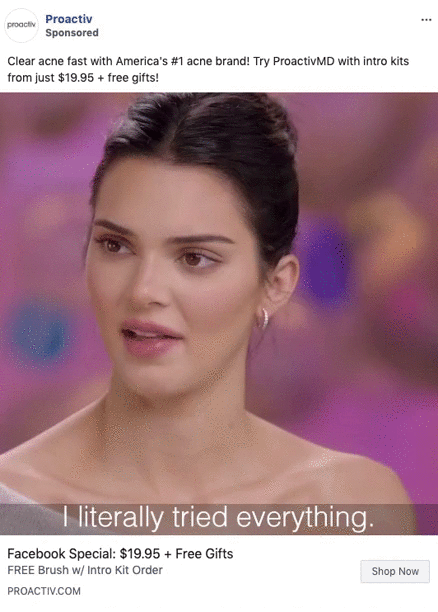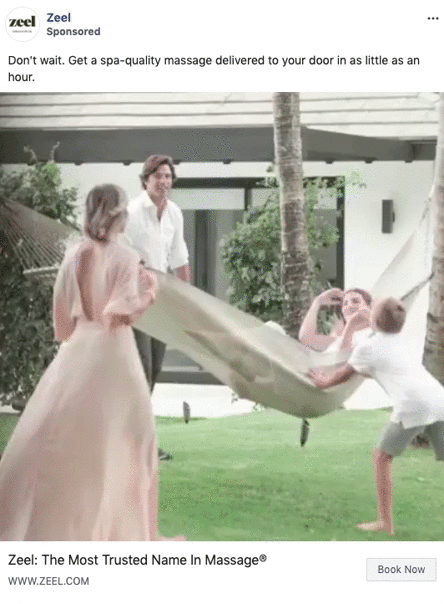 Remember, the secret in performance creative is, if you can name it, you can tame it. And if you can tame it, you can optimize it.
Now that you're equipped with this framework for building performance creative that drives conversions, your brand will be uniquely positioned to stand out in the continually changing digital marketing landscape.
Get our tips straight to your inbox, and start driving revenue today.
Thanks!