Questions You Should Be Asking Your Email Marketing Agency
By Cory Smith, Head of Email, Metric Digital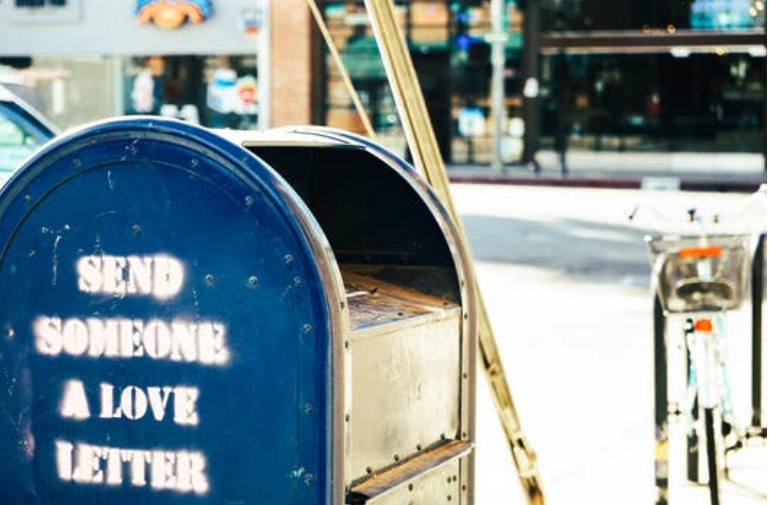 If your company decides to engage with an email marketing agency, the most important first step is trust-building.

Agencies should always take time to understand the client's brand. They can't just start sending emails.
Now, this differs significantly from hiring a paid advertising agency, where you give the brand guidelines and they begin publishing a huge variety of ads to gauge what works. (For more on that topic, read our popular companion piece, Questions You Should Ask Your Facebook Marketing Agency.)
With email, however, it's a little bit more calculated.
Here are the questions to ask yourself and your email marketing agency both during the vetting process, and throughout the relationship itself.
Can I devote time to managing this agency relationship?
Brands who engage email marketing agencies must have adequate time and bandwidth in their schedule to equip that vendor with everything they need to win. That means providing guidance on content to send out, key insights about inventory, promotions, seasonality, and so on. Email agencies need to be fed a diverse menu of data and insight in order to create a successful email program. Without those assets, you can't optimize. As the client, be ready to work. It's not like you hire an email marketing agency, and then never have to think about email again. Quite the opposite. You're actually going to be thinking about email more than you've ever thought about it before.
What key areas will your strategy revolve around to grow my business?
All email agencies should be paying attention to three things: Email content, who the emails are going to, and the results after they've sent an email. Everything else they do should fall under one of those categories. If your agency is not adapting their strategy around the answers to those pillars, they're doing your brand a disservice. Naturally, every agency will have different relationships with different clients. Certain brands require more control and input on the final product. But make sure your basis are covered.
Are the tactics the agency has used so far working?
Depending on where your company is at the start of the email agency relationship, your brand should start to see a commensurate lift. Even if the relationship has only existed for a month, at that point your email agency should have already pulled some levers that are going to start to have an impact on revenue. It's more than simply sending the right emails out. They must also target the right people with the right strategy. And you, as the brand, have the right to ask about that.
Is my life easier now than it was a month ago?
Not that it doesn't take work to do email marketing. Substantial conversations are still going to be had. You have to stay on top of communication with your vendor. But because email is such a powerful marketing strategy, when executed correctly, your daily marketing life should be at least a little easier. It's like the classic question candidates are always asking during presidential elections. Are you better off than you were four years ago? If your brand goes too long without being able to answer that question, your email marketing agency might be a badvertiser.
Is there internal pressure that's blocking me from considering all the factors for a successful campaign?
As the client, when you're in the thick of your daily work, you're probably thinking more about getting your tasks done and less about how you're getting them done. You're also thinking more about checking items off your marketing to-do list, since you have other teams nipping at your heels. Which is completely understandable. Friday afternoon is a good example. If you suddenly decide that you want to send a survey, your email agency might push back on that time and day because of low open rate. And understandably, you won't be thinking about that kind of thing because you're not thinking about email one hundred percent of your time. But your agency is. Just because you want to check it off your list to relieve your internal team pressure, doesn't mean it's the top priority from an email marketing perspective.
Have I gotten adequate buy-in from key players?
Your brand might have multiple lines and a robust team. Or highly seasonal products that must correspond to certain times of the year. Or even company executives who want to be involved in every stage of the marketing process. If that's the case, be sure you've represented key voices in your company before meeting with your agency. The last thing you want is to sit down for your weekly call only to realize that you've forgotten to touch base with your product team about their upcoming launch. You don't have to use every one of their suggestions, but getting their input early and often will help them feel included and make you look better in your marketing role.
Is my email marketing agency a strategic partner, or just a vendor?
Ideally, your email agency should be challenging you to think beyond just your company's historical consistency. They should be challenging you and your team to explore what's new, what needs attention, and what's possible. In short, thinking about your company on a true business to business level, rather than just a product level. They should be using strategic marketing leadership to build a foundation for scaling your brand.
Remember: Once you've sent an email, you can't take it back.
If you want your email marketing campaigns to become a source of growth revenue, do your due diligence. Ask yourself, your team and and your agency these questions.