Promoting Success With An Email Marketing Audit

By Cory Smith, VP of Email at Metric Digital
"Email is the most intimate witness to our lives."

Evan Williams, cofounder of Twitter/Medium, expressed this sentiment nearly a decade ago.
But his insight still holds up today. Especially for retail brands.
And so, here's our insight:
Email marketing is a pivotal channel for growing any business. It establishes and nurtures a strong relationship with new and lifelong customers from introduction to repeat purchases.
For that reason, our agency has run a lot of email marketing audits. Hundreds of them. For growth stage ecommerce brands and Fortune 500 companies. And based on our learnings, we launch strategies for brands commensurate with their short and long term goals.
In a rush? Click here to reach out to Metric Digital to set up a digital marketing audit for your company!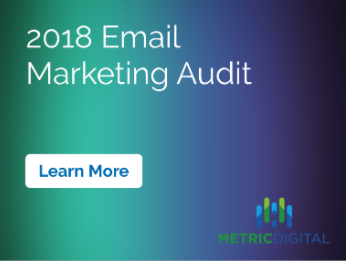 Meanwhile, to get your company's email house in order, you might consider auditing these key areas in order to put your most intelligent foot forward.
List managing
Start by figuring out everywhere your customers, users, subscribers and fans are gathering. You need to know who's currently on the email list, how they got there, and from what source. Additionally, your goal is to identify if people are being added at the right rate or not.
ASK YOUR TEAM: Do you know where all your email addresses are, and where they're coming from?
List growing
Naturally, every brand wants to get their list growing at a faster rate every day. But they want results yesterday. This is what we call a "forever process." Which means it's a very hard part of performance marketing, but it's the engine that drives every other channel. If you don't have a growing email list, you're not going to have a successful email strategy. Period.
What's more, not only should your list grow every day, but it should grow at a faster rate every day. That's something we tell our clients. We're not just going to help you write the emails and understand when/where to send them, but we're going to help you grow it. Most email service providers don't offer that kind of holistic business improvement approach. They just focus on the channel at hand.
ASK YOUR TEAM: Do you know how your list is growing, and how to get it growing faster every day?
List auditing
When we conduct email strategy audits at Metric Digital, there are certain questions and practices we implement. As you start thinking deeply and broadly about your current permission asset, here are several questions to consider:
Do you send emails now?

What do they say?

Who do you send to?

How are they segmented?

What time do they send?

How do you vary your message?

Do you send the same message to everyone?

Have you ever done any testing?

Remember, the goal here is to understand the current process and implementation of email marketing. Moving forward, this will enable a seamless transition in strategy and introduction of testing elements.
ASK YOUR TEAM: Can you find the holes in your email marketing? And commit to making them smaller?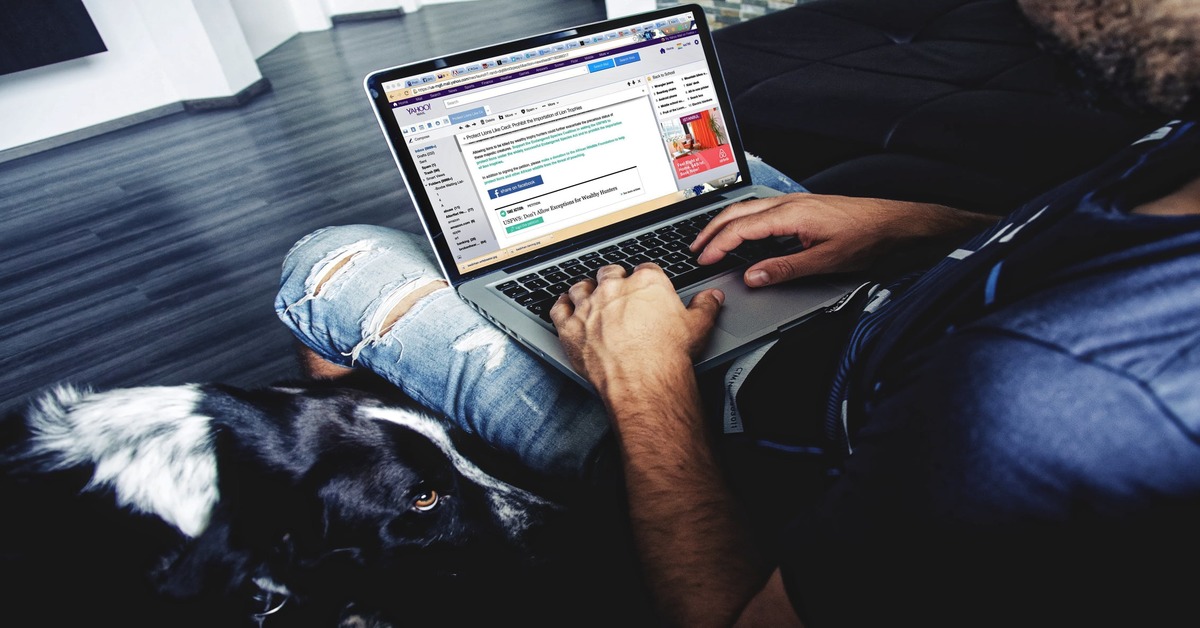 List testing
Now that you understand the nature of you list and where it could stand to improve, it's time to test. This is our favorite part. It's why we love working with clients with big email lists. Because that means lots of testing and an eagerness to scale. In our experience, testing is the only way to figure out what works with email. We can test everything, too. And those experiments are structured to give us learnings that drip into the next test, and the next one, and the next one.
When constructing a moving-forward strategy for your company, it's vital to start making decisions to try things you've never done before. Some email examples, i.e., autoresponders, new offers in email, automated emails, list segmentation, and so on.
Now, from an A/B testing standpoint, the other testing possibilities are limitless, i.e., writing new copy, playing with content, trying new subject lines like "don't open this email," sending email at midnight or noon, sending from different people, using different messages, etc.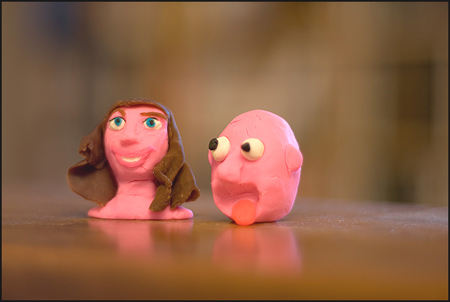 It's like playing with Play Doh, except instead of getting smelly hands, your company makes more money.
ASK YOUR TEAM: Are you willing to never fully finish testing? And try things you've never tried?
List focusing
Now that you've amassed enough data about your email system, the goal is to figure out where to prioritize. Perhaps growing your number of subscribers. If so, you need to figure out the value of the email signup, figure out a signup cost target, and then scale.
Or, you might want to focus on on segmentation. Awesome. The most important thing is getting the right message to the right people. You will want to "group" your segmented audiences within your entire email list.
Another strategy many of our clients execute is focusing on making different offers, i.e., new products or collaborations. Our data shows that every time a new product comes out, engagement skyrockets. And so, the email strategy gets driven by the product release calendar.
Your challenge is to figure out what the cutting edge is, and how you can activate an email strategy around it.
One final area of prioritization is individualization and personalization. Meaning, giving every single customer a different email strategy. This is more labor intensive, but creates strong results.
Zocdoc, for example, sends out emails that are patient specific. Each one is 100% about the recipient's personal health. Imagine if your customers received that kind of personalization from your brand.
# # #
After spending thousands of hours auditing hundreds of clients' email accounts, one thing is for certain: We now have a comprehensive understanding of what's being done, what's not being done, and how that can dramatically affect revenue.
Reach out to Metric Digital to set up a digital marketing audit for your company today!