Perfect, Now & Free: The Changing Expectations Of Ecommerce Buyers (And How To Satisfy Them!)
By Scott Ginsberg, Head of Content, Metric Digital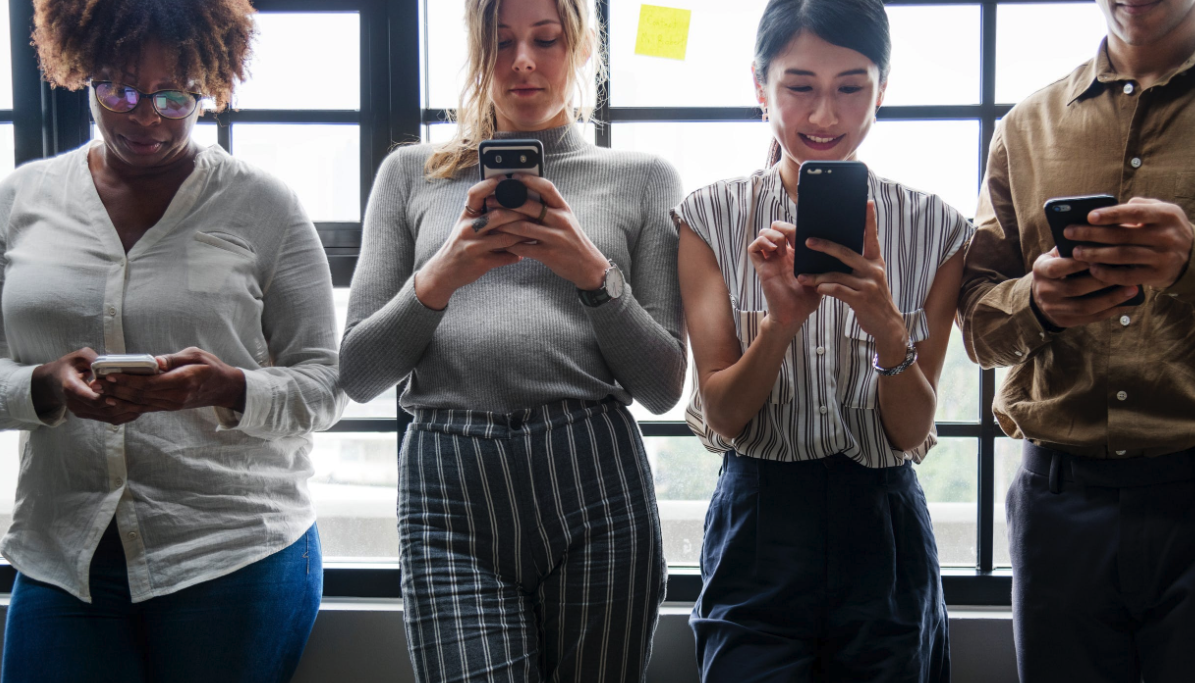 Most ecommerce companies have historically run into the same marketing challenges:
How do we differentiate our brand?
How can we write creative copy that converts?
How do we optimize our website for conversion?
How can we integrate all of our marketing channels to drive down acquisition costs? How do we deal with retailers, wholesalers and other supply chain entities?
Most notably, how will those efforts satisfy and exceed buyer expectations to earn loyal customers for life?
Quite the handful. And that's only the beginning.
In the last several years, the direct to consumer model has gained momentum and become a vision of the future of retail growth. Metric Digital has been fortunate to power marketing for many of these ecommerce brands, as well as consult with Fortune 500 and legacy brands on how to protect themselves from being disrupted. One trend we're hearing about a lot is the myriad ways consumer expectations have evolved, and how ecommerce brands are challenged to satisfy and exceed them.
Deutsch's popular book on the redesign of design invites us into the world of engineering for some perspective on the matter:
"Architects and design professionals are expected to use fewer resources, while still innovating, adding value and reducing waste. Old paradigms such as 'good, fast and cheap' no longer apply. Today's customers expect 'perfect, now and free.'"
Perfect, now and free. Yikes!
Does that sound familiar? Have your customers' expectations evolved? And has that shift that made it harder to convert more orders in a cost efficient way?
If so, you're not alone. It's happening to a lot of shops.
Let's talk about why this might be the case, and what you can do to capitalize on it.
As for the cause of this shift, Amazon has a target on their back. Although they're not entirely to blame for this shift, the evidence mounts quickly. Christopher Mims, reporter for the Wall Street Journal, dubbed this trend The Prime Effect:
"Amazon's two-day shipping is disrupting retail significantly, and the quest to offer fast, free delivery has triggered an arms race among the largest retailers. Alongside life, liberty, and the pursuit of happiness, you can now add another inalienable right. Two day shipping on practically everything."
Well then, God bless America. The founding fathers would be proud.
Not surprisingly, hosts of articles from major publications confirm that this trend is not going away any time soon. But as intimidating as the changing customer expectations can be, direct to consumer ecommerce brands aren't in as much trouble as it sounds. As long as brands treat people's "need for speed" as an opportunity, then there's no reason those companies can't still create loyal customers for life.
In our previous post, How to Scale Your Small Ecommerce Business Without Causing Inventory Nightmares, we discussed how your fulfillment process doesn't have to be a trap, it can be a treasure. For today, let's go deeper and explore two types of strategies.
First, riding the wave:
Imagine your online store runs out of stock unexpectedly. Going with the grain of your evolving customer expectations, you could turn your inventory vacuum into a sales and marketing differentiator.
What if you positioned paid social ads for your ecommerce products as exclusive offers where the stock was limited? What if you used out of stock situations as an opportunity to offer inbox discounts or coupons to apologize for the inconvenience? What if you tapped into the buying motivation of social status and ran promotions for pre orders via search ads? Those tactics might be worth testing.
Second, anticipating the wave:
Imagine your online store decides to start offering shoppers a variety of shipping choices at checkout, as part of your more robust distribution system. Going with the grain of aforementioned The Prime Effect, you could solve that problem before it starts by offering 2-day shipping by installing a tech enabled ordered fulfillment service like ShipBob.
That way, you can scale your company by streamlining your inventory headaches and stay focused on your area of expertise, whether that's direct marketing, sustainability, customer service, branding or design. The great thing about these fulfillment services is, they offer a savvy way to compete with global retail giants, switching logistics from a cost center to a strategic way to drive revenue.
Ultimately, in a world where buyers are abandoning their shopping carts because the delivery is too expensive or slow, your brand can no longer afford to ignore the changing tide of buyer expectations. Whichever strategy you put into place, start soon.
Preferably, in the next two days ;)

You may not be able to offer products that are "perfect, now and free," but with intelligent use of performance marketing channels, combined with tech-enabled partners, your ecommerce shop can still earn loyal customers for life.
Get our tips straight to your inbox, and start driving revenue today.
Thanks!