The ROI of Structure, Part 2: Optimizing Paid Shopping For Your Ecommerce Store
By John Pellinghelli, Co-Founder, Metric Digital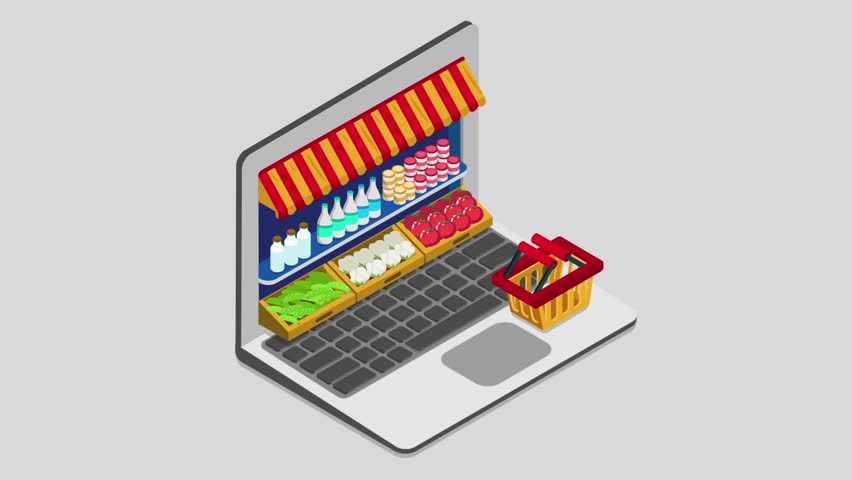 Our goal has always been to help ecommerce companies grow in the most optimal way possible.

That's why we believe that having a smart account structure in place is of paramount importance to tracking your paid Shopping efforts.
As a performance marketing agency, we've spent the last several years driving tremendous incremental growth for partners for whom we have taken over Google & Bing Shopping.
And based on our experience, our mantra holds true:
Structure is the steak, everything else is sizzle. It may not be sexy, but it's not a trivial matter either. It's worth the effort.
This is the second post in our new series The ROI of Structure, where we have been deep diving on the importance of organizing your marketing campaigns, its implications on cost and revenue, along with best practices for all channels.

(Read our last post on Paid Search Optimization)
Today we'll answer key questions about optimizing paid Shopping for your ecommerce store:
1. How do I use product feed optimization to strengthen bids?

At Metric Digital, we have several different inputs for feeds. For Demandware based clients, we typically recommend they work with Feedonomics or GoDataFeed. This ensures a high quality daily feed delivery and also affords us the capability to optimize key components of the feed, which we use shared Search expertise for, such as Title & Description optimizations.

And let's get more specific. For bid optimization, we recommend working with a feeds provider. They can help your ecommerce company set up a process to pass data back and forth within the engine, setup custom labels based on factors such as price, best seller status, category, seasonality, and then use those elements help drive bids.
2. What is a smart approach to my campaign research, planning, launch execution and optimization?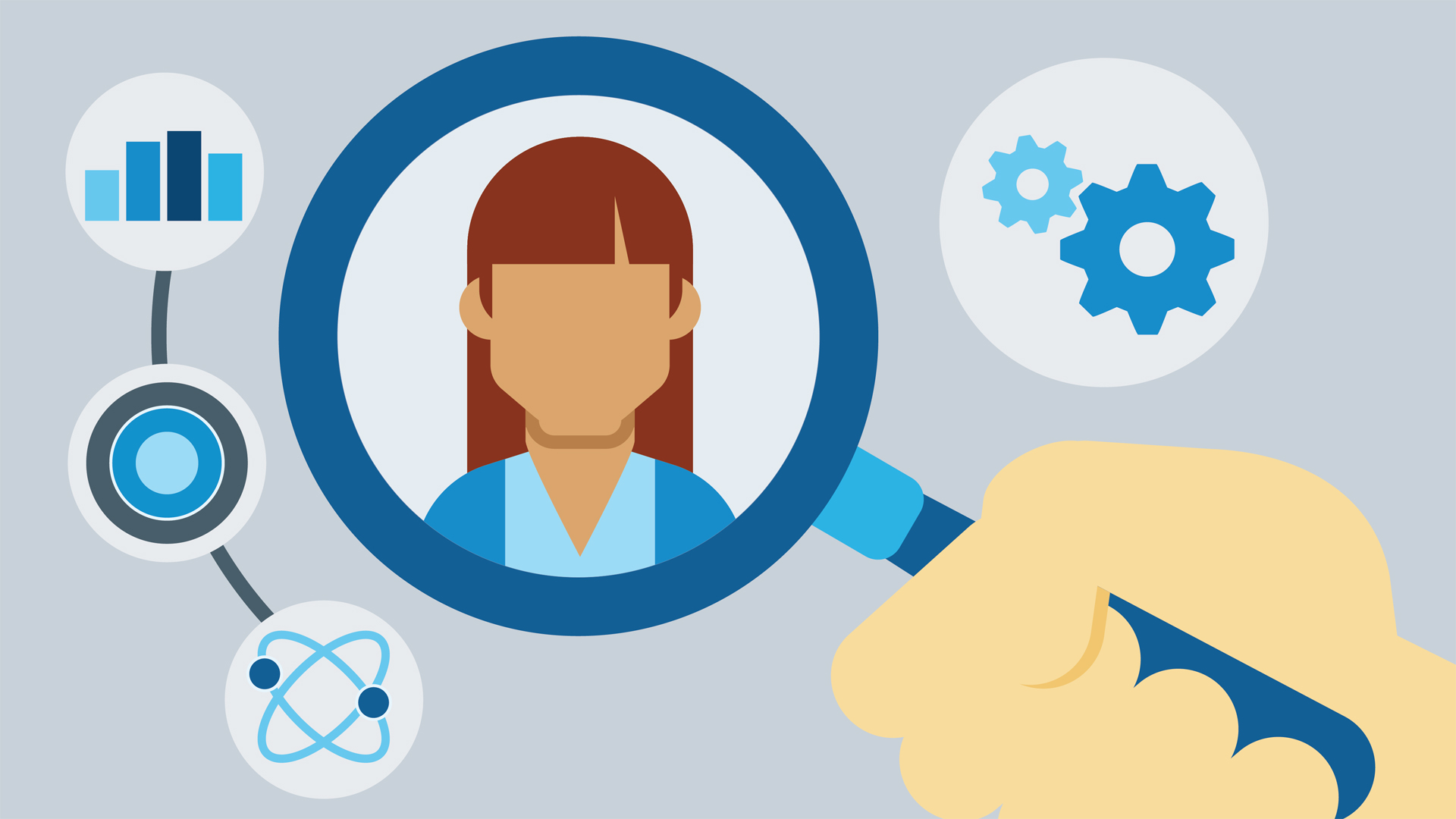 Similar to our approach to organizing paid search, we believe that if current campaigns exist, companies should first analyze all aspects of data they can, and use that to determine steps forward.

Now, if campaigns don't exist, that's okay too. You can focus your analysis on any data points you can get around overall Product SKU level, Style/Variant, and category level site wide sales, mapped over time to get trends throughout the year. This helps you get an overview of where to prioritize.
When structuring Shopping campaigns, always create Brand & Non-Brand splits using a combination of campaign priorities, negative keywords and shared budgets. Then split Non-Brand by 3rd Party and Generic Non-Brand, and then further along Top Sellers, Price, and sometimes category. Further to that, you can also split campaigns by device.
Ultimately, all of this segmentation is in service of providing the greatest amount of control, data analysis and levers for optimizing your ecommerce store.
3. How do I structure my working relationship when feed management is optimized through a third party?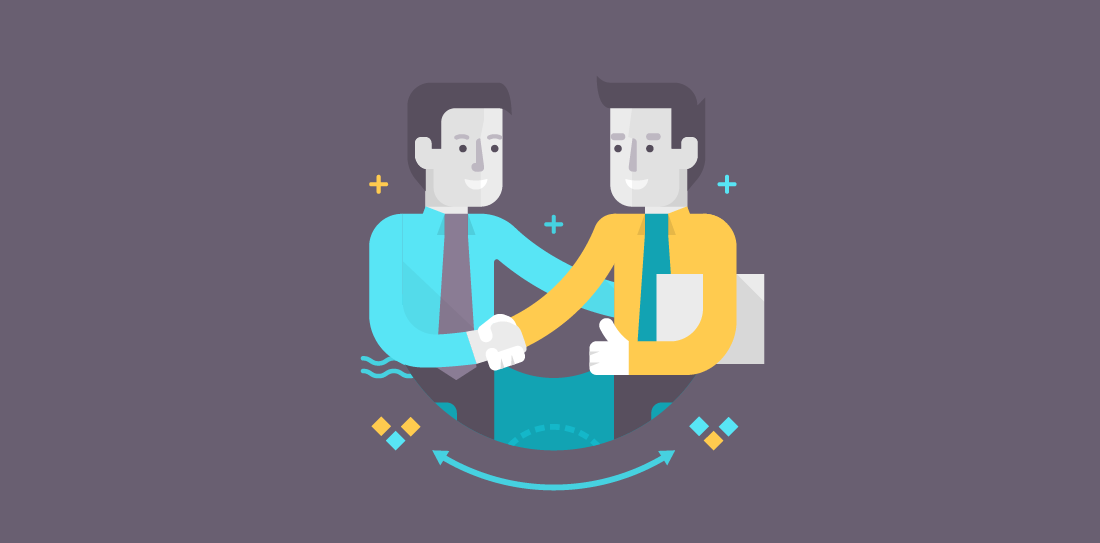 Regardless of which feeds partner you choose, always take a hands on approach when working with them. Our agency is vigilant on transparency, meaning, ecommerce brands should own their ad accounts and the data within them, as opposed to an agency or third party vendor owning them.
We've personally had great success and value these relationships. But in our experience, the most value your company will get out of a feeds partner is proportional to how much you put in, and how much you push back. It's critical to have a firm understanding of your feeds partner's capabilities and proactively push them to assist us in optimization.
Remember, better questions equal better third party partnerships. Tap into their experiential knowledge early, often and strategically, and you'll increase the likelihood of your paid Shopping efforts increasing sales dramatically.
4. How does the structure of my Shopping strategy integrate with my paid search strategy?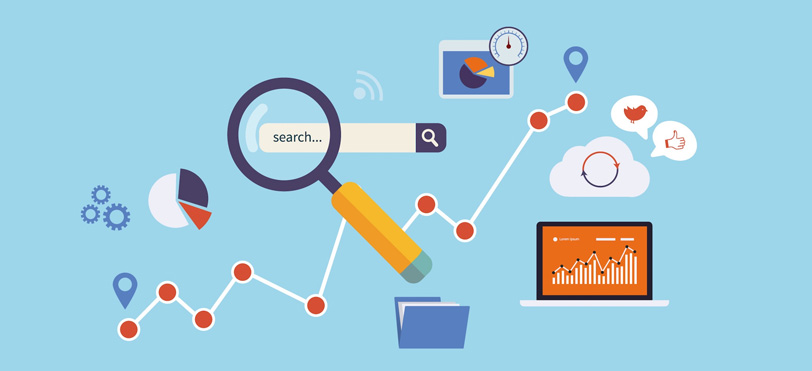 The important thing to remember with Shopping is that it is keyword based, but you can't do positive keyword matching. And so, with Shopping, it's a process of guiding Google to keywords through the use of Title optimization, campaign priorities, bidding, and most importantly, negative keywords. Similar to paid search, you can instruct platforms not to show your ad for any search containing certain terms. That way, your ad is less likely to appear on a site when their negative keywords match a site's content.
Personally, we share knowledge across the tactics, do extensive mining of Matched Query Reports for both and use that to develop shared negative keywords.
And don't forget, Shopping is brilliant as a keyword discovery tool. We will often take data from Shopping and use it as a basis for new search keyword builds and targeting. That's perhaps the greatest ROI of structure. If you stay organized from day one, you can leverage the value of one marketing platform to enhance another. You can assess what keywords are working well, which audiences are clicking, what creative is working, and then ask, "Where else can we integrate this?"
5. How do I structure for different device types?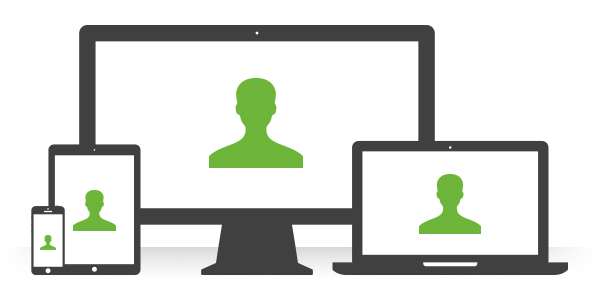 Device type significantly impacts campaign approach and organization. As we mentioned in our previous point about paid search, ecommerce brands need to fully appreciate the value of mobile on Google Shopping. Mobile has even greater importance now because Google themselves have prioritized it and it takes up more real estate on the page.
In fact, on the cusp of last year's holiday season, Google announced several exciting features for their mobile experience. Their director of product management said in Search Engine Land that research showed mobile ads generate 160% more incremental store visits compared to desktop and tablet. Not surprisingly, in Shopping results for apparel searches, users will soon see filtering options for sizing, pricing and other criteria. Good news for your store!
One strategy we recommend to our clients is to create fully segmented Mobile Shopping campaigns that mirror Desktop in structure. This allows your company greater flexibility to adjust bids and dial in performance for mobile specifically.
# # #
Remember, structure may not be sexy, but it does sell.
As an ecommerce store owner, take the extra time to optimize your paid Shopping from the moment you launch. You'll sell more, waste less and set yourself up to leverage customer data across all of your marketing channels.