Metric Digital Selected By Facebook As Premium Marketing Partner

By Scott Ginsberg, Head of Content, Metric Digital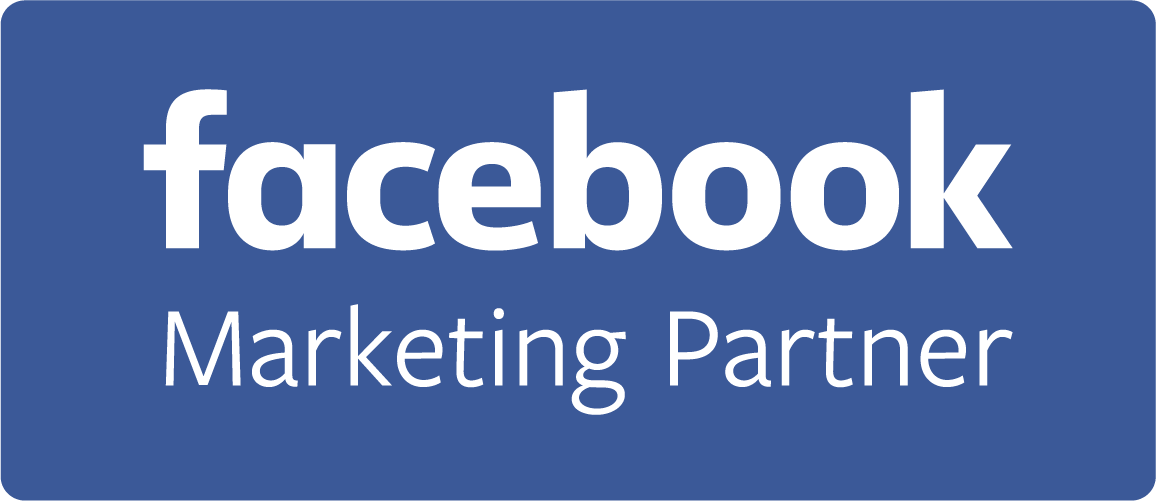 Metric Digital is thrilled to announce we've been selected by Facebook as a Premium Marketing Partner.

Facebook will now be granting Metric Digital access to exclusive resources, training, and the top tier of agency support, so we can continue to drive significant results for our clients.
Metric Digital works with clients in a variety of industries, but has particular expertise in the ecommerce vertical. Unlike many large agencies who are in the Premium agency tier due to spending millions of dollars on awareness ad buys, Metric Digital focuses on driving sales for their clients on Facebook and Instagram.
"One reason we're so proud to be in the club," says CEO/Co-Founder Kevin Simonson, "is because it's an objective measure from Facebook that we have helped scale brands that are incredibly cost conscious with respect to acquiring new customers. We work with brands that have very smart teams and they want to work with us because we're one of the top agencies in the world."
Simonson believes Metric Digital brands are the biggest winners of this new designation. Now that the agency is among the few Premium Marketing Partner, their clients receive greater service in a variety of forms. From creative workshops to measurement consultations to product betas to live support with technical specialists, Metric's book of retail clients will have a strategic advantage over their competitors.
Internally, as the Metric team continues to grow and evolve, they're excited about this milestone to help deepen their Facebook partner relationship and take collaboration to a new level. Not only for their clients, but also for their employees, who are seeing explosive growth in their own careers.
"Our agency has grown from 5 to 35 employees in three years," said COO Ryan Markman, "and with this new Premium Partnership designation, we continue to validate our reputation as the best and fastest company for young professionals to become excellent digital marketers."
Get our tips straight to your inbox, and start driving revenue today.
Thanks!