It's Never Too Early: How Ecommerce Brands Can Start Holiday Planning Now
By Cory Smith, Head of Email, Metric Digital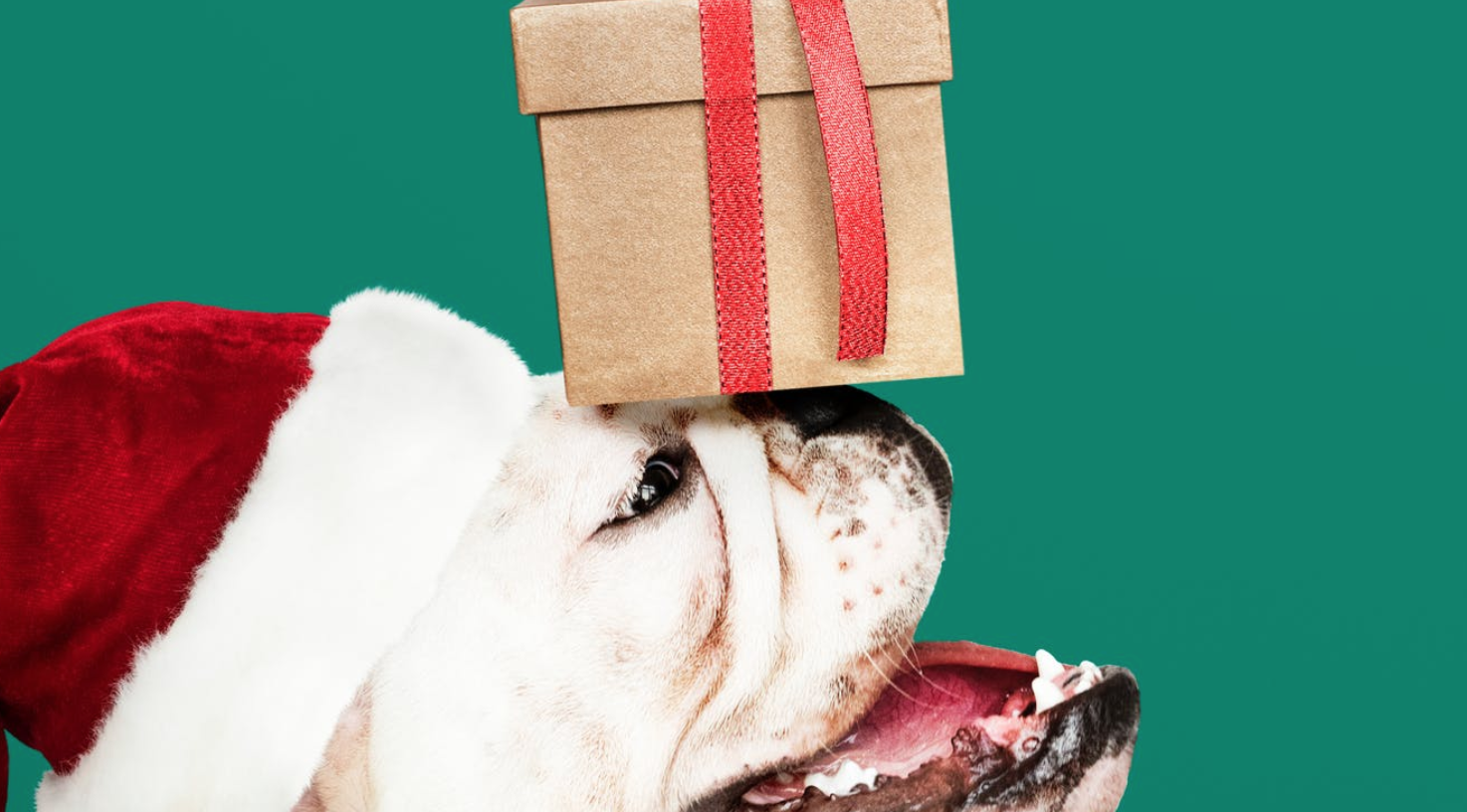 Quarter two is over. Summer is here. That can only mean one thing for ecommerce companies: Holiday planning!
Wait. Already? Why so soon?
It's never too early for ecommerce brands to start holiday planning. Too many companies put off holiday planning until the fall, when their marketing teams are busy and stressed. The smarter play is to begin strategizing when the days are longer.
Summer, believe it or not, is the ideal season to get your holiday ducks in a row. Doing so teaches you what to test so by the time you get to November, your campaigns are optimized.
In the past few years, we've written extensively on how to use the summer months to prepare for and optimize your digital marketing roadmap before, during and after the holiday season.
Here are a few old posts to get you caught up:
Google promotion extensions, asking your team strategic planning questions, running email marketing campaigns during peak shopping months, and also key data and insights from last year's holiday results, to name a few.
I've been conducting email marketing holiday planning sessions with my clients for many years. The framework that's been hugely helpful them (and my team!) goes like this: Who, What and When, along with key numbers and the path to get there.
Who
Always start with your audience, aka, who you're sending your offers to.
What's your segment?
What is your audience size?
What's your frequency of messaging?
What
Next, think about the actual offer that you delivered in the past.
Were there different offers throughout the holiday?
What happened for BFCM?
Was there an offer near a shipping deadline?
When
Next, consider when the offer started.
What was the frequency for users?
How long did the offer run?
When did sales spike? When did they drop off?
Numbers
Now let's review how your campaigns did last year. Key metric include:
Open Rates
Click Rates
Conversion Rates
Revenue
Reviewing your financials will help you predict and manage potential dips.
Notable spikes / drops are essential to review
Offer Planning
Considering what you've reviewed so far, now let's think about what your offer might look like:
Are we running offers like this now?
Do we need to test different kinds of offers?
What is the expectation for how this offer might convert?
Are there questions about inventory, shipping, etc. that need to be answered in order to make an offer?
Path To Success
Several key elements need to be figured out between now and the holidays:
What do we need to test?
Are there projections we need to make?
Milestones that matter most
Inventory clearance ahead of holiday
Remember, it's never too early to start planning. Your competitors have already started. And considering that twenty to thirty percent of ecommerce revenue comes from the holidays, don't be one of those companies that waits until November to plan and end up grasping in the dark.
Shopping season will be here before you know it, so use this framework to start to plan now, that way your brand will be in the best possible place.
Get our tips straight to your inbox, and start driving revenue today.
Thanks!