Is Your Marketing Agency Holding Your Data Hostage?
By Ryan Markman, COO, Metric Digital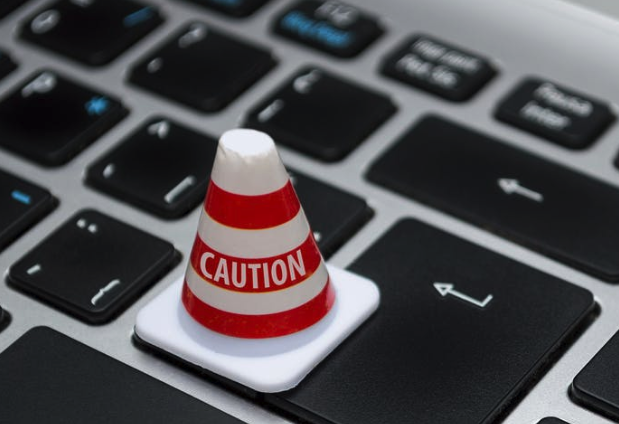 Today, the norm for many digital advertising client / agency relationships is for the agency, not the client, to own the advertising accounts in Facebook, Google, and more.
These are the accounts where all the digital advertising work happens. And in our experience, agencies hold data hostage for a few reasons:
It makes it much harder for the client to leave. If the client leaves, they lose all of the advertising work and data in the agency owned account.

It allows the agency to limit what the client can access, and thus limits the client's ability to hold the agency accountable.

In other words, agencies do this entirely for their own benefit.
Our term for this is called badvertising. And in the case of data, holding it hostage is not ad fraud, however it is bad work.
Let's address these two reasons separately.
Reason 1: Prevent the client from leaving.
Agencies should retain clients by adding value, not by putting up walls that don't let clients out. Why should a client's data, which includes purchase and website activity, ad creative, audiences and more, belong to the agency? This data should belong to the client. We believe that this is not a legitimate reason for the agency to own the advertising accounts.
Reason 2: Limit the client's access
When an agency owns a client's advertising accounts, the agency decides what the client can and can't see. This allows the agency to control the narrative of how what is happening within the client's digital advertising, i.e., what ads are running, how are they performing, and where are they showing. Best case scenario, an agency who limits the client's account access is providing great, transparent reporting and insights on their work in some other fashion. Worst case scenario, the agency is spinning a false narrative about their work and hiding what is really going on. Either way, there's no great argument on why a client's shouldn't access their advertising accounts.
# # #
Are you a brand side marketer? If so, it's imperative to insist that your company own your digital advertising accounts. You do have the right to ask for this and take back the power. (Be sure to check out our list of questions you should be asking your paid, search and email marketing agencies).

Ultimately, owning your accounts will not only protect your brand from being a victim of badvertising, but you will also set a foundation for a better agency relationship and more long term success.
Get our tips straight to your inbox, and start driving revenue today.
Thanks!