Is Your Ecommerce Store Ready For Paid Ads?
By Steve Geick, Senior Marketing Strategist, Metric Digital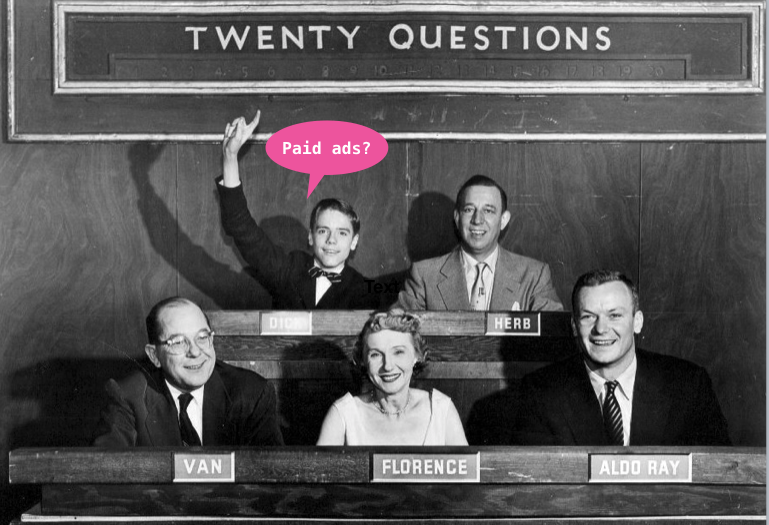 Paid advertising works extremely well to drive revenue for ecommerce brands.
But digital marketing can also be a significant investment. And if your business is not ready for it yet, you risk wasting heaps of time, energy, money, and most importantly, customer attention.
Today we're going to break down how to know if your ecommerce business is ready to run paid advertising. This assessment will not only give you context about structuring your strategy to maximize conversions, but also help you spot and fix any leaks in your current tactics. You won't be scored, per se, but you will be challenged to consider many elements of marketing that you may not have thought of yet, along with the relative importance of each.
Our categories will be as follows: Devices, Polish, Product, Usability, Conversion, Focus, Traction, Financial and Tracking. Pencils ready!
DEVICE:
We know, it's been the year of mobile for a decade. But that doesn't make it any less true. If your site is not optimized to be viewed in somebody's hand while they're walking down the street, you aren't ready for paid.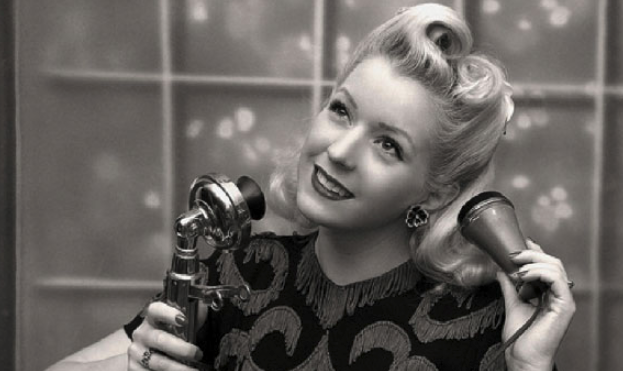 Ask yourself this:
Is your site mobile responsive?

Are there any load time issues?

POLISH:
Companies tend to underestimate the impact that small things have. Over a repeated number of visits to the site by a large audience, sloppy mistakes tend to add up to revenue lost.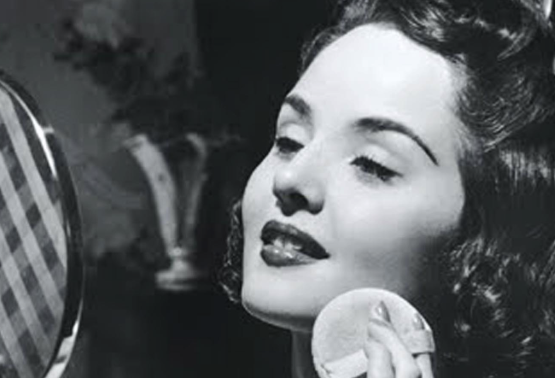 Don't burn your ad budget until you consider how your site stacks up:
Do you have any broken links?

Do you have missing images?

Are there any typos?

PRODUCT:
The biggest hurdle in ecommerce is that customers would rather see something in person and touch it before buying it.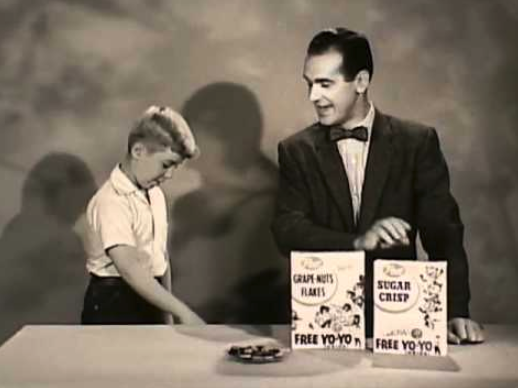 Here are the issues worth discussing with your team:
Are your photos sized correctly?

Have you posted reviews for products?

Do you have interactive zoom features to mimic tactile sensation?

USABILITY:
The only thing more frustrating than a site that takes forever to load, is a fast loading site that doesn't reflect user expectations.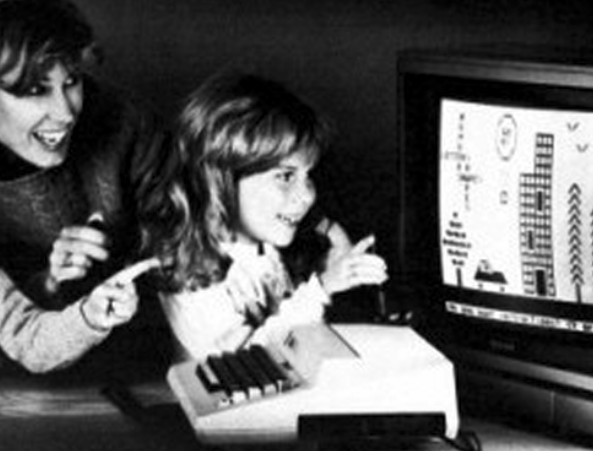 Before spending any money on paid ads, answer these questions:
CONVERSION:
By setting up your website to encourage conversion-positive actions (anything from viewing a product page to signing up for an email list), each and every paid site visit that you generate becomes more valuable.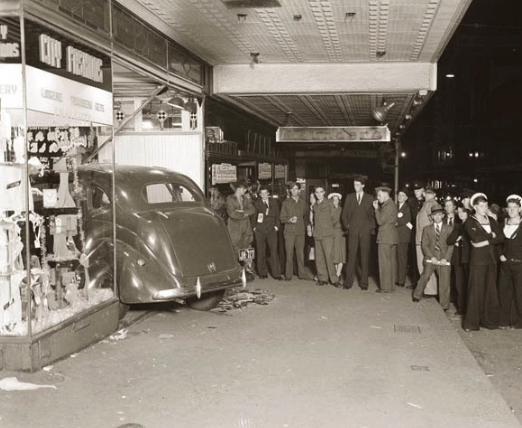 Consider these questions before moving forward with your paid efforts:
Are you capturing permission assets like email addresses?

Is your site catching ancillary conversions, i.e., positive actions that don't involve purchase?
Are product pages easy to find and interact with?

Will your shopper find sufficient motivation to make a purchase on your site? (Motivating factors include descriptive text, clear and appetizing images, and discount codes.)

What sources of friction (high prices, broken links, insufficient product images, awkward checkout flow) might prevent the shopper from making a purchase?
FOCUS:
Your website needs to speak the customer's language, tap into their belief system and reinforce your overarching campaign narrative. From the headline to the copy, everything should link back to the north star of your brand.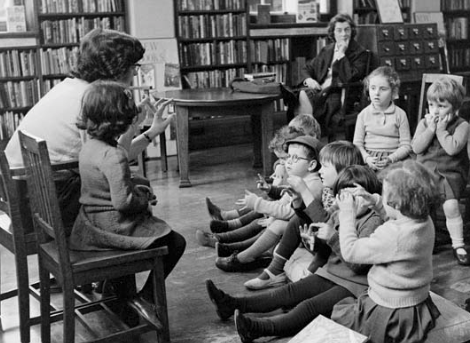 Ask this:
Does your headline speak directly to customer needs?

Are you creating value in the highest impact areas of the site?

Are you speaking to customers, or just describing products?

TRACTION:
An established ecommerce brand is going to take to paid media a lot more quickly and effectively than one that doesn't already have organic traction. Large companies have the ability to gather a bunch of conversion events from existing traffic, build accurate look like audiences, and so on.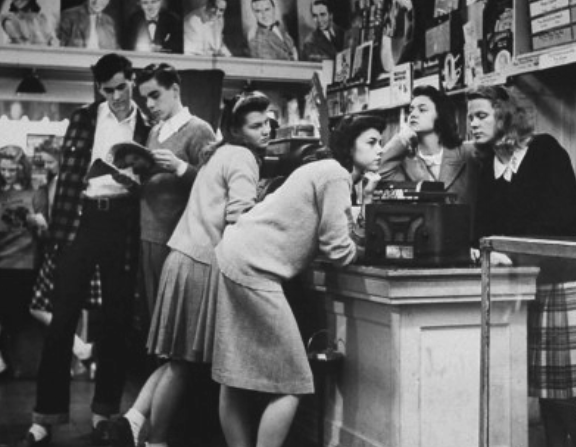 Regardless of your company size, think about this:
What is your existing organic engagement? (On Facebook, for example, above 1% engagement rate is good, 0.5% -- 0.99% is average)

Is there existing love you can amplify?

FINANCIAL:
Before you start breaking the bank on paid advertising, let's explore your current ad spend. This gives us a sense of where you're at and where you're going.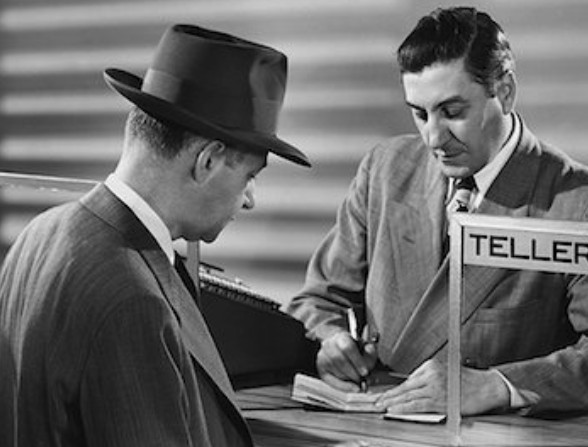 Think about a few more questions:
How much are you already spending on paid?

What revenue bucket do you fall into? (Even if you have made very few sales, it doesn't necessarily mean you should try paid ads. However, you expect that your ads will not convert well off the bat. Paid can be a solid way for you to learn how customers respond to your site and products)
TRACKING:
We wouldn't be a performance marketing company without mentioning this last one. If you aren't accurately measuring your performance, your future performance will suffer. Without accurate naming conventions, it's hard to tell what's working and what's not.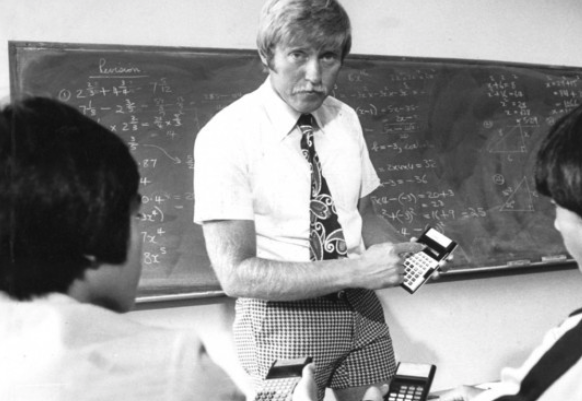 Make sure you score your site on these final questions:
Do you have an effective tracking infrastructure in place?

Is your Facebook Pixel set up?

Is your conversion tracking set up?

Are your Google Analytics accounts set up?

Do you have ecommerce tracking enabled?

# # #

If your ecommerce company successfully answered this assessment, you are ready to set up your paid campaigns and begin converting traffic into revenue.
But if you didn't have as many answers as you were hoping for, now you have a chance to fix any leaks in your current tactics to prepare your brand to maximize conversions in the future.
Either way, Metric Digital will be standing by to lead you along the paid advertising journey.