Inhousing Roundup: Leading Research, Opinions & Insights On Why Brands Are Taking Ownership Of Digital Marketing
By Kevin Simonson, CEO/Co-Founder, Metric Digital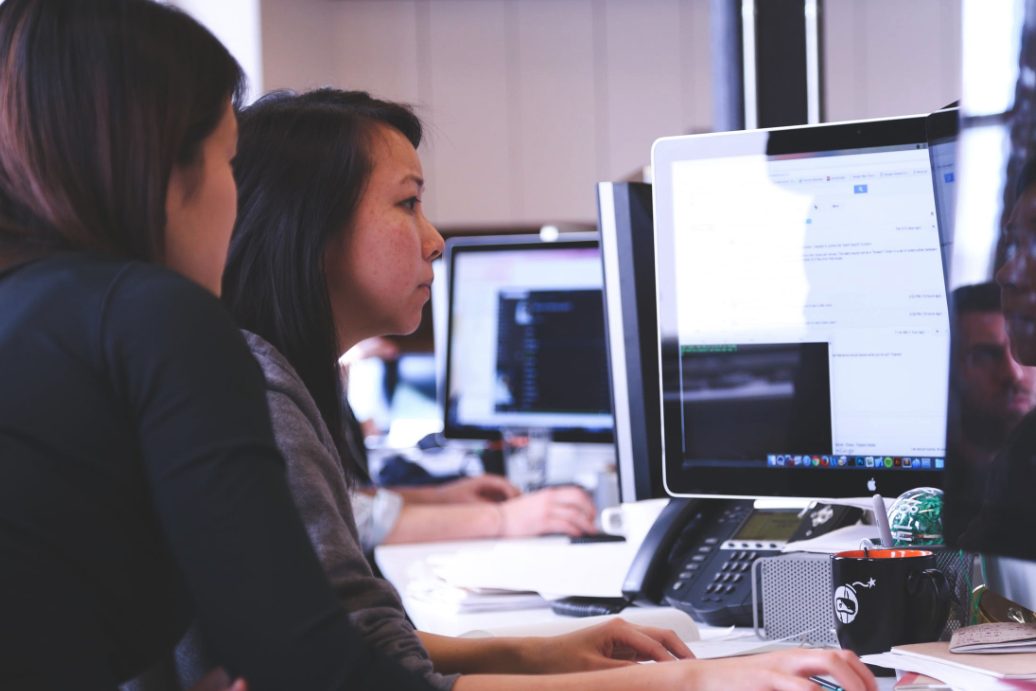 Our mission as a company is simple.
We want to make sure marketing is done right to help our clients achieve their goals.
In our company's history, we've had the privilege to work on every side of this issue:
We've worked as the marketing arm of companies who had no in-house team
We've grown companies and helped them create their own in-house teams, and equipped them to demonstrate to their investors deep digital marketing expertise
We've consulted with companies who were building their own in-house teams
We've consulted with private equity and venture capital firms who are investing in or acquiring companies that had or needed in-house teams
We've worked with the actual in-house team of legacy companies being disrupted by some combination of the above
We don't see inhousing as a threat as long as we're creating a disproportionate amount of value. We see it as an opportunity to embrace change and be a part of the solution by adapting quickly to an ever changing environment.
Wherever you sit in relation to this inhousing continuum, we want to be a resource for you. In this post, we want to share several pieces of thought leadership, both our own and those of trusted partners, to help you understand and navigate your own inhousing experience.
What's the actual fall out? What does inhousing mean for brands? This post will give you our overview of why this shift is happening, what it means for brands, how the agency to in-house shift affects the organization, and tips for company growth going forward.
Metric Digital Co-Founder and President John Pellinghelli shared his insight with Digiday on the challenge of retaining top talent on the agency side. As more brands are eyeing the option of inhousing, this article will help you shift your mindset around growing and developing marketers.
Kevin Simonson, Co-Founder and CEO, contributed to another informative piece from Digiday. This article explains why companies taking greater control of their brands by moving marketing practices like media buying or creative in-house, and challenges the notion of industry uncertainty.
Metric has worked with several companies that have gone through the inhousing process, so we know firsthand that finding and hiring good people is the hardest part of transitioning to in house. BannerFlow surveyed over two hundred marketing decision makers from brands, in-housing agencies and consultancies in Europe to uncover the real truth about in-housing. It's It's powerful and compelling research that's worth exploring.
Daniel Pearson, CEO & Co-Founder of Bamboo, wrote a data centric post about the financial implications of inhousing. If you're curious about the comparison between employee salary and agency fee, check out his cost spectrum. Very helpful for organizations in transition or thinking about it. Yes, Bamboo is a "competitor" in some ways, but we like smart people and this is well written and helpful.
In our contrarian book Badvertising: How Big Agencies Are Screwing Big Companies Out Of Big Money, And How To Stop It, we wrote that many agencies have practiced a lack of transparency on their work for years. And we believe this lack of transparency is one of the main reasons why companies are making the shift to in house.
And so, if you're a marketing executive who is pulling the trigger on moving your brand's digital marketing in house, you've got your work cut out for you. There are numerous issues, from the operational to the financial to the technological that you'll need to consider.
We hope these educational pieces are helpful, and if you'd like to talk in more detail about the inhousing process, please contact us. We exist because we care enough to make sure marketing is done right, and we're delighted to be a resource for you.
Get our tips straight to your inbox, and start driving revenue today.
Thanks!