How We Used Influencer Content To Help Mizzen+Main Garner a 3X ROAS Within Prospecting Efforts
By Max Langlois, Digital Specialist, Metric Digital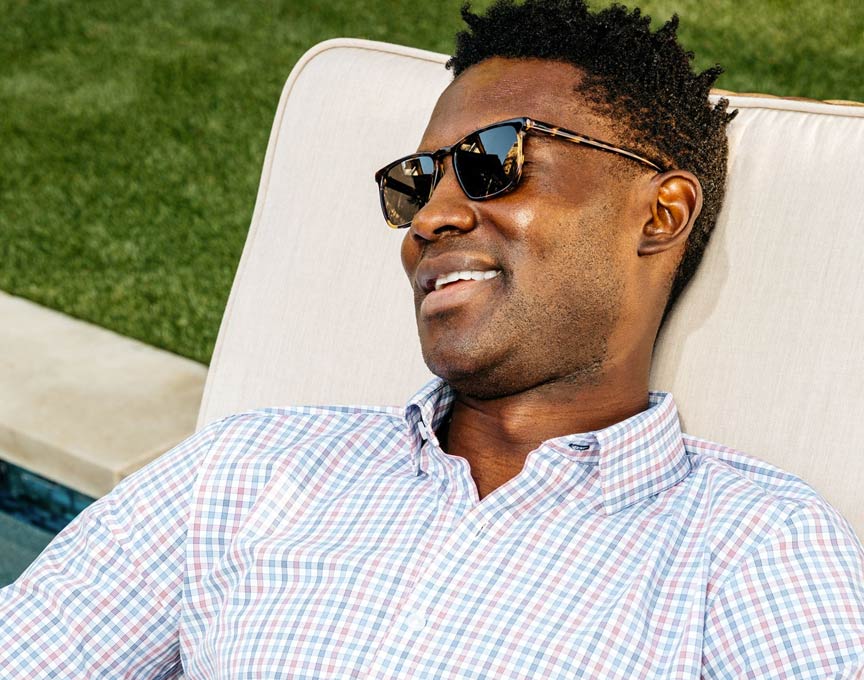 Whether you're a small business or global brand, you can learn how other companies achieved real results with Facebook marketing.

We recently published a sponsored case study with Facebook For Business about how our retail client, Mizzen & Main, reached new customers with influencers and Facebook lookalike audiences.
The performance menswear brand saw a 2.3X increase in purchases by adopting an influencer strategy and by targeting ads to Facebook lookalike audiences.
Let's talk about their company's success story...

Their Story
Mizzen+Main was founded in 2012. Their brand invented a new approach to the modern classic dress shirt by using moisture-wicking, wrinkle-resistant fabric that requires no ironing or dry cleaning.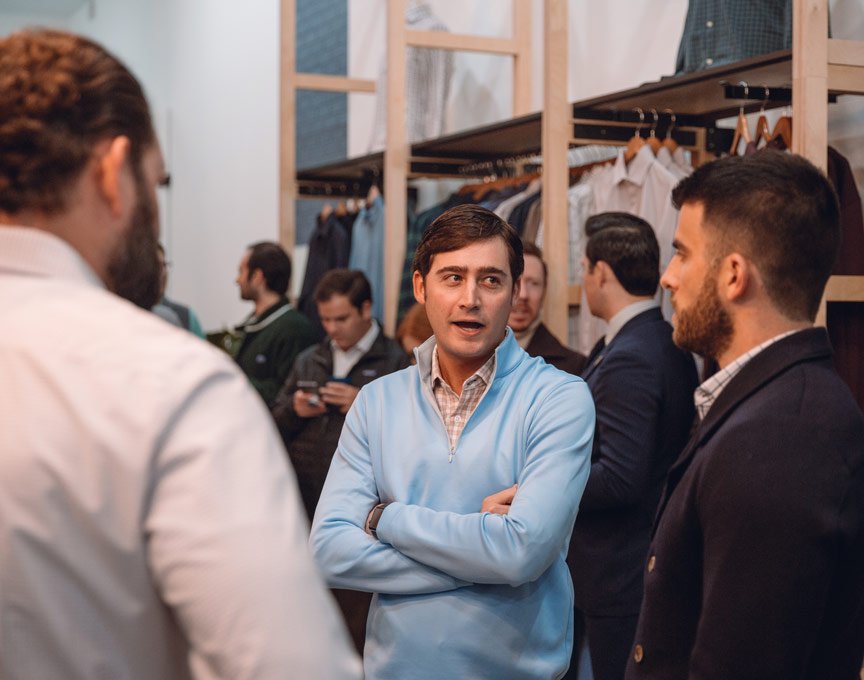 Their Goal
Mizzen+Main's goal was not unlike all retail brands: Finding prospective customers. The challenge was improving how it reached new audiences of prospective customers and improve ROAS (return on ad spend).

Their Solution
Our solution was influencing Facebook ad creative. We devised a plan to use Instagram posts from influencers to reach prospective customers, with the help of influencer platform, Lumanu, a Facebook Marketing Partner.
To effectively reach people with this influencer content, Lumanu automated the process to directly connect Mizzen+Main's network of content creators to its Facebook ad account.
The influencers posted in Instagram feed and Instagram Stories, which provided a wealth of material for Mizzen+Main to amplify in its paid campaigns. Once an influencer posted their photo or video, it would flow into Mizzen+Main's ad account, where we would transform that content into ads with variations in copy and CTA's, which drove purchases.
Here's one of their ads from the campaign: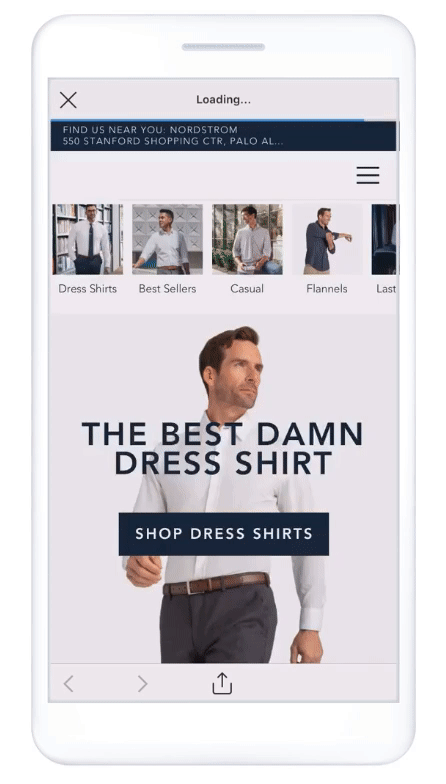 As we've blogged about in our performance creative series, it's critical to have a steady stream of creative assets from influencers. With Mizzen+Main, that allowed our team to test different variations with different audiences. Lumanu also worked with Instagram influencers to create lookalike audiences based on the groups of people who engaged with their posts and profiles. Lumanu allowed influencers to share these lookalike audiences with Mizzen+Main, which were then used as a prospecting audience for the campaign.
This partnership with Lumanu helped give the influencers valuable insight into the effectiveness of the content they ran on behalf of Mizzen+Main.
Their Success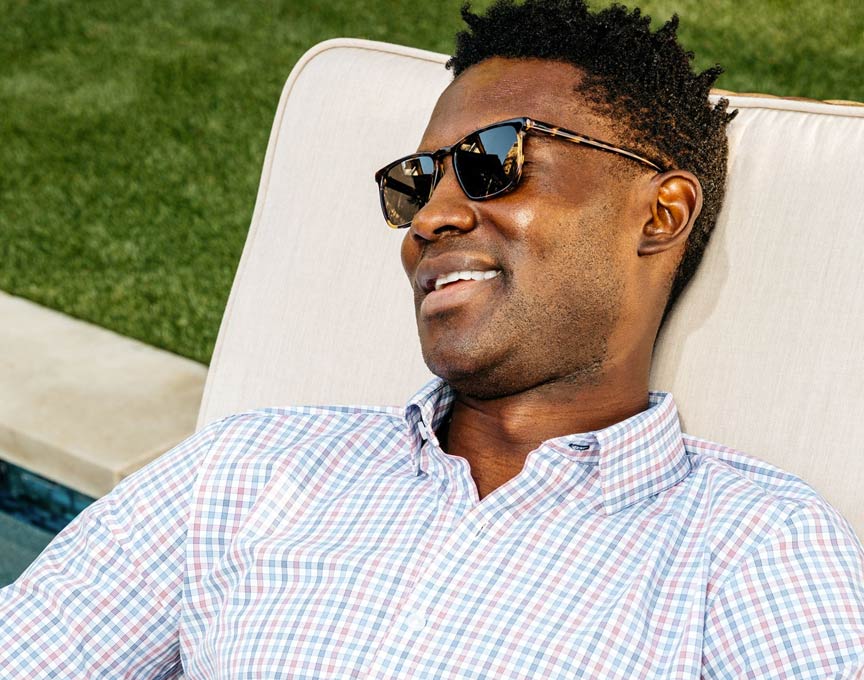 Mizzen+Main's campaign strategy proved that performance ad creative from the right influencers can help acquire new customers and drive sales.
Between July–August 2019, our client's campaign achieved:
2.3X increase in purchases
3X return on ad spend (on a pure prospecting basis)
73% decrease in cost per purchases
Their Reflections
We sat down with Chris Phillips, CEO of Mizzen+Main, and he commented on this campaign:

"The results from using influencer media on Facebook and partnering with Lumanu exceeded our expectations. Prior to the testing with Lumanu, the return on influencer campaigns had been difficult to measure and scale. With Lumanu, we are able to scale our influencer initiative and optimize our spend based on full-funnel metrics."
# # #
Whether you're a small business or global brand, reaching new customers is the lifeblood of your business. Reflecting on our campaign with Mizzen + Main, here's our final recommendation in using Facebook Partner Lumanu.
Maximize lifetime value and grow your customers while keeping cost-per conversion as low as possible. We use Lumanu because it's a powerful tool to help brands hit these goals, and if you'd like to talk more about doing so for your company, contact us today!
Get our tips straight to your inbox, and start driving revenue today.
Thanks!