How We Improved Canada Goose's ROI by 79%
By John Pellinghelli, Co-founder of Metric Digital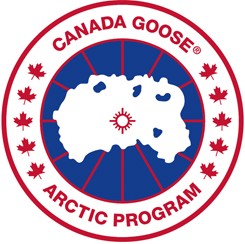 Challenge
In 2015 Canada Goose — maker of extreme outerwear since 1957 — had a solid wholesale business in the US market, but had not begun selling direct through their own website. Additionally, they sought growth of their Canadian search engine marketing (SEM, for example, Google Adwords) e-commerce business which was being managed by another agency.
Canada Goose entrusted Metric Digital to launch their SEM business in the US market and completely revamp their SEM business in the Canadian market.
Solution
Metric Digital conducted SEM builds to cover the entire breadth of branded Canada Goose product, category, and gender keywords. To maximize revenue efficiency, the restructured US & Canada launch encapsulated over 230 unique product groups with individually customized ad copy for every product.
The unique challenge of Canada Goose's business is the winter seasonality of their outerwear. To optimize for seasonal temperature variance Metric Digital incorporated granular targeting for 15 different US & Canadian regional markets and worked alongside Google to co-develop an API-based weather driven bid management tool. This creative solution allowed the current weather to influence how much Canada Goose would be willing to pay for ad placements. Experimental ad customizers were also utilized to enhance Quality Scores by dynamically inserting user location for over 30,000 cities & towns.
Results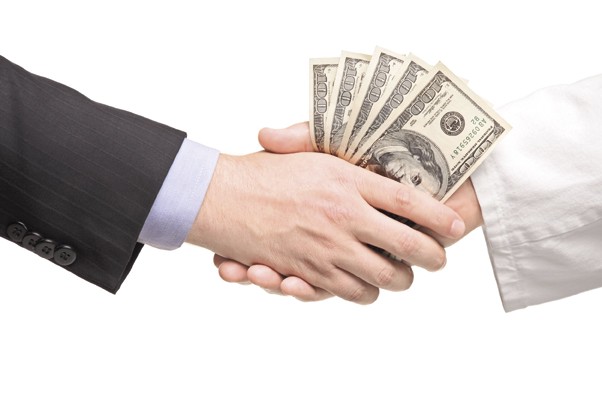 Metric Digital successfully launched Canada Goose in the US market and over the course of the following 12 months exceeded Canada Goose's SEM revenue goal by 120%. In Canada, Metric Digital grew SEM revenue by 412% and improved ROI by 79% vs. the previous year's campaigns managed by the prior agency.
Interested in how Metric Digital can help you achieve results like Canada Goose? Get in touch at metricdigital.com.
Get our tips straight to your inbox, and start driving revenue today.
Thanks!