How We Audit Ecommerce Email Marketing Programs
By Megan Young, Senior Digital Specialist, Metric Digital
When we start a new email marketing project for our clients, the first thing we do is audit exactly what they are doing well (and not so well) today. Many companies are making some of the same mistakes, so we wanted to share our approach. Click and open rates are nice, but our approach is focused on using email to maximize revenue generation.
Step 1: Whats going on with your tracking?
If you can't measure how you're tracking toward your goals as a digital marketer, you can't improve. Generally, one source should serve as your "hub" for tracking where your sales coming from; we typically recommend using Google Analytics to understand how much of your revenue comes from email, paid advertising, organic search, etc. "But Mailchimp tracks my revenue!" you might say. Not good enough - if you are only tracking revenue in your email service provider, you will honestly not look at it nearly often enough. By the way, if you're using Mailchimp, enable that Analytics360 integration with Google Analytics. This allows us to quickly see if your email marketing program is generating as much revenue as it should be.
Step 2: Campaign style emails
By far the most frequent mistake we see is not emailing your customers enough. If you have a subscriber list over 10K, you should be emailing at least 1x/week, and we recommend >2x per week. I know, there can be some hesitation here, you don't want to bother your customers, but:
Your subscribers either gave you their email address or bought something from you. This means the majority of them like hearing from you

If they don't like getting emails they can unsubscribe, and you can closely monitor unsubscribe rates
Increasing email frequency almost always increases overall revenue generated from email.
Of course, you want to provide content that your readers will enjoy, but don't put the bar for content quality so high that you never send anything out. A few ideas if you're stuck: product spotlights, product launches, customer reviews, customer spotlights, pictures of customers with your products, recent blog posts, sales, seasonal content.
Once you're sending frequently, we dig deeper into additional opportunities like audience segmentation, customized content, and new promotional programs.
Step 3: Automated email flows
Automated or "trigger-based" emails can transform your business and effectively increase your site's overall conversion rate. They work by emailing specific subscribers based on actions they take on your site, such as viewing a product, signing up for your newsletter, or even a period of inactivity. Though Mailchimp covers the basics, if you want to get serious about email automation, we recommend Klaviyo for ecommerce email automation. And they don't even pay us.
Basic email flows that everyone should have:
Abandon cart: 1-3 emails to users who added an item to cart but didn't purchase

Sign-up drip: 3-4 emails sent to a new newsletter subscriber, with the goal of converting to a paying customer
Post-purchase flow
Additional flows to consider (we recommend having 6+ total)
Browse abandonment

Customer winback after inactivity

Cross-sell product recommendations

High-value customer promos and ambassador program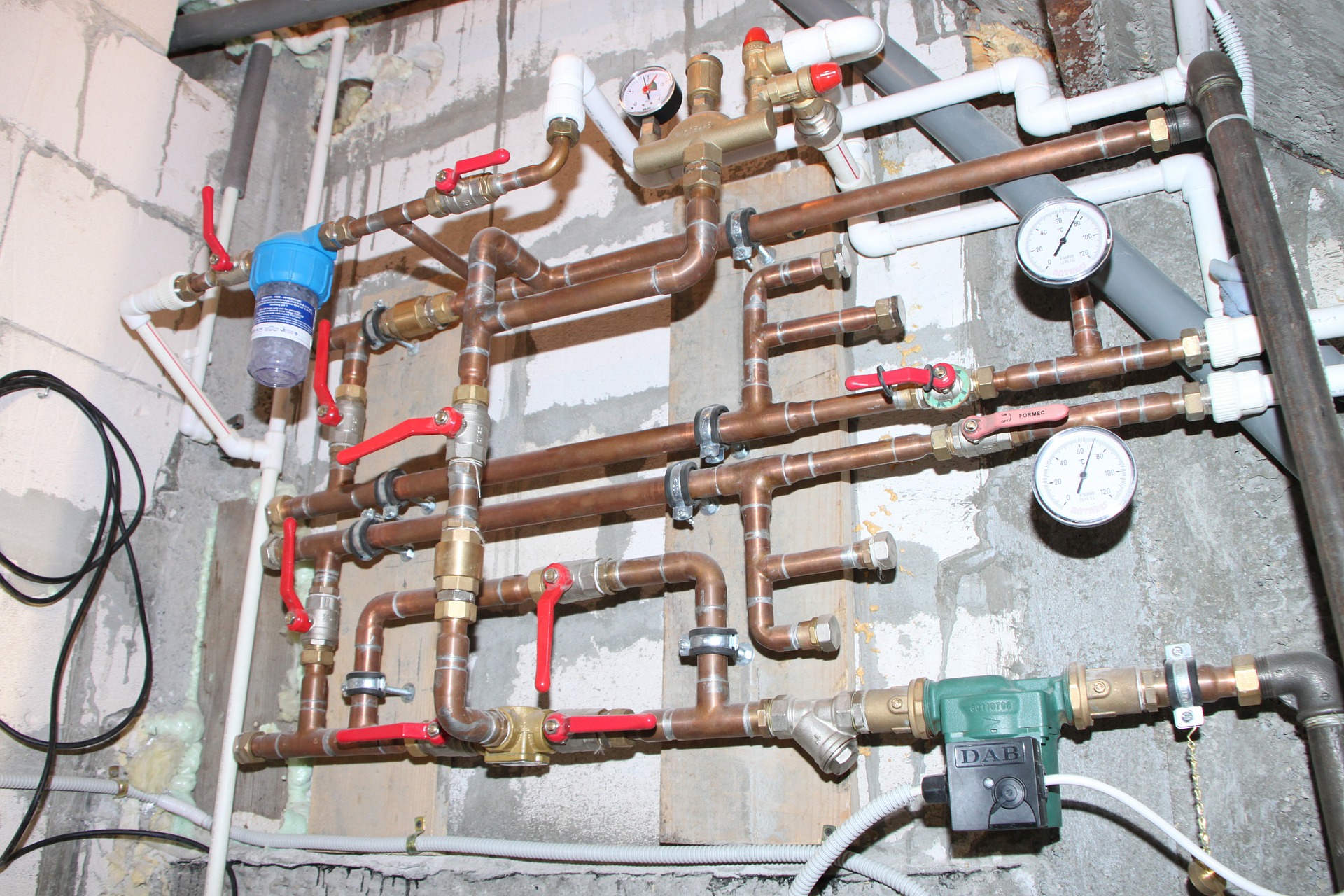 Step 4: Email content
Of course - what is actually in the emails matters too. We're asking the following questions when we look at your emails:
Open rates vs. industry benchmarks: Are you A/B testing subject lines? Have you varied subject line length?

Click rate vs. industry benchmarks: Are the emails optimized for conversion? E.g. all pictures link to site, use call-to-action buttons and text links, experiment with short emails
Are the emails optimized for mobile?
Does the look / feel of the email match the site? Is it a clean, modern design? Do you use videos and GIFs to grab your customer's attention?
Is the content novel, or are you always sending the same old stuff? Are you provide something that has value to your customers?
Step 5: Email capture
Typically, 97+ percent of the people who visit your ecommerce site will not be buying anything. Your goal - get the visitor's email address and "nurture" them into a paying customer. We check to make sure you have an optimized email popup and offer something to your customers that makes signing up for your newsletter worth their time - free shipping, a discount, exclusive access, etc. We also dig into your email acquisition strategy. We recommend testing Facebook lead ads, doing giveaways, launching partnerships with complementary brands, and creating ambassador programs.
These audits can go many levels deeper than what I've outlined above, but these are the basics. Feel free to get in touch if you'd like your own email audit.
Get our tips straight to your inbox, and start driving revenue today.
Thanks!