How to Ramp Up Email Marketing in December to Achieve Amazing Results
By Cory Smith, VP of Email, Metric Digital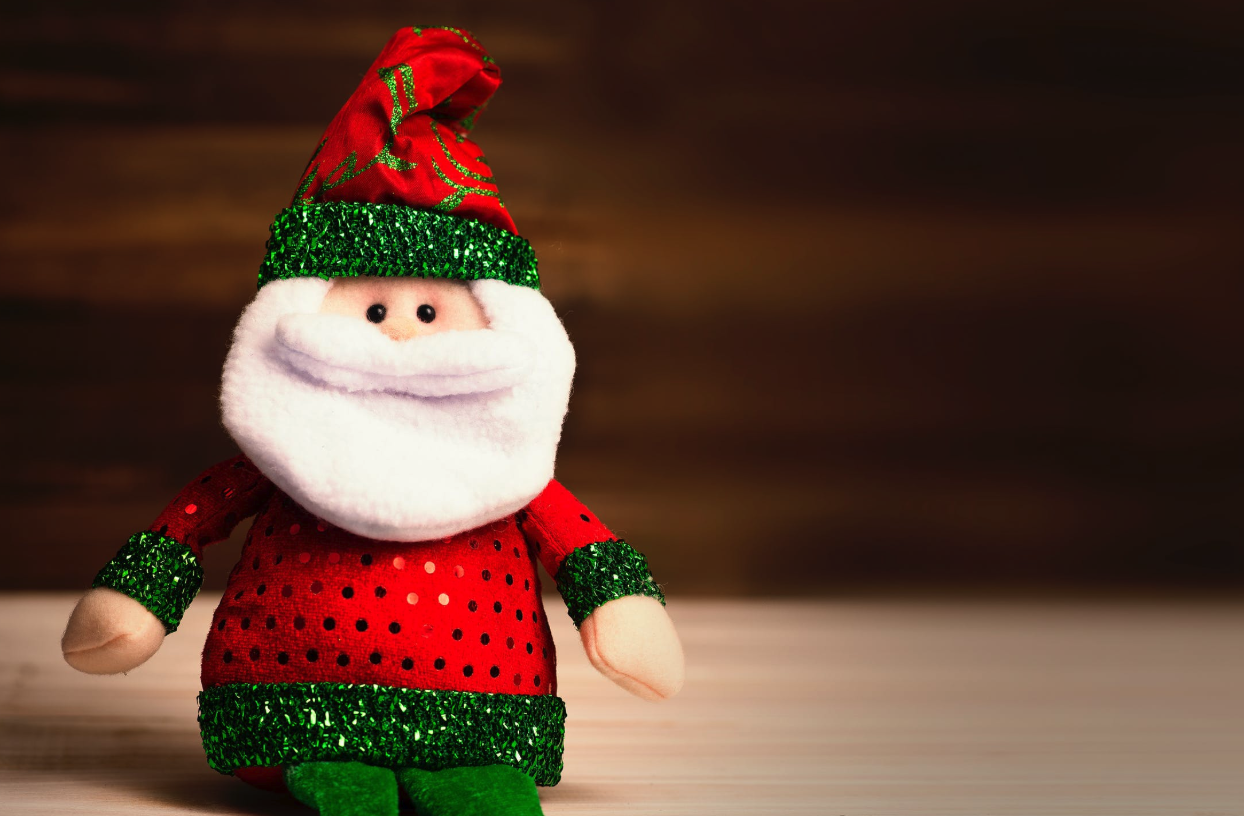 With the holiday shopping season in its final few weeks, every ecommerce brand is working overtime to keep consumers heavily engaged.
One of the smartest channels for doing so is email marketing, as permission has been earned, trust has been built, and now value can be delivered.
But you can't win the email game if you don't show up. Sending out email during this critical window is a necessity. Every single client we work with is ramping up by sending holiday emails. There is a certain amount of work you have to do simply because everyone else is doing it. If you don't, your brand is not even competing.
Fortunately, when a customer signs up for your email list, they're inviting you into their lives. And that's one of the major upsides to email marketing. It's not interruptive, it's expected. Which means subscribers are qualifying themselves for your product. Which means there's far less guesswork in your marketing efforts.
(Read my last post on email marketing audience segmentation to learn how to make your email more powerful through cross channel integration.)
Now that you've poured all this time and effort to push around Black Friday and Cyber Monday, here's how to ramp up email marketing to achieve amazing results.
Knock, knock, knocking on email's door
Do you have people who purchased last year who haven't done so this year? Cool. It's time to target them. Perhaps with a promo for a gift offering for someone in their lives? Maybe a product recommendation that's the logical next purchase after the first? You should at least attempt something to get them to come back and buy again. It's the low hanging fruit. You have to knock where the digital door is already open.
Hopefully, over the holiday you have also amassed a large number of new email subscribers who have opened, clicked, come to your site and even purchased. Great. Here are some ways to continue to engage with these people.
If they opened but didn't order, try sending them some kind of incremental promotion to push them over the finish line. Find out what else can you do to get them to convert.

If they came to your site but didn't purchase, see if you can analyze your site data to find out what friction point might have caused them to abandon cart.

Also know that inevitably, people during holidays will run out of spending money. Even if they want to shop for themselves, they may have broken the bank from family travel expenses, holiday gifts and ugly sweaters. No problem. Come back to them later. January or February might be an ideal time to use email to reengage them to come back and place an order in the new year.
Hit me (with an ad) one more time
With lots of people placing orders at holidays, you will have many first time customers. It's essential to understand why they purchased. In which case, the new year is an ideal time for a survey. Keep it simple with this question:
"Hello! We saw that you ordered from us over the holiday last year. Was it for you or someone else?"
That's it. Use that information to decide to continue to market heavily via email and other channels, or reduce frequency with them until gifting season next year.
Curious about who's buying your products as gifts? Here's a useful tactic. Before the holiday, go through all of your orders from last year, and see when your customers shipped something to a different address than their billing. Within your email service provider, label those people as gifters, and then you can use your targeted gifting email offers moving forward.
Feels like the first time you purchased
During the holidays when brands are discounting so much, average order value (AOV) typically goes down. The hope is that the volume of orders increases to counter it.
The tricky part is, you have first time customers, and they've been trained to see an item at a certain price, even though it's really higher. How can you get them to come back and buy a higher priced item?
Tiered sales are popular to do so during the holidays:
$20 off any purchase of $100

$35 off any purchase of $150

$50 off any purchase of $200

It sounds cliche, but you save more by spending more. And using this strategy to boost your average order value might run at the cost of order volume, but it all depends on what your company goals are.
Ultimately, the big picture is about using email marketing to train your customers to understand what is currency for you.
For example, if you offer percentage off sales all year, and then drop a tiered pricing offering during peak shopping season, they probably won't convert. Switching discount styles at the holidays is asking for trouble.
Another tactic that's hard with first time customers is free shipping. If your company doesn't typically offer free or reduced shipping during the year, doing so for two months as a promotion might impress first timers, but ultimately create new costs that aren't worth your while in the end.
# # #
Remember, there's still time to keep your ecommerce momentum going, even though Black Friday and Cyber Monday have passed. Use these strategies to ramp up your email marketing, and you'll not only surpass your revenue goals this year, but hit the ground running next year.
Ready to hit the ground running in the new year? We would love to help your company use email for maximum impact. Contact us today for a free digital marketing audit.

Get our tips straight to your inbox, and start driving revenue today.
Thanks!