How to Hire the Perfect Marketer For Your Team, Part 2
By Kevin Simonson, CEO/Co-Founder, Metric Digital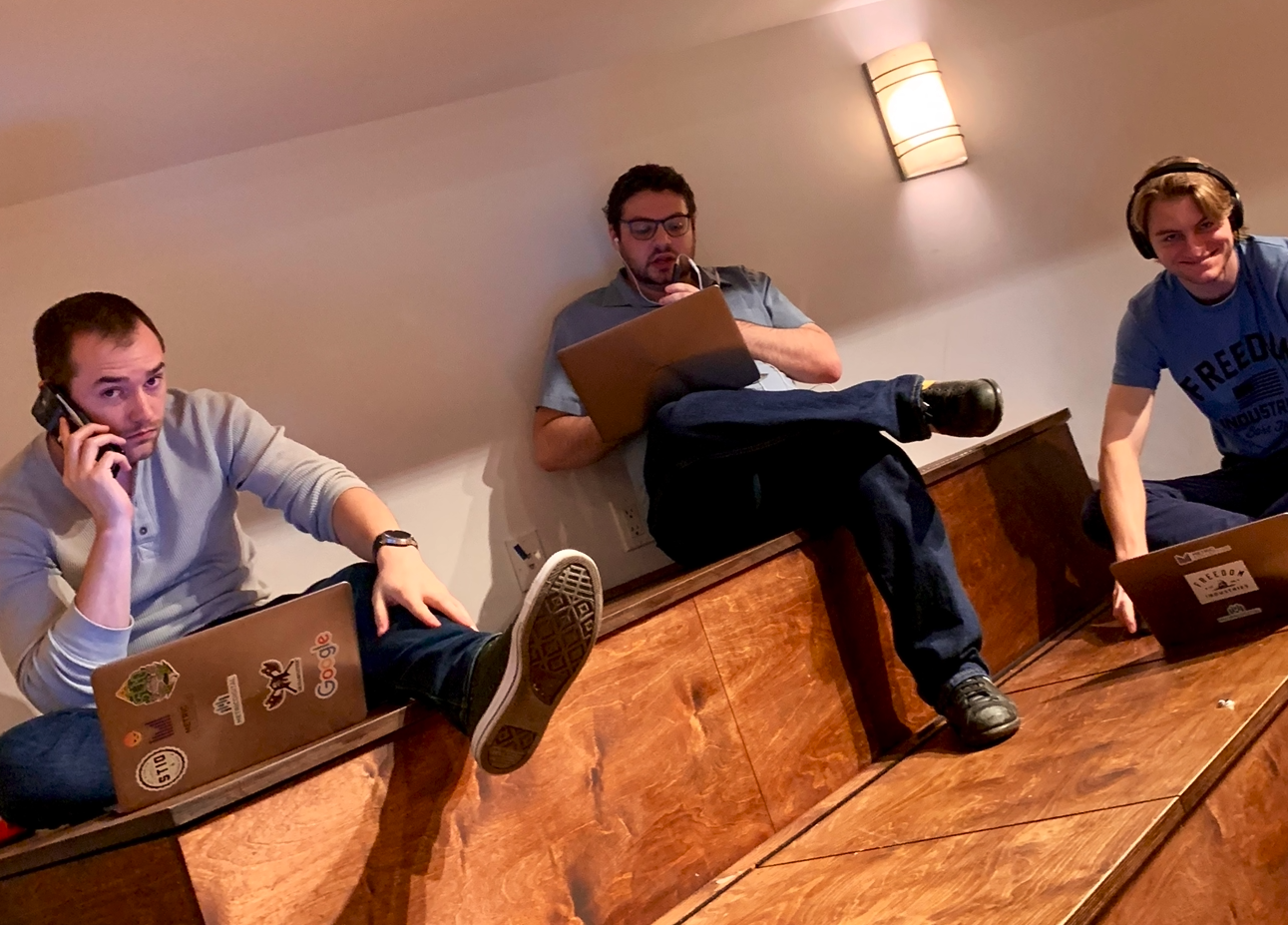 In part 1 of this series, we revealed how your company can detect what makes an effective marketer, along with how to write your job posting to filter the ideal pool of candidates.
Today we're going to dig deeper into the skills and abilities of a digital marketer, along with how we test for it.
As our agency has grown from 5 to 25 employees in 2 years, we've spent countless hours connecting with (and reflecting on) the skill sets of potential team members.
One of the patterns we've noticed in the candidates we hired is their analytical and strategic foundation. This cognitive baseline is the difference maker between a good marketer and a great one.
Talking about tactical marketers in a performance context, the analytical skill that is highly needed is a foundation of math and logic that can be expressed through a spreadsheet. As performance marketers, we use data all day to make smarter decisions for our clients. If you can't read data (do basic math), you can't execute optimizations. Most people don't have enough time or data to truly utilize quant skills in a meaningful way for what we do, but it doesn't hurt.
Also, the ability to forecast trends effectively is a rare skill. Not because the math is hard, but most people don't understand business models and how they function with respect to a full digital marketing strategy.
We tend to hire people who find this kind of subject interesting. Curiosity is a core value here, and when a marketer exemplifies that trait during their interview by sharing what they're reading, watching and learning as it relates to how modern business works, we take notice.
(Read our last culture piece on how our agency uses curiosity to make our clients more revenue!)
Another subject area that's particularly valuable for digital marketers is understanding the intersection between business models, marketing execution and financial statements. To go from good to great, marketers need to understand how a business is actually run. It's one reason you see a lot of former consultants, who study marketing, thrive in their careers. They've seen how the sausage is made up close and personal, and that makes them a marketing force with our clients.
The big question agencies might be wondering is, how do you test for this?
As part of our hiring process, we have skills test that has a good amount of analytics testing in it. You can access that test here. Additionally, we do an in person analytics tests if the candidate makes it to the final round, which includes doing in person mental math on the fly. We've debated this approach, as often times doing something under time duress isn't the best measure for what we do. But we still include it.
During our interviews with a few team members, we'll also ask a lot of channel specific strategy questions that require analytical thinking. In many cases, the way people react is more indicative of their abilities than the actual content of their reaction.
The key here is language. We want to know how people would work through problems, more than what the answer to them is. We'll often start our questions with language like:
"How do you think about____?"
"Walk us through how you would____."
"Tell us what your approach would be for ____."
These sorts of questions have no right answers, per se, just better and worse answers.
What matters most gaining insight into your digital marketer's foundation of analytical and strategic knowledge. If your company wants to find the perfect candidate to fill your next position, make sure you're both filtering and testing for what's under the hood.
Get our tips straight to your inbox, and start driving revenue today.
Thanks!