How the Current Digital Marketing Landscape Impacts Fashion Retailers
By Scott Ginsberg, Content Manager at Metric Digital
"You can have anything you want in life if you dress for it."

Edith Head, the legendary Hollywood costume designer who worked with Grace Kelly, Elizabeth Taylor, Audrey Hepburn and Sofia Loren, spoke those words many years ago.
Naturally, she was talking about fashion.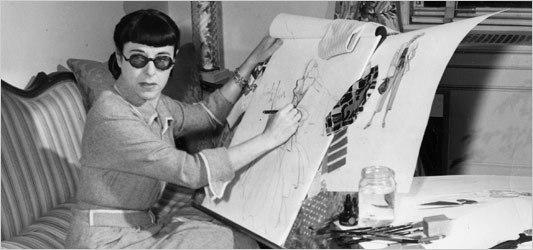 But what about fashion marketing? How can Edith's words help retailers grow their brand in the modern digital landscape?
Simple, dahling: Brands have to dress for the occasion.
Meaning, they have to master the trends of business to take your company to the next level.
Curiosity is a value proposition.
As the performance marketing agency behind several best-in-class ecommerce fashion brands, we have honed our unique ability to look across the industry and identify in real time what is working and what is not working.
It's in our DNA. Curiosity isn't a trait, it's a way of life for us.
This has allowed us to lead our clients in account strategy, attribution models, and major paradigm shifts. A few quick examples:
*With Canada Goose, we increased SEM revenue by 4X while improving ROI by 79 percentage points.
*With Mack Weldon, we scaled from 5 figures in monthly spend to over $500K in month spend while hitting all CPA goals.
*With Amour Vert, we increased ROAS by 290 percentage points while dramatically increasing scale.
Through these executions, we've built a philosophy, value proposition, and strategic approach to managing a portfolio of digital programs and campaigns such as search and media buying.
Now, our bread and butter is using digital marketing for disruptive companies to destroy the entrenched, slow-moving apparel brands in their industry. At same time, our approach has also helped established brands radically transform and grow their digital presence.
Which brings us to you.
How does the current digital marketing landscape and industry trends impact your brand, as fashion retailer?
Whatever kind of retail fashion brand you are, be it a growth stage brand or a Fortune 500 company, here are the industry trends you can't afford to ignore:
Amazon will make you fear its wrath
Giselle Abramovich writes in her revealing article on CMO.com about how Amazon is taking over retail. Consider these staggering statistics: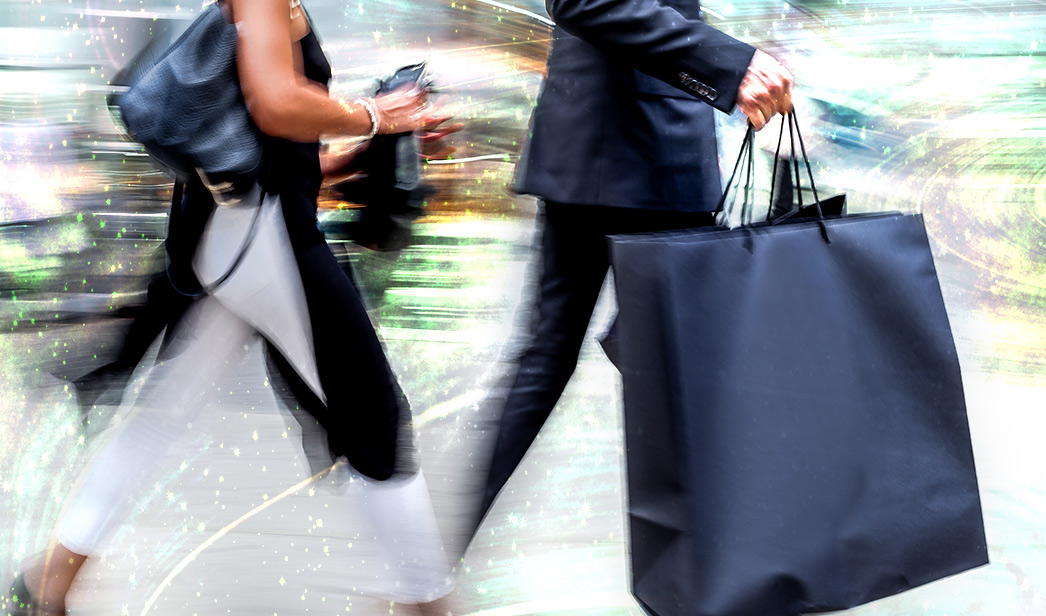 "Forty-three percent of online sales in the U.S. go to Amazon, and 80% of online sales growth comes from Amazon sales. It is also estimated that the company currently has 80 million Amazon Prime members—equivalent to 64% of households in the U.S."
Clearly, it's critical for every fashion brand to control their presence on Amazon.
If you sell wholesale, then there's a good chance your retailers already have your product up on Amazon. In that case, you need to be there. And you need to be controlling your brand. Creating A+ Pages or Enhanced Brand Content (EBC), as well as Brand Pages.
If you do not sell wholesale, or if you have agreements with your retailers that they're not allowed to sell your product on Amazon, then weigh the decision to sell on Amazon heavily. Know that once you go to Amazon, you give up an amount of control.
How much control? Well, it's sliding scale of whether you're just selling there, on Seller Central, using FBA, or a full on wholesale Vendor.
As an agency, we often prioritize Amazon as a focus channel alongside Search and Social, and we view it as extremely important. We work with several of our clients on both Paid Amazon & operational management. Not to say paid social isn't valuable too.
In a hurry? Click here to download our Creative Assets Onboarding Guide!
But for modern fashion brands, Amazon no longer a nicety, it's a necessity.
What new distribution channels is your brand still resisting?
Wholesale is going direct to consumer
It's no surprise that wholesale businesses have moved online. That's where the customers are. As a result, the direct to consumer model provides more engagement, more control, more margin and more data.
Of course, it's extremely important for brands to manage their relationship with retailers. Think of them as your frenemies.
But know this: D2C first companies have blazed the path for success, but wholesale brands going D2C can (and will) punch back as they adopt best in class digital marketing tactics.
Channel consolidation at warp speed
Facebook (including Instagram) and Google are eating the advertising world faster than a tourist at a Las Vegas buffet. Not surprisingly, data scientist Jeff Jonas predicted this would happen about a decade ago in his prophetic blog post: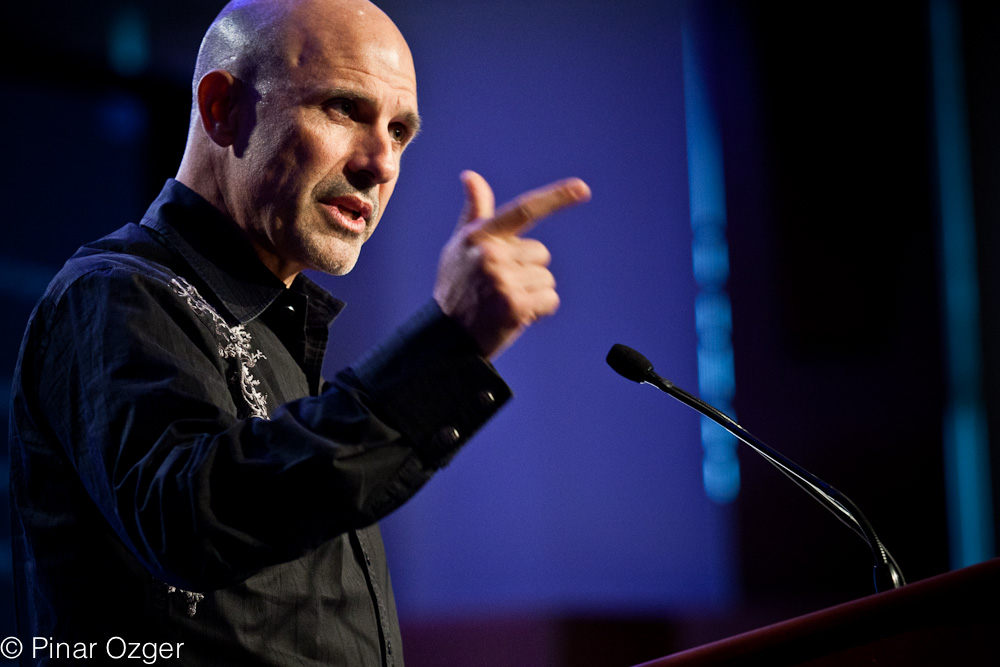 "Channel consolidation is inevitable primarily because it is irresistible. Facebook, for example, with this panoramic view of its users, now likely has a substantially more complete picture of a person than almost any other single entity."
A successful strategy for Google and Facebook is crucial. And we know, the strategies and tactics that drive the majority of growth and improvement are often not the sexiest or most exciting things to talk about, i.e., Facebook account structure. But they make a massive difference.
And don't get me started on Facebook chatbots. It's only a matter of time.
This trend is a humble reminder that change is the only constant. The digital marketing landscape is always rapidly evolving. What worked for a fashion brand on Facebook six months ago is not the same as what works today. But any brand who gets into new emerging channels early will reap massive benefits.
That's why testing is extremely important. To learn more about Metric Digital's approach to testing new ad platforms with apparel brands, check out our Creative Assets Onboarding Guide!
Consumers go online to get offline
The final trend we've noticed is around metrics. Our clients have found that measuring offline sales activity and connecting that activity to revenue can be done today. Whereas five years ago, it was nearly impossible to measure.
In the future, this will only become a more valuable source of data for brands to collect and act upon.
We have helped implement this for client Brand-owned offline stores. One example that comes to mind is our aforementioned client, Canada Goose. One of our most innovative strategies at Metric Digital was tying Google AdWords bidding to local weather.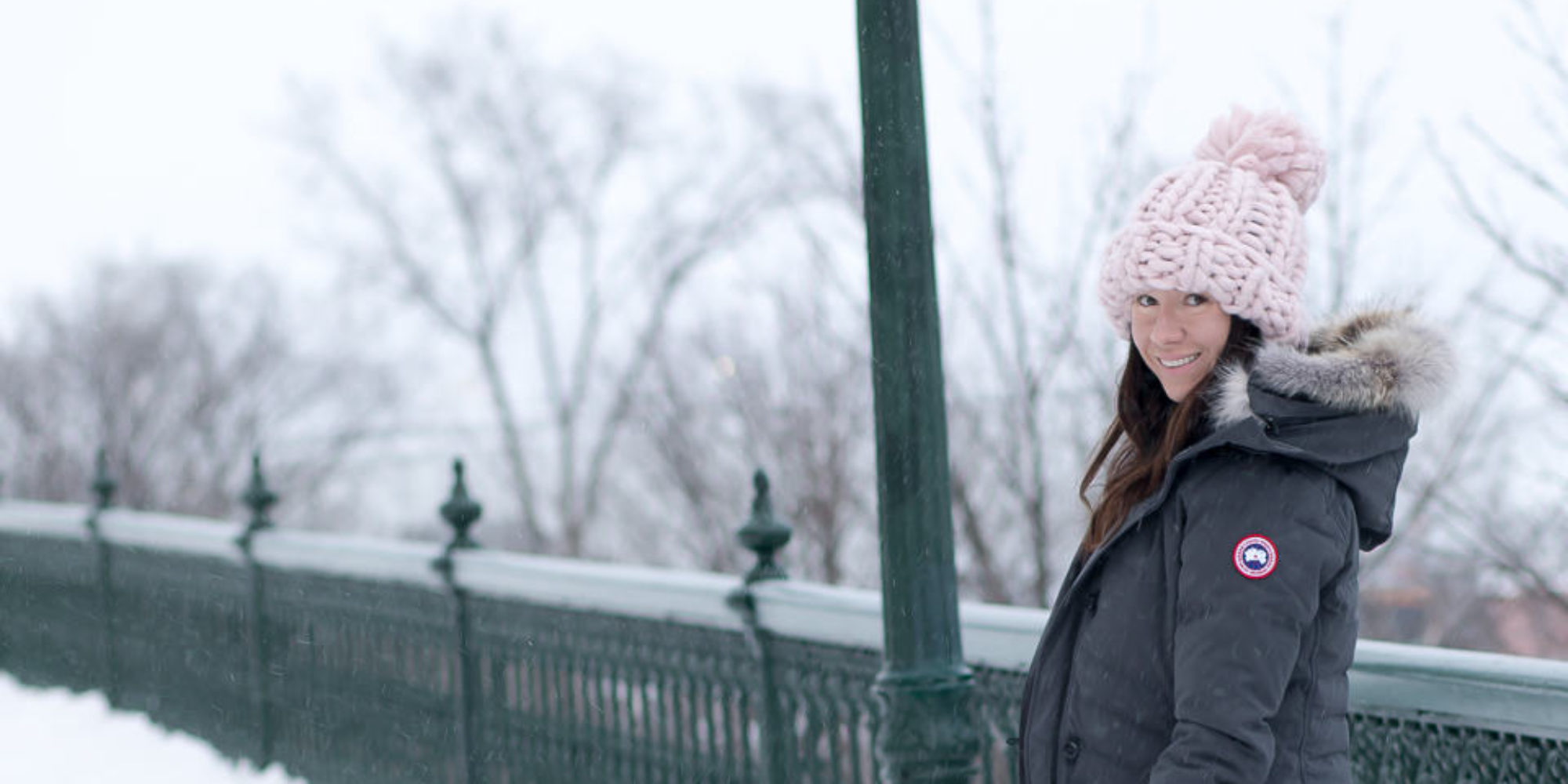 What we found was, we improved performance by increasing bids in areas that were unseasonably cold, as unseasonably cold weather triggers outerwear purchases.
Yes, there's nothing more offline than Mother Nature. And through the power of data and real time reaction to that data, we were able to boost sales activity at the intersection of online and offline.
# # #
With key trends like Amazon, direct to consumer, channel consolidation and the integration of online and offline, the growth potential of the fashion industry has never been higher.
But that also means it's never been more competitive.
Every brand in your industry is using every single means possible to stay ahead. And if you don't want to be left behind, if you want to drive revenue exceptionally high, let us paraphrase Edith Head's immortal words:
Your brand can have anything it wants in business, as long as it's dressed for the occasion.