How Direct to Consumer Brands Should Think About Their Marketing Mix
By Lauren Nadan, VP of Performance Marketing, Metric Digital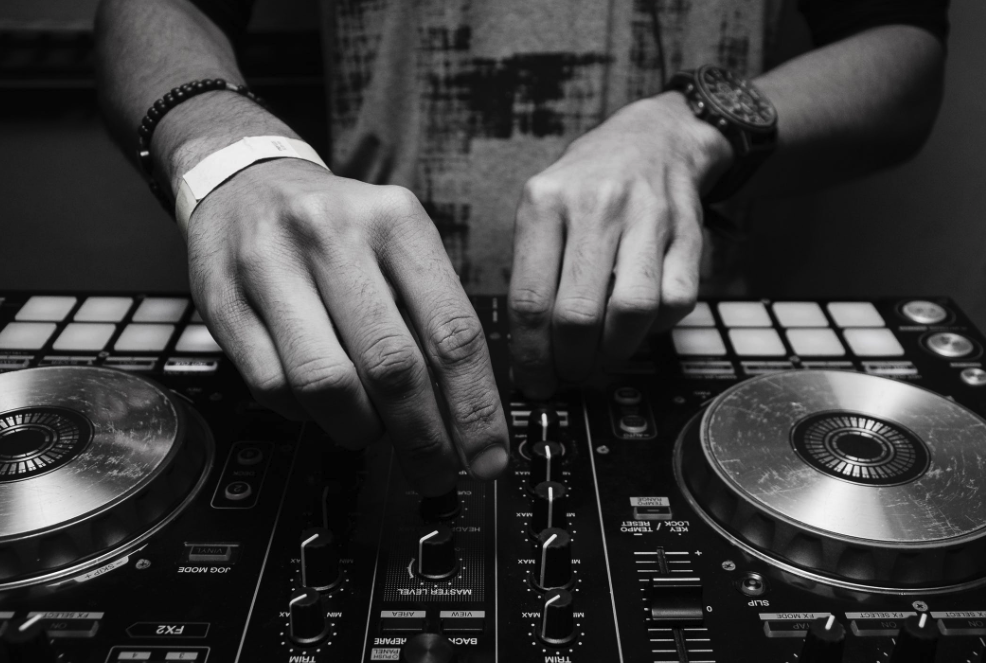 Helping our clients determine the appropriate marketing mix is one of our core areas of expertise. We work with many large direct to consumer clients who look to us as a critical partner in helping them forecast (and ultimately achieve) their broader revenue and return on advertising spend goals, and it always boils down to the proper allocation of media dollars across the digital landscape.
If your brand is facing a similar challenge with your marketing mix, here's the way we think about marketing mix. It's not a template, necessarily, but more of a strategic approach that you can tailor for your own company. We won't tell you step by step how you could plan your media buys, but what we can do is share our experience, along with additional resources you can share with your team.
Know your business inside and out
Are you a master of your own brand ethos, product offerings, target customer, core competitors, and product roadmap? Good. This will help you (and your agency, if you're not in-housing) to understand critical brand elements such as:
Who your customers are, and the best ways to reach them based on where they are spending their time
Where your competitors are seeing success and where your competitors are not spending (which may be an opportunity for you to shine)
Seasonality trends, and peaks/valleys in your year when you should over or under invest.
Further reading: Measure Twice, Cut Once: An Inventory Of Strategic Digital Marketing Questions To Help Your Brand Grow. (This post will help you align your brand's business objectives with digital marketing strategy.)
Align on your goals
Before launching any marketing campaigns, it's imperative that you understand your business's goals for the year from a scale and efficiency perspective. Aligning on core KPIs such as ROAS, CAC, and LTV, in addition to budget is essential. This helps inform your mix of acquisition versus retention initiatives and equips you to map out testing roadmaps for existing and new channels.
In our experience, customer lifetime value tends to be the most overlooked business metric. It's more a strategy, a guiding principle and a filter for running your enterprise.
We wrote a series on this issue to dive deep with formulas and all, so be sure to check out: How to Use Customer Lifetime Value to Build a Smarter, More Efficient Marketing Machine.
Channel level and holistic media mix forecasting
With our clients, we develop forecasting models based on their goals, past performance, seasonality trends, category trends and trends we are seeing across other clients. In our experience launching and growing hundreds of brands, forecasting is a powerful way to unlock scale. Having a forecasting conversation with your team can justify increased budgets, ramp up and garner more acquisition.
We recommend your brand does the same in regards to your media mix. Doing so will provide a range for what's achievable across your KPIs from a conservative and aggressive standpoint.
The key to this step is, you (or your agency) needs to update your forecasts on a monthly basis and provide weekly pacing towards those goals for each channel. And if you're executing on any new channels, it's helpful to benchmark that data against performance you're seeing across other businesses in a similar category.
Speaking of benchmarking, here's a detailed exploration of how new brands can ramp up and garner learnings quickly and efficiently in their first few months after launch. Ramp Up: A Guide for Brand New Brands Investing in Digital Marketing
Optimizing for success
If your company is smaller and more agile, you'll be in a position to optimize across the media landscape. For example, if you're seeing one channel underperform relative to expectations, you can immediately flag this and reinvest those marketing dollars into higher performing channels.
We make this recommendation to our clients quite frequently. Repurposing the allocated budget from under performing channels to another, when executed quickly, is a powerful strategy. Or, rather than moving ad dollars around, you can double down on ad creative instead. Sometimes brands that come in under budget on paid will reallocate that spend to creative services, which optimizes fresh ad creative to perform well once budgets ramp back up.
At Metric, we monitor this performance daily for our clients, and optimize across channels based on their performance, but your in house marketing team can do the same. The name of the game is speed.
The one caveat is, most performance marketing channels (Facebook / Instagram, Google Smart Shopping) leverage machine learning to properly optimize across devices and networks, and we typically do not advise our clients separating spend at that level of granularity all of the time.
Just be sure to get the structure right up front, and you'll be able to track accurately. That's the upside of being lean as an organization, you can keep budgets fluid across the paid media channels to allow for optimization towards what's driving performance.
We also spent some time in previous posts teaching you about The ROI of Structure, both for Paid Search Shopping. Don't miss that series for a tactical exploration of optimizing for success.
# # #
Whew! We covered a lot of ground here.
As your company determines its ideal marketing mix, keep our thinking in mind to give your brand the best chance of growing through paid media.
Get our tips straight to your inbox, and start driving revenue today.
Thanks!