How Are Metric Digital Clients Different?
By John Pellinghelli, Co-Founder, Metric Digital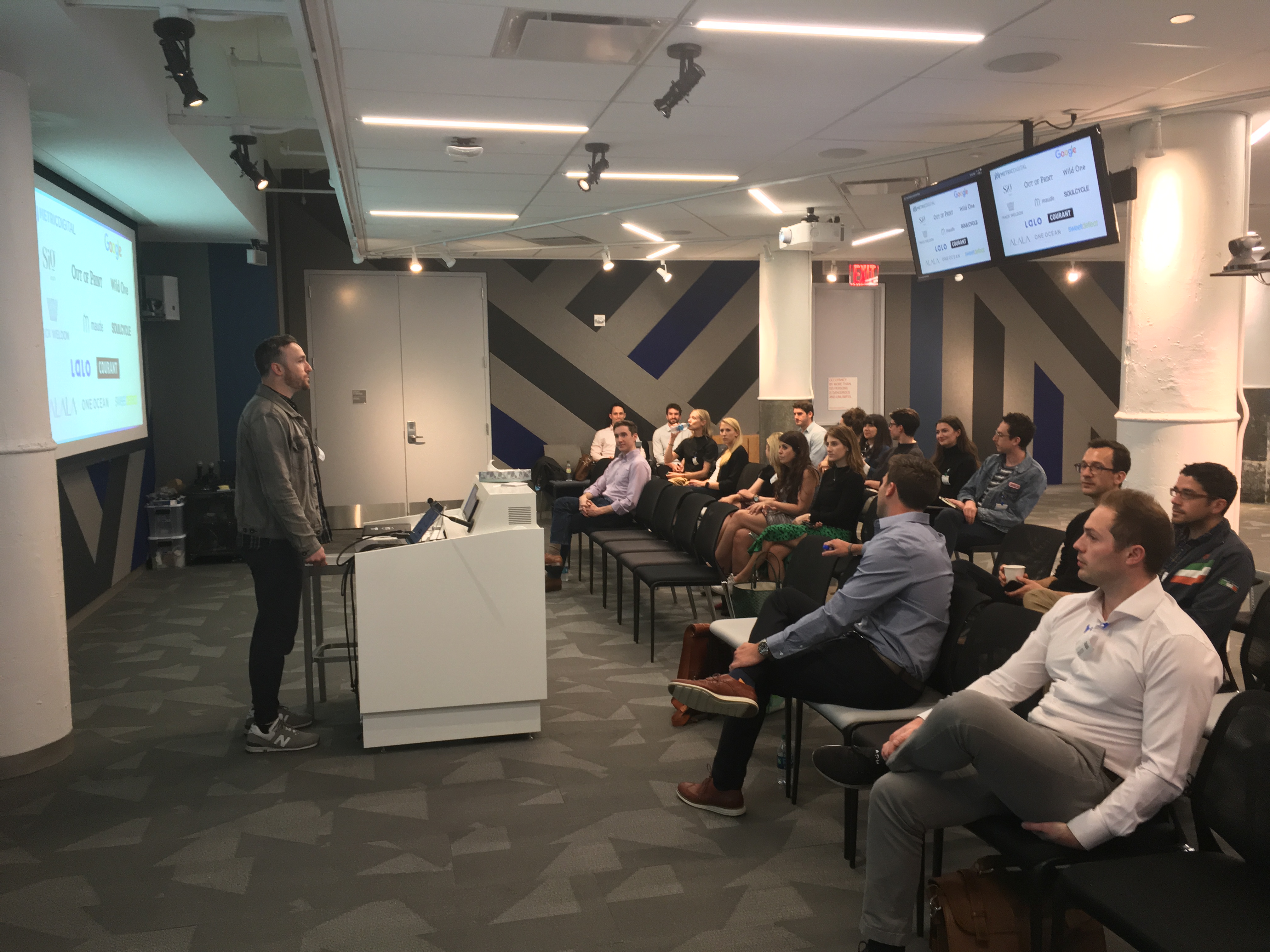 Last week, I had the privilege of leading a digital marketing workshop at Google.
Along with our agency partners, a handful of the Metric team and several of our clients, we had an awesome discussion about some of the new tools Google is offering to help ecommerce brands scale profitably, regardless of the maturity of their business. Thanks to the legendary Three Alexes (Alex Fleshner, Alex Azarian and Alex Brown!) for making this event happen.
Not about our agency, but about our clients.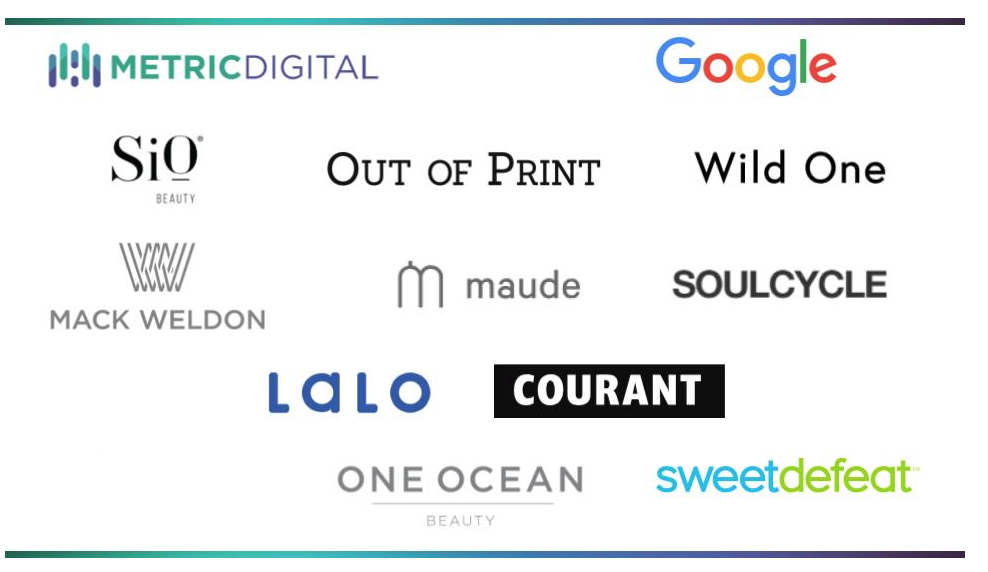 Because they're the real heroes.
If you think about it, they're similar to Chris Pratt: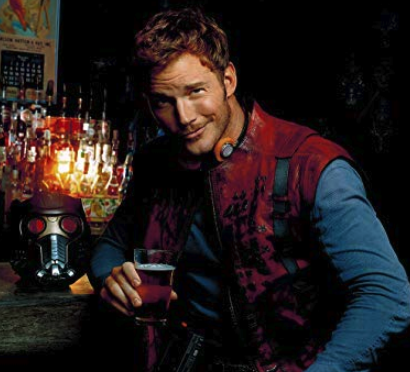 They're going to be stars, if not already. They get to the top of their industry by doing it their own way. They have great personalities. And they're really good looking.
But they're also skeptical. They're open to new strategies, using Google's tools innovative ways that get the results they seek.
And of course, they're scrappy. They don't take no for an answer. Our clients have grit. Everything they focus on drives results and return on investment.
Most of all, all Metric Digital clients want to scale and do it profitably. Which brings me to several of the burning questions clients have been asking lately. Perhaps your brand has been wondering the same:
How can we scale to x while keeping CPA at y?
Can you help me increase my LTV?
Help us diversify acquisition outside of FB/IG at scale?
What can I do that my competitors aren't?
How can we better measure the impact of upper funnel marketing?
How can I track the impact of my online ads to my offline sales?
Short answer: Growth means nailing the bottom of the funnel and scaling the top. What got us where we are today is not enough to take us to the next level tomorrow.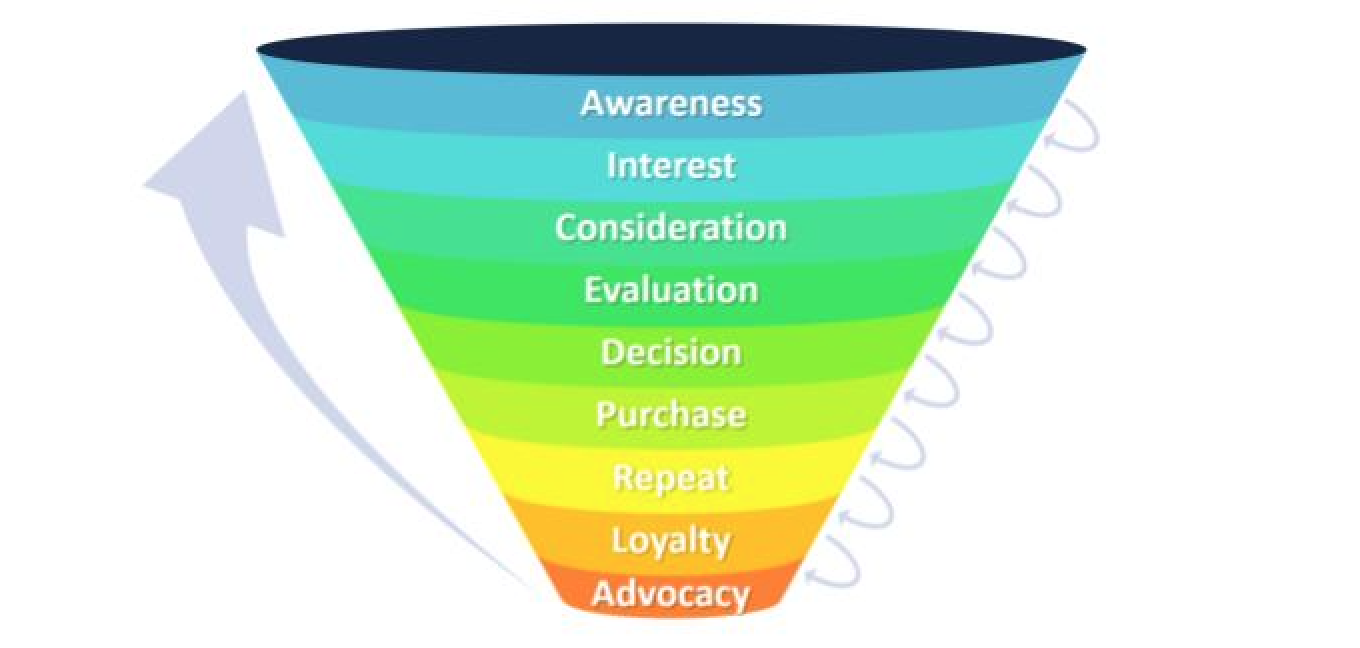 Truth is, buyers are more demanding, curious and impatient than ever. They're less loyal and buying more often in more places. And if your brand wants to take advantage of that and become a big star just like the clients we mentioned above, here's our top recommendation:
Don't collapse the funnel, expand it.
Instead of the old mantra, "always be closing," always be prospecting.
Take advantage of Google's exciting new tools like Smart Shopping, Smart Display Campaigns, Smart Bidding, Custom Intent from YouTube and amazing top of the funnel tool, Brand Lift 2.0.
There is a secret sauce for what type of content works within each of the tools, and how your company can integrate Search with other channels like Paid, Email and SEO. And if you're willing to have Chris Pratt like grit, your ecommerce brand can scale profitably, regardless of the maturity of your business.
Get our tips straight to your inbox, and start driving revenue today.
Thanks!