Your Sales Have Dropped, Now What? Growing Revenue During Evergreen Periods
By Steve Geick, Senior Digital Strategist, Metric Digital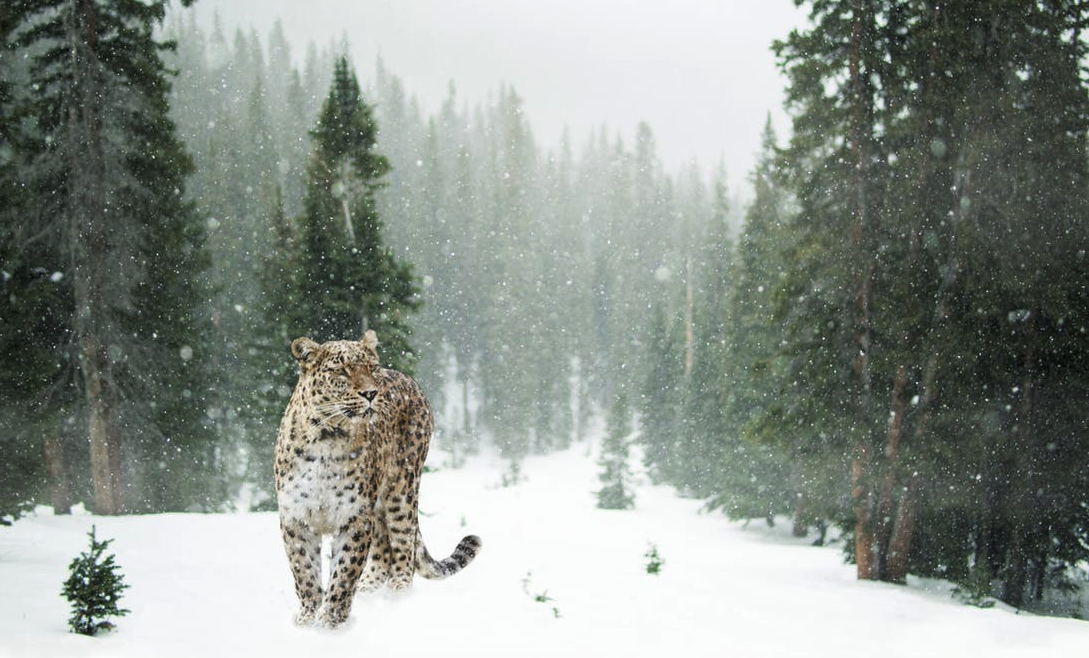 To every store, there is a season.
Churn, churn, churn.
But that also means that there are periods of time during the year when ecommerce companies receive lower volumes of orders. Depending on your product offering, sales might slump right after the holiday season ends, during the summer when customers are on vacation, or in the fall when school starts.
Having worked with many ecommerce clients in dozens of industries, we've seen every version of seasonality and how it affects growth. Whether it's a startup or a global organization, every ecommerce company wants to know how to grow revenue during evergreen periods.
Today we're going to explore strategies and tactics to make sure your company wins new customers year round.
Give customers a reason to buy from you again and again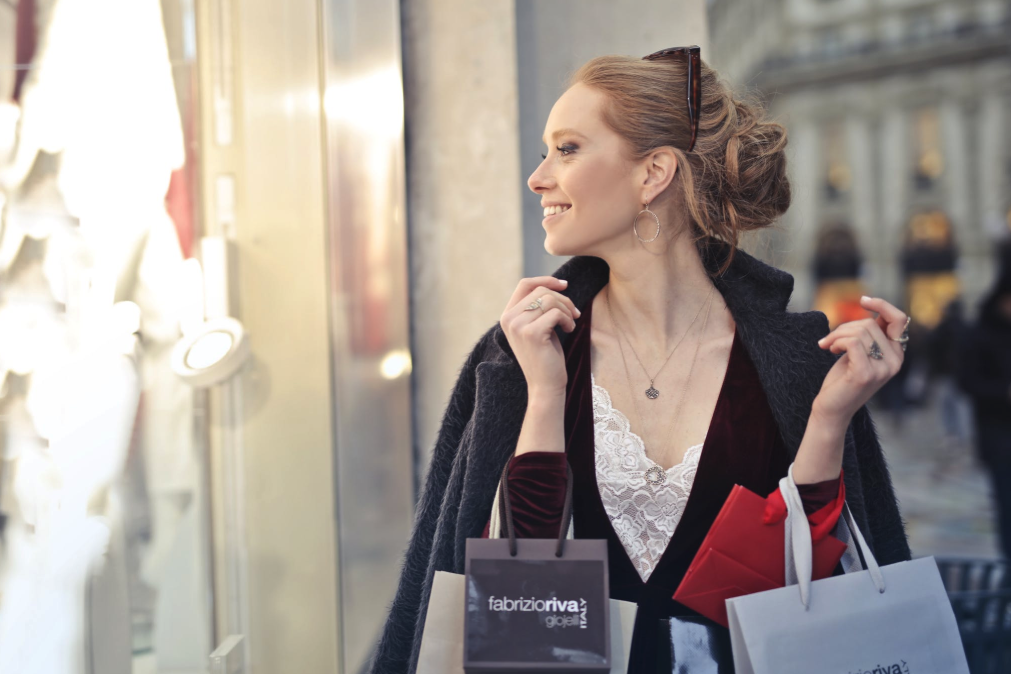 Are you improving not only on promo period performance, but also overall performance? If not, the first step is to examine revenue during evergreen periods and compare to where it was during the same time last year.
If there's a clear discrepancy, take that data as a hint to focus on refreshing your creative during this typically slow timeframe. That way, you can make sure there's still some newness going on in your marketing campaigns.
Also, don't be afraid to introduce new products during baseline periods. Doing so can lift baseline performance and close the gap between exciting promo periods and evergreen months. Remember, anytime you have newness on the site, you not only give your visitors a reason to buy, but you train them to come back more often. They can expect something different when they get there.
Whereas if customers checked the site a lot, but saw it was the exact same every visit, they would be trained to check less often in the future. At the very least, even if your company doesn't have new product arrivals on a regular basis, you can still feature a new collection.
Now, for larger and more established ecommerce companies, you probably already have a deep understanding of your brand, a significant social following and substantial organization around your editorial calendar. Which you're probably not as quick to turn around a site redesign. Totally understandable. But you can still give customers a reason to buy again by refreshing your site in a way that's based on design, rather than functionality.
Be your own consultant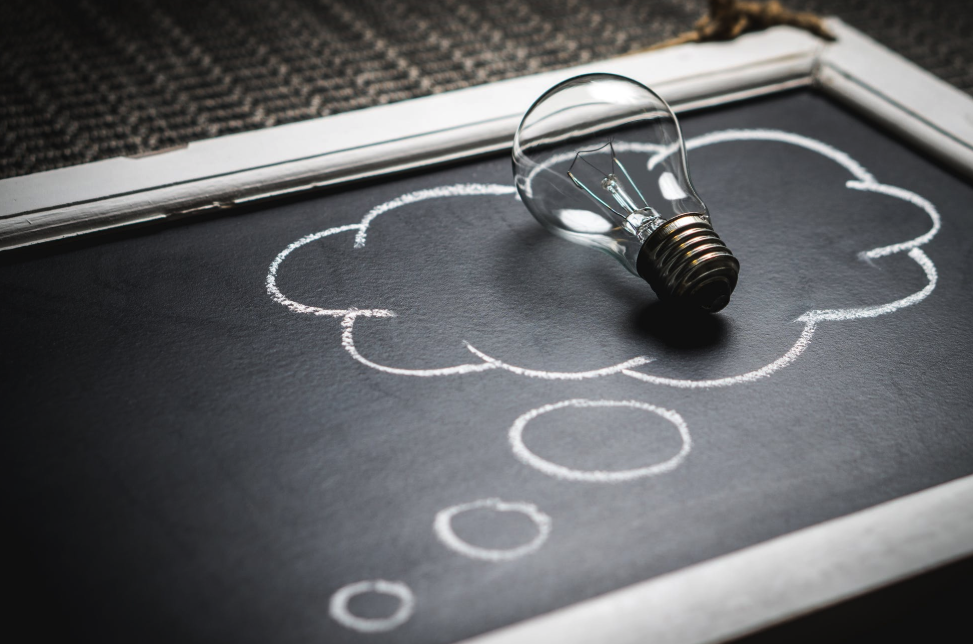 We've already talked tactical, so let's back up a minute and discuss strategy. Now, I never worked in consulting like many of my peers on the Metric team. But I'm still fascinated by the process. Because the same type of consultative thinking can be applied to ecommerce.
Take root cause analysis, for example. The goal is not putting out fires, but finding ways to prevent them from starting. And so, let's say you're a medium to large sized ecommerce company whose revenues have mysterious dropped during an off peak season. Depending on whether your revenue dips are traffic problems, average order value problems, or conversion rate problems, you can adjust accordingly.
Imagine you have determined that it's a traffic problem. Next you can figure out if it's paid or organic. And if it's paid, you can figure out which platform is the key issue. And say, if it's Facebook, since fewer people are clicking your ads, or because our audiences have become more expensive, then you've nailed it. That's the root cause. And now you can build out an action plan that should get your company trending back in the right direction.
Over the years, I have personally worked on accounts where sales year over year was down, and this very type of root cause analysis and diagnosis came in handy every time. It showed us and our clients exactly what we should be working on. In fact, this type of work is extremely relevant for any brand whose revenue has dropped off and doesn't know why.
# # #
Remember, evergreen doesn't have to mean "never green."
Just because it's past the holiday season, the summer rush, or the back to school push, doesn't mean you can't ramp up your digital marketing efforts and grow revenue.
With these strategies and tactics, your ecommerce store will "turn, turn, turn" your fallow digital land into a fertile harvest.