Getting Ready For Paid, Or, Why You Shouldn't Hire Our Agency Yet
By Scott Ginsberg, Head of Content, Metric Digital
"If our company just advertised more, we'd get more business."
Not necessarily.
There is a right and a wrong time to get serious about paid media. If your goal is to make a positive ROI on paid advertising, there are several critical elements you need to have figured out about your company before you start running ads in a meaningful way ($3k+ per month).
For example, if your beautiful ecommerce website just went live yesterday, but you don't have tracking infrastructure in place, then it's not the time to spend five thousand dollars a month on paid ads. It's simply unrealistic to expect that initial paid ad spend to be profitable.
Or, if your products don't already have ad creative, if it takes three weeks to get your product shots edited, or if you don't have historical data on your ideal audience, then it's not time to burn your marketing budget driving traffic that doesn't ultimately convert.
And that's okay. It doesn't mean your company is doomed. Merely young.
As a performance marketing agency, ecommerce businesses of all sizes reach out to us on a weekly basis about working together. And in a fair amount of cases, we have to say one of our least favorite sentences:
"I don't think you need us to run paid advertising for you."
It's painful, but it's also one of our company's core expressions of transparency.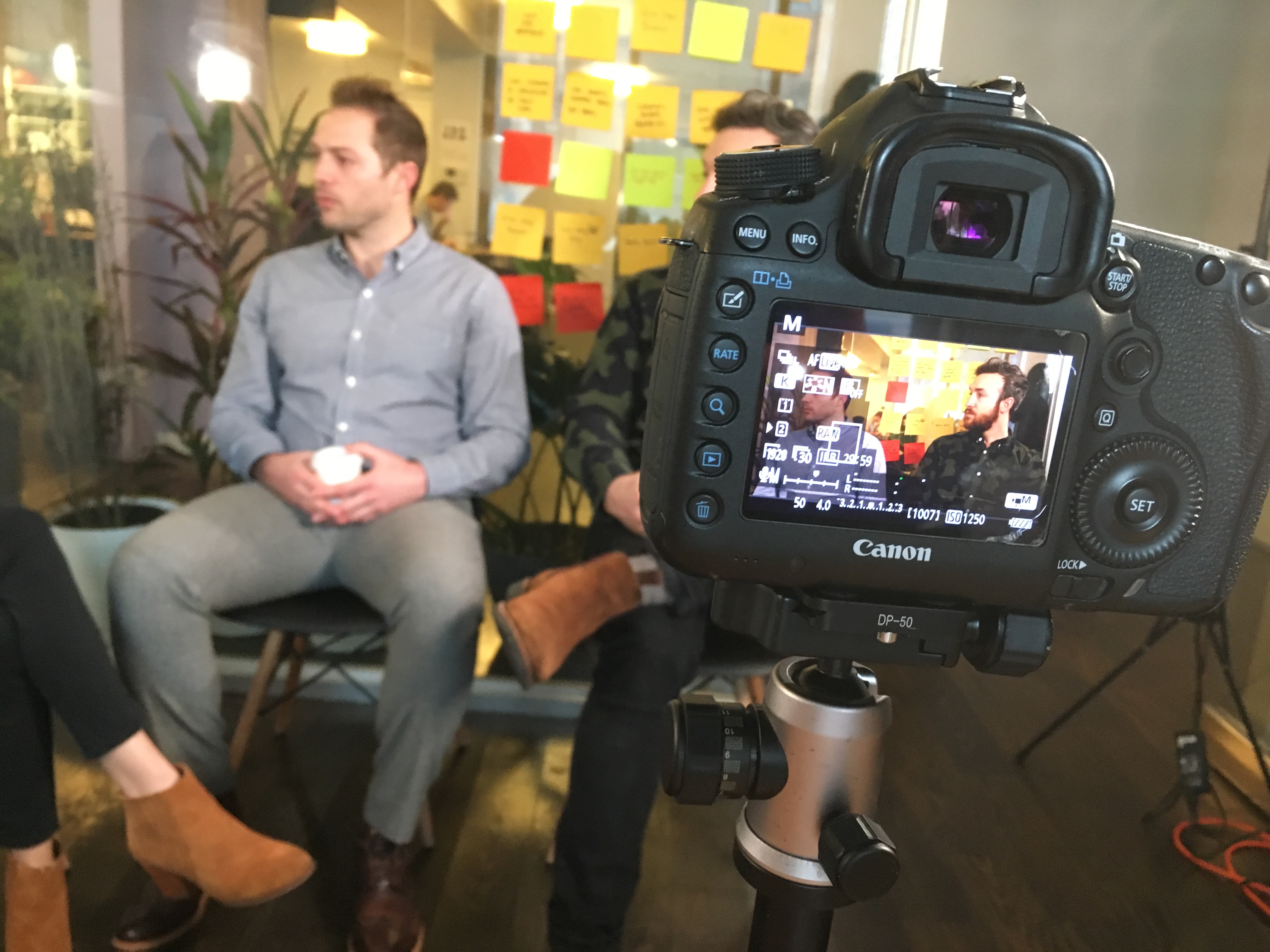 Metric prides ourselves on turning down clients who aren't ready to work with us. Even if both parties are excited about the company's new product, if our analysis shows that it's not a prudent use of the client's time or money to start running paid ads, our answer is no.
It's the right thing to do. Especially in a digital marketing landscape that lacks transparency.
But that doesn't mean we're giving up. We still want to help companies get ready for paid.
Here are several stepping stones to get your digital house in order. Put your business into the best possible shape for launching your digital marketing efforts with these resources and strategies:
Quiz your company. Take our ready for paid quiz. Assess your brand's skill level around categories like devices, polish, product, usability, conversion, focus, traction, financial and tracking. This quiz doesn't have a hard score, per se, but it will give you context about structuring your strategy to maximize conversions once you start running paid campaigns. Not to mention, help you spot and fix any leaks in your current tactics.
Identify your voice. When we conduct strategy audits for ecommerce companies, we analyze and clarify what we call "core voice." To do this for your own company, start with a single thought that captures the soul or essence of the brand. Next, codify how the brand is experienced by customers. Then, make a list of attributes the brand stands for that resonate with the target. And finally, summarize the benefits both emotionally and functionally.
Test the low hanging fruit. Before you start running ads, see how the pros do it. Learn the ins and outs of paid social creative from the people who actually run it, and the clients who actually capitalize on it. We've spent tens of millions of dollars on advertising for clients, and we've built out a systematic approach to paid creative that actually drives growth. Think of it as a paid ad creative playbook. Use our success stories to test your low hanging fruit. Try setting up dynamic remarketing ads from the product catalog on Facebook, or try a lookalike audience based on your top purchasers.
Measure first, optimize second. If you're a young ecommerce company, we understand that every dollar you spend, you want to see a return from it immediately. Of course. That's smart business thinking. But also know that return on advertising spend can be an elusive metric. In fact, there are some less revenue-centric metrics to consider before you start running paid, such as Lifetime customer value, net promoter score, average sales cycle length, to name a few. Have patience, measure everything. Then you'll be poised to optimize.
Once you have these pillars of your digital house in order, your company will be in the best possible position to run paid ads, maximize conversions and grow revenue.
Until then, you probably don't need us to run campaigns for you.
And when you do, we'll be ready to help you scale.
Look, we believe in your company. We want you to succeed. And you will.
But before you spend a dime on paid advertising, make sure that you're in the best possible position capitalize on that effort first. Get your digital house in order, and when the time comes to ramp up your paid efforts, we'll be here.