Finding the Perfect Ecommerce Partners to Scale Your Brand to the Next Growth Level
By Scott Ginsberg, Head of Content, Metric Digital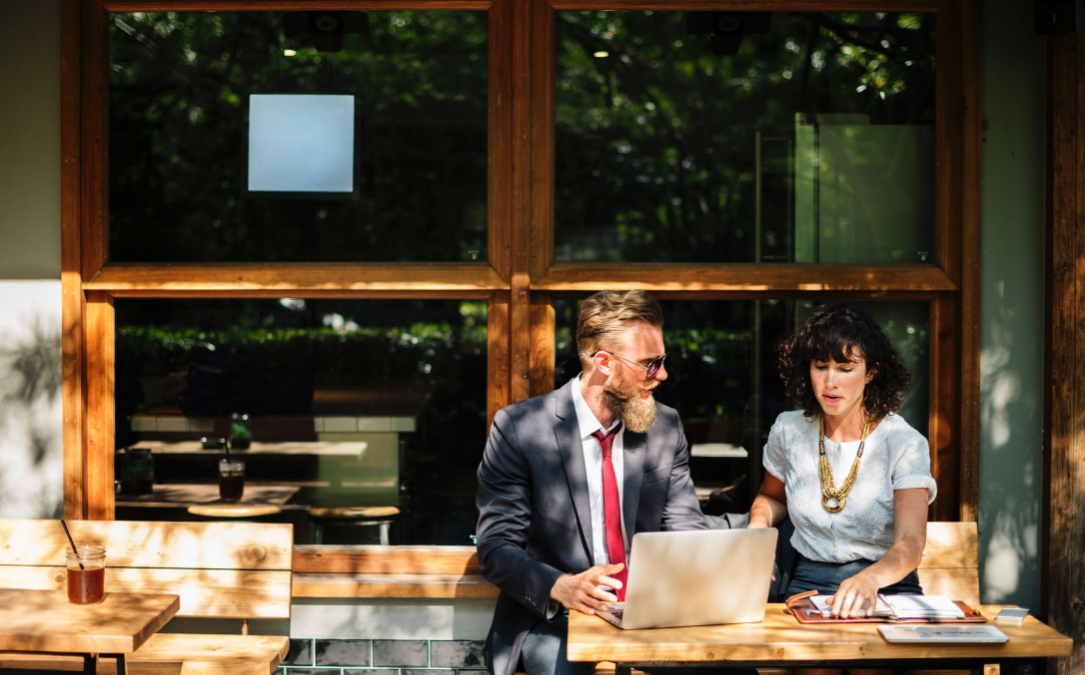 The great quagmire for ecommerce founders, especially those without growth marketing experience, is finding the right partners.
Founders need to close that gap in knowledge and figure out where to put their money so they can create benchmarks and scale up.

But the tools and tech that will take your ecommerce brand to the next level must be appropriate for your growth trajectory. It's critical to match marketing partners with where you are in your company lifestyle.
A helpful solution to this quagmire is to consider your company within the following four stages of growth:
Launch

Legitimacy

Scaling Up

Maturing

And then, to choose vendors accordingly. From enterprise class partners to simple solutions, here are the partners we recommend to our clients every day:
[[ STAGE ONE -- LAUNCH ]]
First things first. Which ecommerce platform will you use? There are different contexts in which certain options may make the most sense: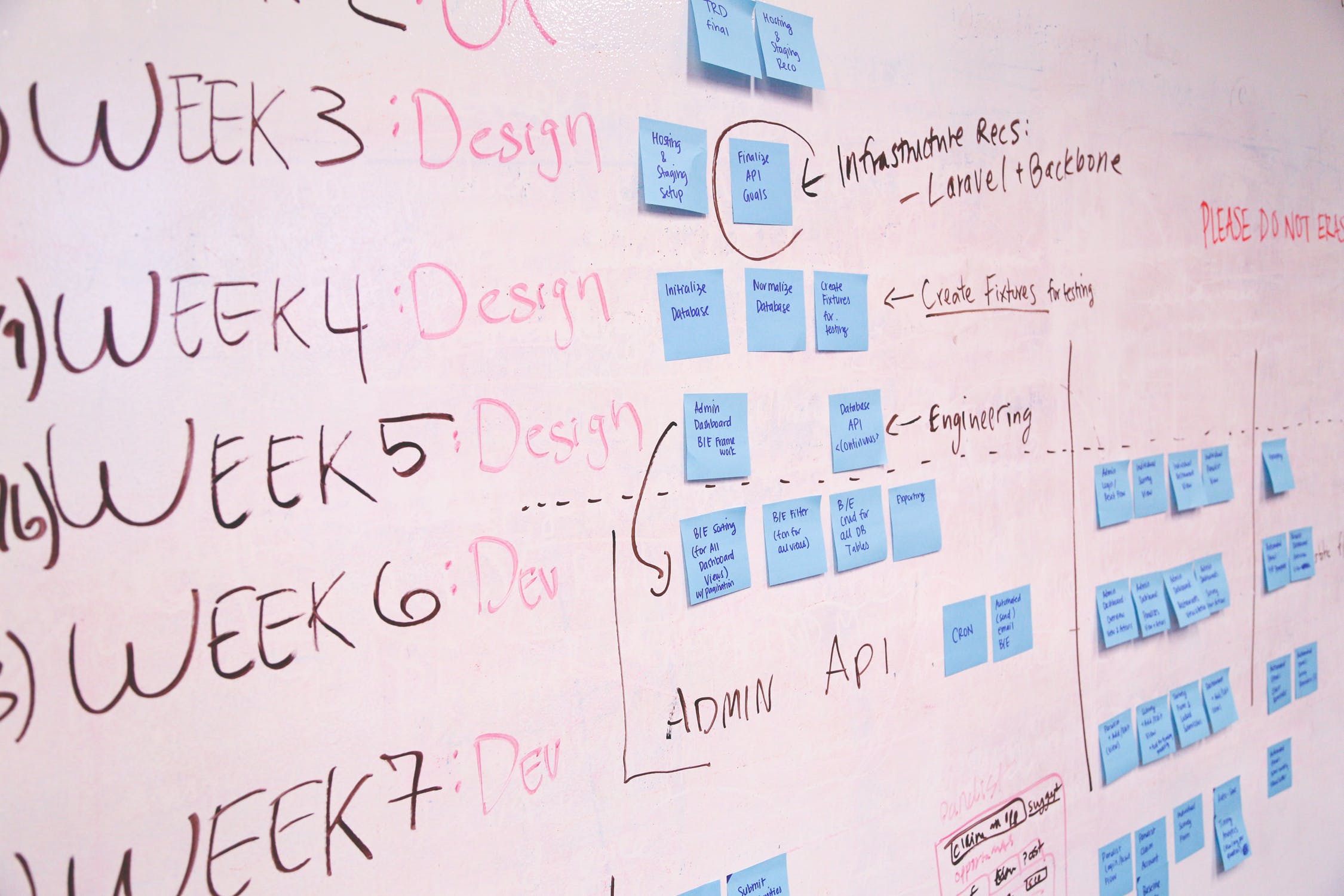 Easiest out of the box platform to get set up and running

Doesn't require technically savvy

Strong infrastructure to scale

Powerful partnership integration

Perfect for enterprise brand that's replatforming or building a new site.

Many historical systems and have high customization needs

Requires strong in house dev team and enough capital to build and maintain

Easier out of the box than Magento or Demandware

Allows for mass customization

Enables inventory across multiple stores and countries

Unlimited API calls

[[ STAGE TWO -- LEGITIMACY ]]
Your next challenge is acquiring initial customers and finding product market fit. Several technologies and tools will be key: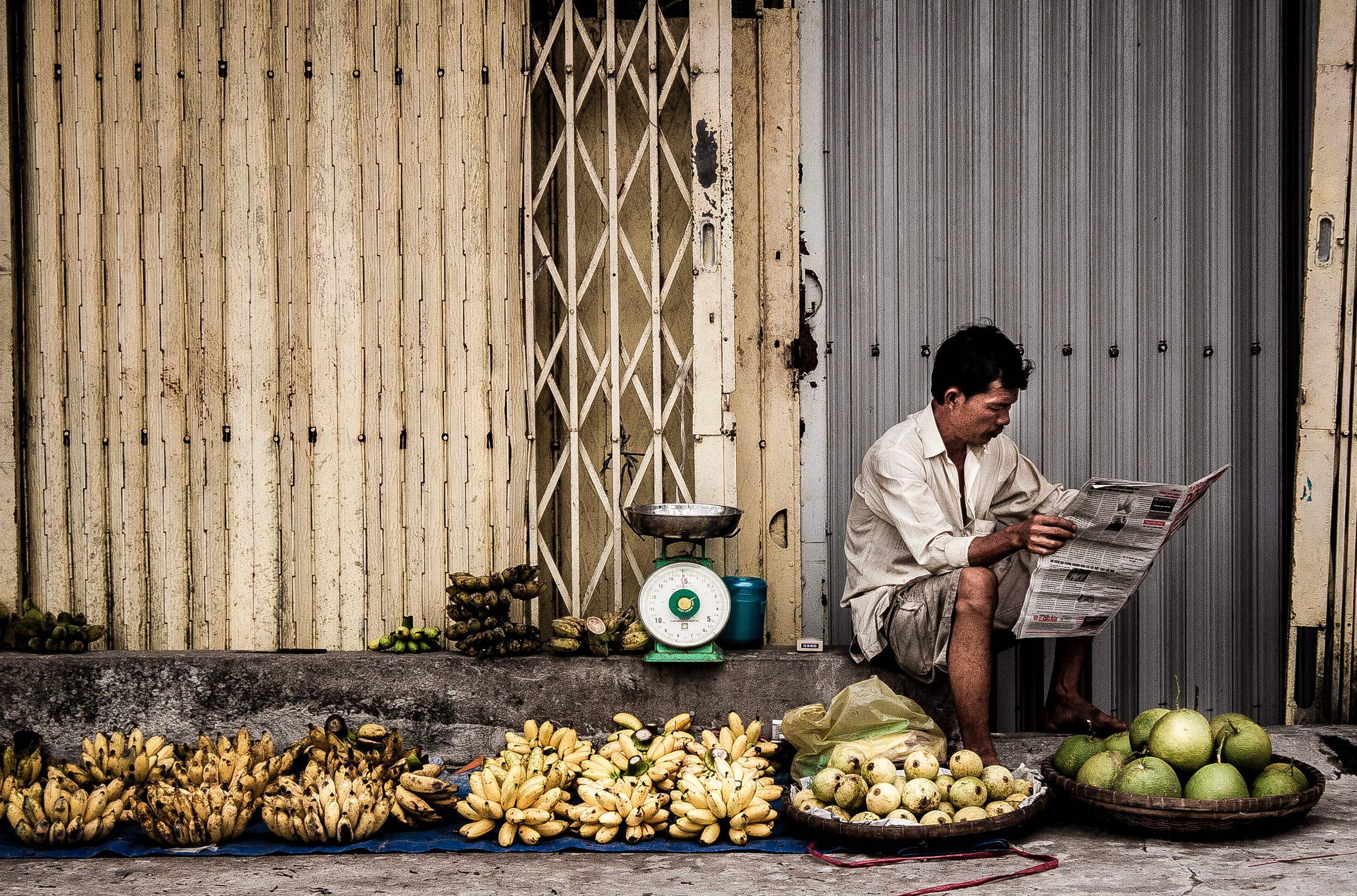 Makes revenue attribution easy

Strong tracking capabilities

Google and Facebook Pixel for building retargeting lists

Segmentation power

Works great out of the box without development cost

Audience syncing capabilities, email pop ups, etc.

Exit intent pop ups highly effective

Abandoned cart emails

Retargeting opportunities

Hand curated content suggestions for social.

Reliable content promotion opportunities for thought leadership

Powerful review solicitation program

Review sentiment analysis

Helps for user generated content for ads

[[ STAGE THREE -- SCALING UP ]]
Now that you have earned product market fit, it's time to scale your business up and start to monetize.

Homegrown solution, pulls data from multiple sources

Feed right from Google Analytics, Adwords, Facebook and Pinterest

Enables you to design bespoke customer dashboard

Reporting tools updated every fifteen minutes

Automated flows to communicate with customers

Email marketing to grow retention

Sets baseline for site speed and other optimization

Get competitive insight on your competitors

Keyword analysis and comparison

Seo site scanning and error identification

Optimize the architecture of your brand narrative

Hugely effective native ad platform
If you're a high growth company that has validated D2C success on FB/IG/Google

Product price point is $75+

Minimum monthly spend $5k+

[[ STAGE 4 -- MATURING ]]

Growth must now continue. As your efforts shift from customer acquisition to retention, you are in a position to maximize customer lifetime value. More tools: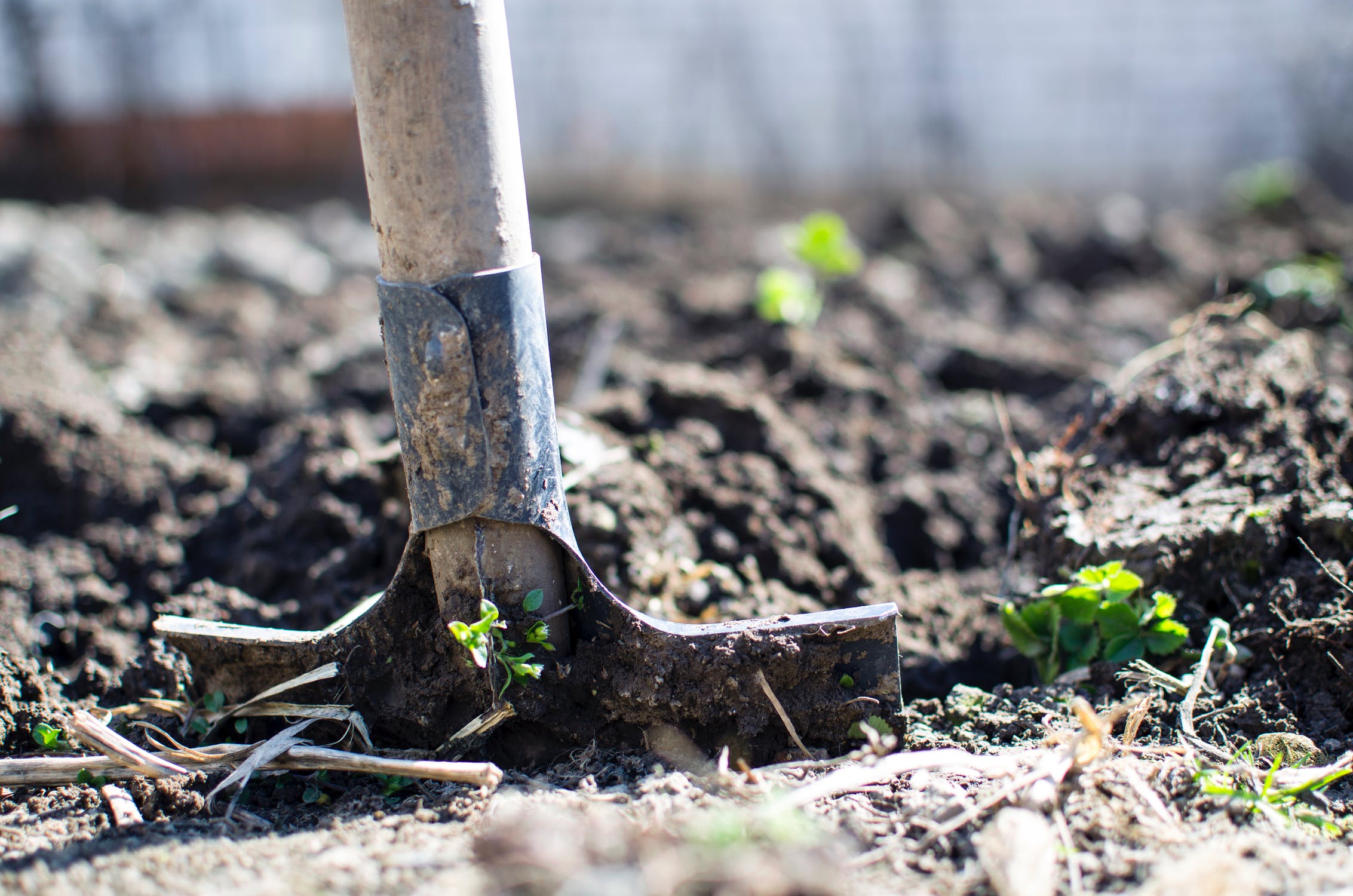 Retention and loyalty programs

Harness the power of incentive marketing

Product feed to sync up with your store's products

Sends information to Facebook and Google automatically

Tracks in store purchases with Facebook

Increases online to offline sales

Builds data inventory for future marketing

Programmatic Ad Buying
More sophisticated that relying on Facebook/Google

Ideal for brands with +1m digital display budgets

Automates media buying, placing and optimizing decisions

Remember, closing the gap in your ecommerce knowledge is all about finding the right partners.
Whether you're launching, gaining legitimacy, scaling up or naturing, these tools and technologies will help take your ecommerce brand to the next level of growth.
Get our tips straight to your inbox, and start driving revenue today.
Thanks!