Facebook Updates Your Brand Should Know About (And How They'll Help You Scale Efficiently)
By Margaret Fortner, Director of Performance Marketing, Metric Digital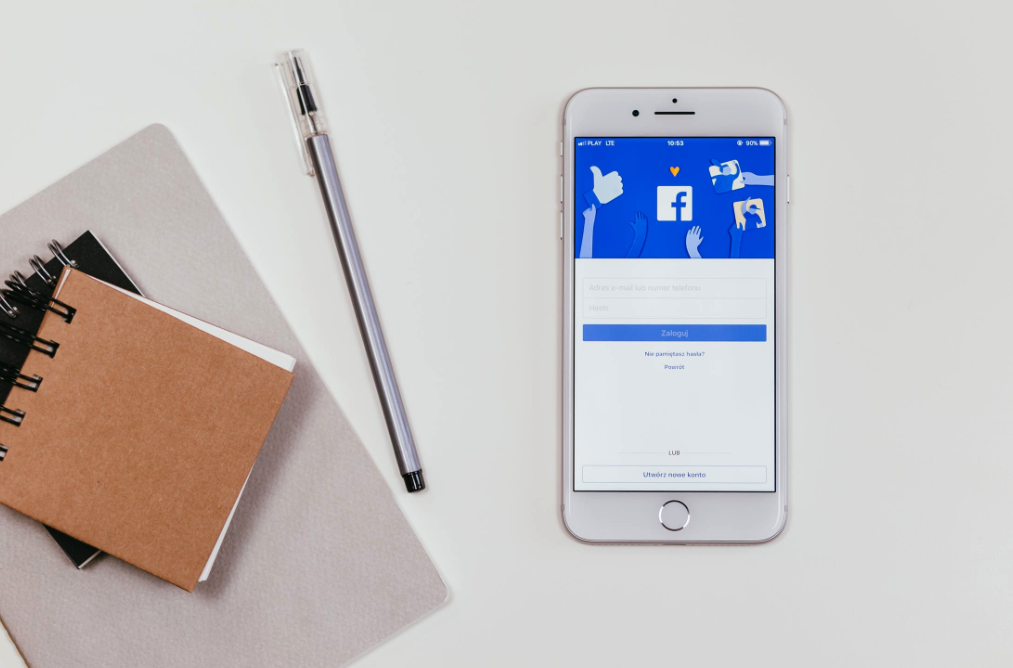 Facebook seems to change faster than brands can adapt.
With announcements about new updates, features and tech being released every few months, it can feel overwhelming to stay on top all the considerations to optimize your campaigns.
But we've got you covered. Here are the two new updates your brand show know about. Let's explore them through the lens of performance marketing.
Facebook Targeting
Facebook also announced a significant targeting change in response to a number of EEOC and discrimination-related lawsuits over the past few years primarily focused around illegal discrimination practices in targeted employment, housing, and other ads.
Facebook had previously rolled out restrictions around direct discrimination, i.e. explicit targeting or exclusion of ethnic and racial groups as identified by Facebook. This update is aimed to inhibit indirect discrimination practices around age, gender, and zip code targeting for housing, employment, and credit-related businesses.
Specific details are still relatively limited, but see below for a few key details that may directly affect you and your business within an affected industry:
Geographic targets will have a minimum 15-mile radius from any specific address or city center.
"Lookalike" audience creation will no longer take into account age, religious views, or Facebook group membership.
Interest exclusion will be removed as an option.
Overall, Prospecting or upper-funnel customer acquisition targeting is being substantially broadened. The next step here is creation of a "unique advertising experience" for advertisers within those identified segments, with more details to come.
Custom audience transparency
When was the last time you noticed an creepily timed ad on Facebook and wondered how it got there in the first place? The mystery is now gone. Facebook's new custom audience transparency update reports that users will now see on all posts a "why am I seeing this?" button, which reveals key information:
When their contact information was uploaded
Who uploaded that information.
If that data has been shared between brands and partners
This feature should give you peace of mind. Now it will be harder for both agencies and brands to do unethical business practices. And if they do, customers can call it out. This is a positive step in maintaining transparency for brands and hold advertising agencies accountable at the same time.
As a brand, this is an ideal opportunity for you to look at how you're using email lists in terms of user relevancy, how you're targeting and communicating with your customers, and how long a customer should remain within your target list.
For example, if someone bought from you once four years ago when you had a completely different product set, branding message, etc., they may be less than thrilled to get hit with your ads in general. What's more, they may now feel an impetus to "reach out" by complaining on the Twitterverse. Yikes.
Make sure you're communicating with whoever's executing your media about this change, whether it's your in-house team or your marketing agency. This shouldn't affect too much of your day-to-day in the short term, but users will take note. To that end, stay in touch with your customer service and social media team and make sure they're prepared for and apprised of this change.
Relevancy score being sunset
For the past several years, Facebook used a primary metric for helping brands measure whether their ads were relevant to the audiences they reached. But their recent update showed that they will replace the single relevance score with three new, more granular ad relevance diagnostics metrics. Like the former relevance score, these ad relevance diagnostics aren't factored into an ad's performance in the auction, which leads to more actionable reporting for businesses.
This is yet another sign from Facebook as to how crucial creative is. Similar to the change Google made around Quality Score a couple years back, this is not only empowering but encouraging brands to think more deeply about creative quality. On the Facebook side, quality creative keeps users on the platform and makes them more open to a space on their feed being taken up by an informative, engaging ad. On the brand side, if the ad that your team built simply isn't scaling, you can now find out why that is, and how to fix it.
When paired with proper account structure, targeting, and ongoing optimization and testing, creative is one of the biggest factors we've seen affecting brands' abilities to scale efficiently and effectively. Facebook clearly views it in the same way, and this update, along with more to come in 2019 around best practice-driven tools, shows it.
Get our tips straight to your inbox, and start driving revenue today.
Thanks!