(Event Recap) Customer Experience Unpanel -- Ecommerce Lesson From Zaius, ZenDesk, Strut This & Swym
By Scott Ginsberg, Head of Content, Metric Digital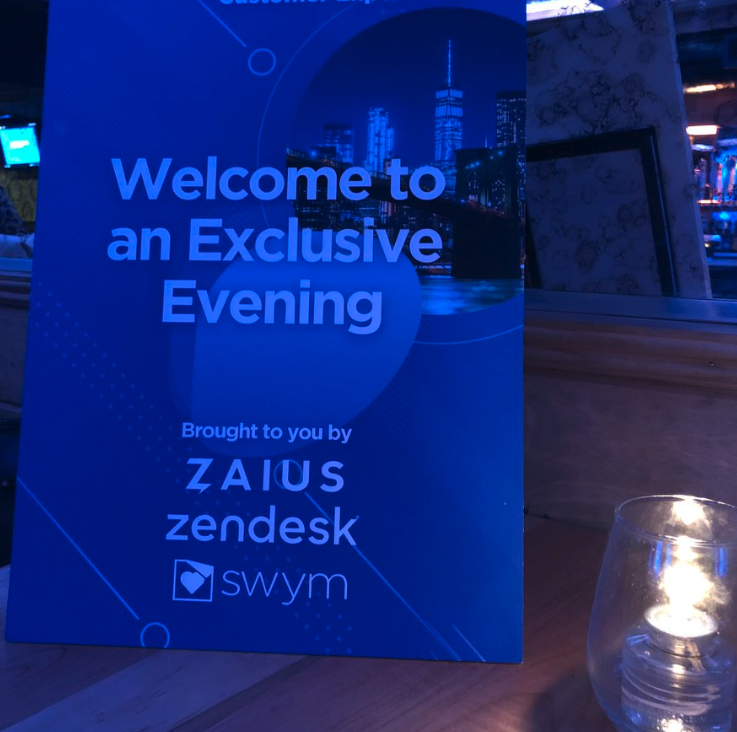 This week we were fortunate to attend an exclusive event to learn what it means to deliver a truly customer centric experience in today's ecommerce marketplace.
Zaius, ZenDesk and Swym hosted an interactive and engaging discussion on retail data, stories, stories, along with some discussion and debate on which solutions are working best for which brands.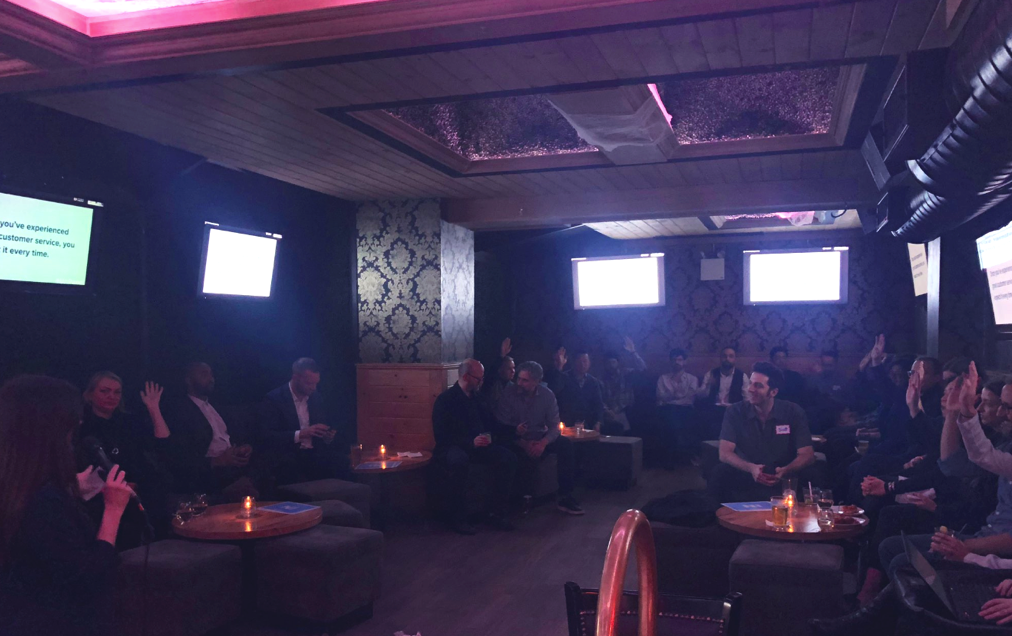 How are you leveraging proactive engagement?


In the age of distrust, customers seem to be expecting the worst. And if merchants want to build long term relationships that generate the highest customer lifetime value, it's imperative that they get in front of issues before they escalate or even happen. ZenDesk shared several best practices on how ecommerce brands can do so, and here's our take. Anticipatory service comes from data. Particularly in paid media, you can login to your accounts and view change history, search query reports and so on, to make sure you're delivering the right message to the right customer at the right time. That's proactive, and it can make the difference between a good month and a bad one.
How are you managing changing customer expectations?


Darwin famously wrote that evolution doesn't favor the strong, only the most adaptable to change. Brands are no different. Once buyers have experienced great customer service, they now expect it every time. As such, one part of our discussion at this event was how customers are comparing every brand to the best customer experience they ever had. Maybe one that your brand doesn't even know about. That's scary, but it's also an opportunity. Zaius offered a few case studies about post purchase follow-up, push notification integrations, winback emails, cart abandonment and customized product suggestions, and all of these tactics are in line with this cultural shift. Use them!
How are your customers not only buying, but buying into, your brand?
When you consider how crowded the ecommerce marketplace is, culture is no longer a ninety, it's a necessity. Customers expect you to have an identity beyond just the company that happens to sell their products. Natalie Lodwig, CMO of the premiere athleisure brand Strut This, shared several powerful case studies of how they execute on this question in her brand spotlight presentation. She said, "Amazon always going to win the speed battle, so why are your customers coming back to you? It's because you value them as much as a customer as they value you as a brand." Imagine if your ecommerce company took that approach to paid media. Ad Creative reflecting that ethos would no doubt perform better.
How are you using connected data to understand customers better?


Your customer is a real person who bought something from you. They want to know that you know their last interaction with you, so you can help them better. Thankfully, the young generation is more open to suggestions than ever before. And in fact, these customers look favorably to the brands that reach out proactively. Now, there are no shortage of apps, tools and marketing technology to help you do so. Doing so manually is no longer scalable. But with the help of your CRM, you can identify a few key things. Rick Kenney from Zaius talked about the two most important people: Your best shoppers (purchased twice a year or more) and your next shoppers (no purchases yet, but showing strong signals of intent). The goal is to put data at the center of your engagement with these shoppers. To find a way to increase their frequency with no risk in a personalized way.
How can you put your brand into their future?


Swym's presentation asked two key questions that resonated with me. How easy are you making it for them to pick up where they left off? What are you doing to bring shoppers back? After all, the minute your customer hits your site, you're in a battle. With their time, with your competitors, and so on. One ratio to think about is something called the 10/50 Rule. Their data showed that the top ten percent of products typically drive fifty percent of the revenue. If that applies to your brand, figure out how to put those items front and center, and you'll increase average order value. And with the help of solutions like inventory notifications, sales alerts and other discounts, you can be sure to put your brand in your customer's future.
Thanks to everyone from Zaius, ZenDesk, Swym and Strut This for leading this discussion. If you missed out, keep your eyes peeled for other events in a city near you!
Get our tips straight to your inbox, and start driving revenue today.
Thanks!