Ecommerce Marketing Year in Review: Don't Miss These 2018 Reader Faves
By Regan Colestock, Email Specialist, Metric Digital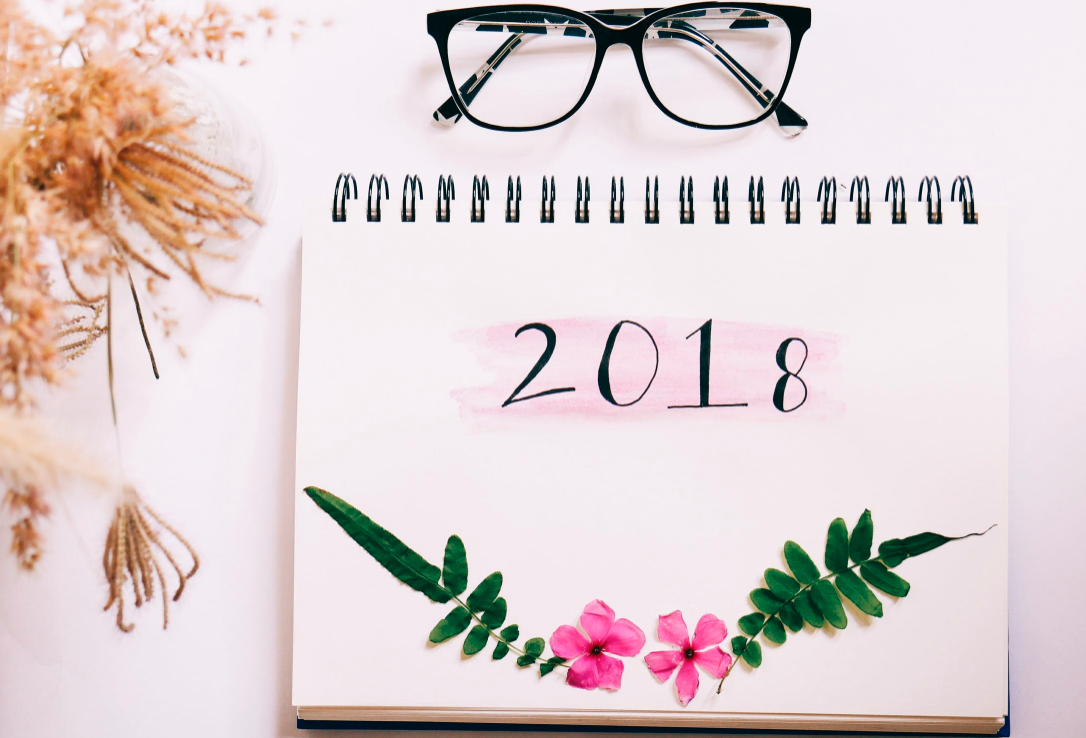 2018 has been a big year for Metric Digital. Thank you for being a part of it!
We've doubled in size, moved offices, and more.
As you've no doubt noticed, our blog and newsletter (subscribe at bottom for marketing tips delivered to your inbox!) are just one tactic in our agency's defining crusade against badvertising. We've made some waves this year by bringing transparency to best practices and industry developments.
With that in mind, we're opening our books to public view: with two weeks left in the year, what does Google Analytics say about our blog performance for 2018?
Top by total sessions
The runaway "winners" for 2018 were our Facebook Creative Playbook and exclusive presentation from Facebook Create to Convert. No surprises here: (1) we built our name on Facebook, and (2) offering high-quality content downloads as a pop-up incentive still works!
Our next most popular post started a well-deserved debate: can the (Facebook) machines beat the (Metric Digital) humans yet? See Auto vs Manual Bidding on Facebook.
Finally, a clickbait topic with real science to support it: a look under the hood at the Trump team's Facebook targeting tactics.

New user favorites are very consistent with our overall high-achievers. One notable difference in the top 10: New users preferred the best-practices introduction of our deep dive on email, whereas our more seasoned readers wanted the industry insider perspective of Agencies are Dead, Long Live Agencies.
And which post attracted the most new eyeballs as a percent of total clicks? That would be our timely PSA, Facebook Just Shut Down A Ton Of Ad Accounts (& Most People Don't Know).
Quality over quantity
We're not just about those clicks: which posts did users spend the most time reading? This mixes up the list a bit, and confirms that while you're invested in Facebook, you're also curious about email, including how large and small brands handle email differently overtaking the lead. Give it four minutes if you haven't already!
Also popular for a careful read: the useful Common Red Flags When Choosing an Agency (very on-brand re: "badvertising"), and Connecting Marketing Metrics to Business Success.
Happy New Year and see you in 2019!
Get our tips straight to your inbox, and start driving revenue today.
Thanks!