Breaking: Justice Department Comes Out Swinging Against Google With Antitrust Case (+How DTC Brands Should Think About It)
By Scott Ginsberg, Head of Content, Metric Digital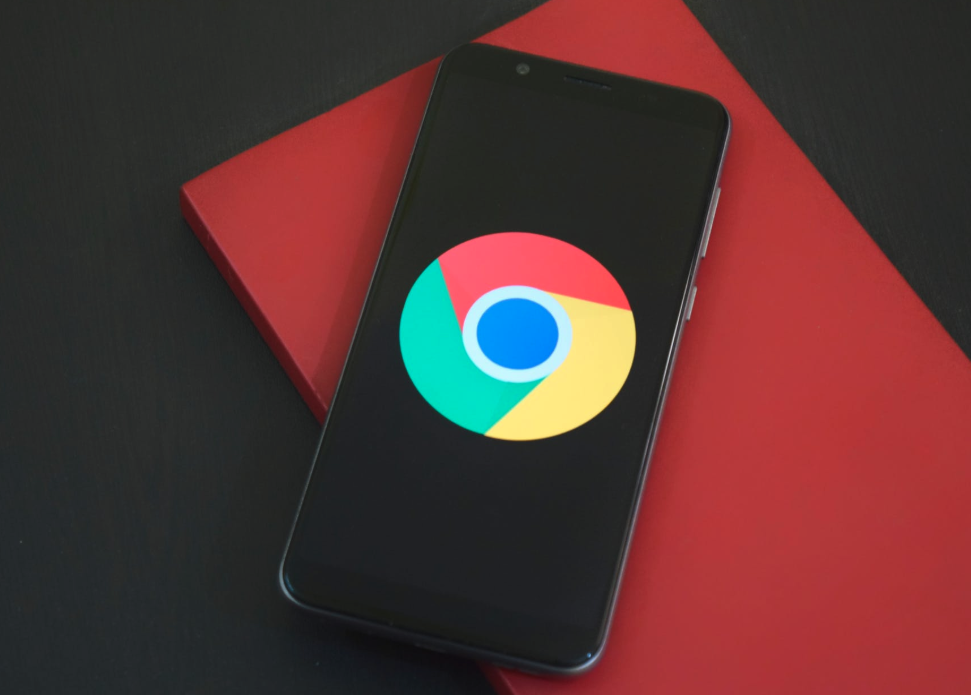 According to The Wall Street Journal, The Justice Department is getting more aggressive in its longtime antitrust probe of Google.
The government has reached out to more than a dozen companies including publishers, ad tech platforms and ad agencies to find out if key players are being shut out of the ad buying process, and how to remedy the situation.
If you're new to this story, we wanted to share some helpful resources for how to think about it.
PLEASE NOTE: This issue is not about Google Search ads, which is what the majority of people typically think of when they think of Google advertising. The current government probe into Google's adtech tools and third party programmatic buying focuses on their Network business, which is a different entity within the organization.
Last year our agency published a book about how digital marketing is broken, and how to fix it. We dedicated a section to programmatic ad buying, part of which addressed several of the key issues of this ongoing investigation. If you haven't read the book, here are they central points as they relate to the current story:
Programmatic advertising has had a significant impact on the digital marketing industry in the past few years. As we outlined in our book, Badvertising, there are unfortunately some bad actors in the programmatic space, and brands are paying the price.
A lot happens in between the moment when a company hands over their budget to a trade desk or managed service, and the moment when their ad actually gets served on websites. Sadly, that activity is often completely opaque to brands. There may be six or seven different programmatic vendors touching the creative and passing it around, unbeknownst to the company.
We do believe that programmatic display has its place in the performance marketing toolkit. Particularly if your company can commit budgets of several million toward digital display advertising per year, and if you've already reached the opportunity ceiling on Facebook and Instagram: in that case, programmatic might be the right strategy for you. As long as you work with an honest and transparent agency who will buy on your behalf, it can have a profound impact on brand growth.
Now that you have some background on the industry, let's talk specifically about the current issue. This informative WSJ podcast episode illuminates several key points within this case. If haven't listened yet, here are the highlights:
Google owns YouTube and in 2007 acquired DoubleClick, rebranding to Search Ads 360 last year to aggregate their ad services (Google Analytics 360) into the Google Marketing Platform, and now their martech stack gives them a soup to nuts buying and selling service.
YouTube is now the biggest pool of video inventory on the web. Every advertiser wants to be on there. But anyone who wants to buy YouTube has to sign up for Google owned tools. Competitors cite that as a classic example of bundling and tying behavior that is anticompetitive.
Despite the government diving deeper into their investigation, Google's ad tech business is not that important to their overall business. It's tiny actually compared to the vast amount of revenue that Google makes. Most of their revenue comes from their own owned and operated properties. As such, it's a total regulatory headache.
The big question is:
How does Google's antitrust case impact your brand today?
Here's our take on the issue, along with additional resources to help you be more strategic:
Our agency is pro Google. We're also pro Google being held accountable, as any brand should be. We believe this investigation is positive for advertisers and consumers, as it stimulates healthy competition and that raises the level of product and service quality for all parties involved, which benefits the customers in the long run. It creates a tide that raises all marketing boats. There's a brilliant article by Alex Castro from The Verge, Five ways Google could be vulnerable to a Justice Department probe.
If the government finds sufficient evidence of monopolistic activity, and Google is legally prohibited from executing certain advertising activities, brands will have lots of questions. Especially if that company is spending, say, 100k on third party programmatic ads in the next year, they'll want to know what the right investment of their ad dollars is, in the absence of Google's offering. If that applies to you, don't hesitate to reach out to Metric Digital for answers. Our clients come to us with these kinds of challenges every day, and we have a strong track record of advising them how to invest their marketing dollars in a way that's honest, efficient and profitable. Read our widely popular post, Approaching Customer Acquisition Beyond Facebook Ad Buying: Which New Ad Platforms To Try & Why, for more strategies and tactics.
In our experience managing Google campaigns and working closely with their partner managers, we've found their company to be generally a good actor. But like any other technology company, they too should still be held accountable for their behavior. Now more than ever, since we have unfortunately seen a high instance of unethical (and sometimes illegal) behavior in the digital marketing space. That's why we champion transparency industry wide. If you're concerned that your company has been a victim of such practices, take our Badvertising Quiz and learn how to ascertain the transparency of your marketing partners.
As Google grows bigger and bigger every day, so will the complaints against it. Both from governments and civilians alike. But as long as our agency is around, we will continue to take a stand for transparency in digital marketing.
Badvertising is a very real problem, and if you'd like to talk more about how it affects your brand, don't hesitate to contact us.
Get our tips straight to your inbox, and start driving revenue today.
Thanks!