Black Friday/Cyber Monday Facebook Advertising Results: What Ecommerce Brands Learned In 2019
By Sammy Frankel, SVP of Performance Marketing, Metric Digital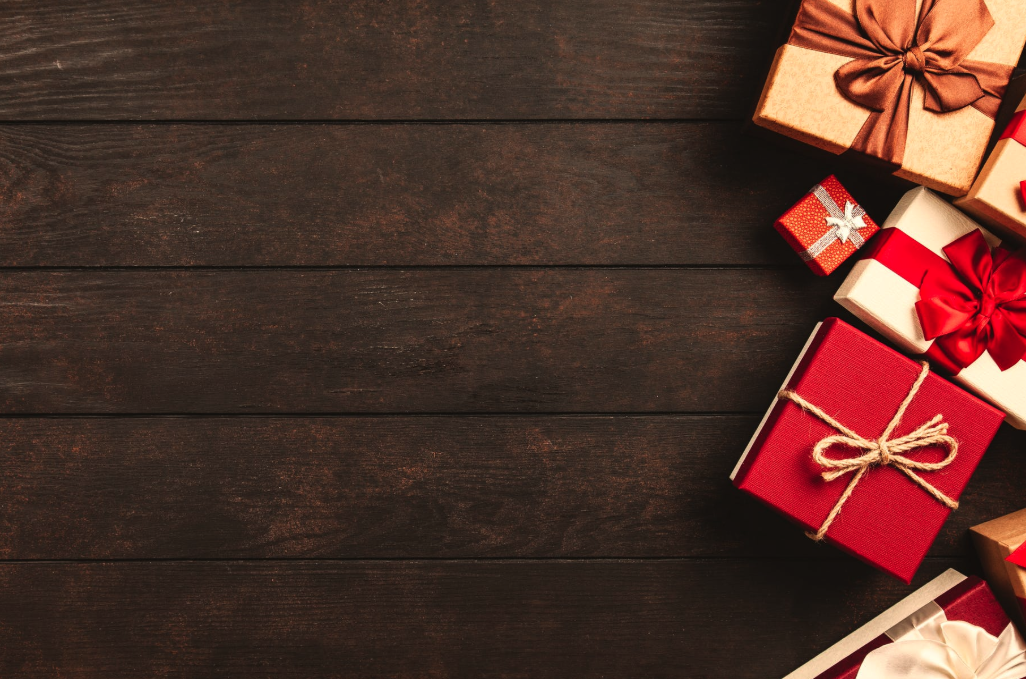 Since the new year, Metric Digital has been hard at work putting together Quarterly Business Reviews and annual planning for our clients.
As we look back at Q4 performance across our clients, we also want to take a moment to share performance highlights from the season.
In this post, we'll be reporting anonymous, aggregated Facebook data from a sampling of our ecommerce clients in the apparel and beauty verticals. We'll also be sharing our team's takeaways, along with considerations for your paid media strategy, both during the holidays and beyond.
The goal during this data analysis process was to explore the relationship between different performance metrics from Black Friday/Cyber Monday (BFCM), against monthly performance in Q4.
A few disclaimers about this data set:
Data is normalized across the client sampling, inclusive of brands across multiple verticals with different price points, promotional cadences and spend levels
Average monthly spend ranges from tens of thousands of dollars per month to hundreds of thousands of dollars per month
Please note that the 2019 BFCM period saddled both November and December, which slightly impacted reporting from a monthly standpoint
Okay, on with the data. The table below compares how key performance metrics during the BFCM period (11/29-12/2) compared vs. each month in Q4.

A quick note on how to interpret this chart.
Next, here are our takeaways:
While BFCM CPMs (Cost Per Thousand) were up 79% vs. that of October, increases in CVR (Conversion Rate) of 100%+ offset the cost enough to achieve CPAs (Cost per Acquisition) that were 34% lower (aka better) than in October
CPA was lower BFCM than all three times periods, but ROAS (Return On Ad Spend) was better only versus October and December. This is likely driven by lower AOV (Average Order Value) across all time periods, which makes sense because brands tend to discount heavily on those peak holiday shopping days
While we predicted that spending per day would be higher during BFCM than other months, we were surprised to see that it was less than double vs. a typical November day
Finally, here are our recommendations for how your brand can optimize your holiday paid media strategy for next year:
Start planning earlier than you think you need to
Holiday is the biggest revenue time of year for our clients so it's critical we have a solid action plan in place to hit demand targets. Read our post about pre-holiday planning so that your company gives itself time to create the optimal holiday game plan. We find it helpful when clients brief us on holiday plans earlier on so we can come up with strategies to maximize the peak sales period, specifically around:

Testing: By starting the planning process earlier, media teams can more effectively test strategies to determine if they should be implemented and expanded on during holiday, as conducting large scale tests on peak days can put revenue goals at risk.

Creative: It also allows media teams to recommend creative strategies that may time for brands to execute, but will pay dividends in performance gains. If you haven't learned about The Performance Marketing Taxonomy yet, make sure to refresh yourself on our ad creative framework for best results in your Facebook/Instagram campaigns.

Maximizing Demand: Knowing revenue targets and efficiency goals can help media teams project out what type of performance is possible, with the output sometimes showing that incremental revenue can be generated within efficiency goals with incremental budget.


Discounting is helpful, but might not be critical
Most of our brands executed some form of discounting during holiday, but we found that it's not necessarily required for success. There are other types of promotional strategies that we have found to be successful in driving increased volume and conversion rates that aren't the traditional site wide sale that many advertisers offer. We also saw that during non-promotional days, brands were able to capitalize on inherently higher order volume and conversion rates. We've written in more detail about our point of view on executing promotional strategies here.
Tap into your organic communities
One of our brands in particular that saw the biggest lift in their performance during BFCM also focuses heavily on organic social. They've built a highly engaged community around social activism via influencers, and we believe that contributed to their increased returns. We blogged about Instagram's in app purchasing when it launched last year, and if you use influencers and haven't tested that feature yet, it's worth considering.

Overall, Q4 was a prosperous and educational time for our clients, and we're thrilled to have had a chance to share data and insights with you.
As the new year gets underway, we hope these recommendations on how your brand can optimize your holiday paid media strategy make 2020 even better!
Get our tips straight to your inbox, and start driving revenue today.
Thanks!