Black Friday / Cyber Monday at Metric Digital: Start Early, Stay Flexible
By Regan Colestock, Email Marketing Specialist, Metric Digital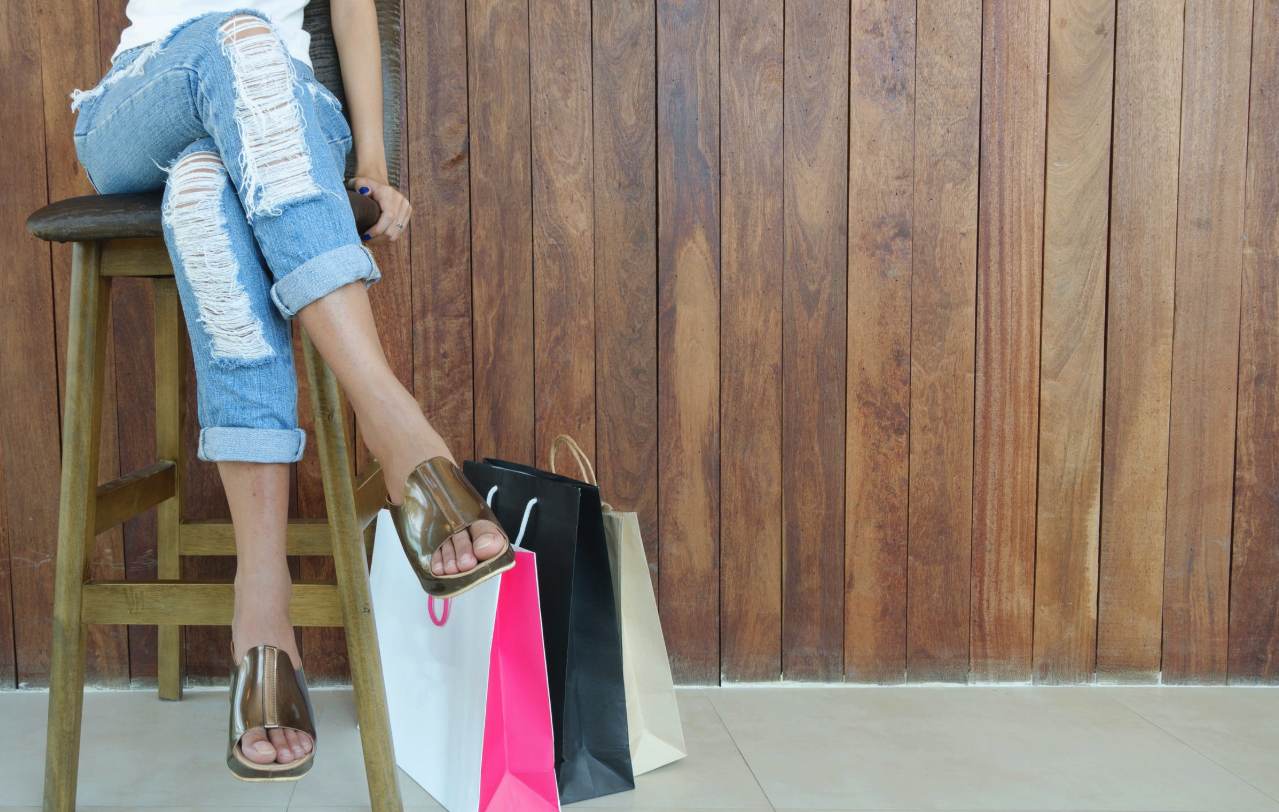 One of the advantages of running Social, Search, and Email Marketing as an agency is that we get to share winning strategies across all accounts.

One clear winner: start early.
On the email team, we started working Black Friday / Cyber Monday (BFCM) into the conversation as far back as June. For most D2C accounts, Black Friday is still the highest-revenue day by a long shot. We wanted to do everything we could to optimize.
But not all strategies are universal, even within a single account. While starting early with a well mapped-out plan can take you far, staying on your toes and being responsive in the moment can carry your brand across the finish line.
Here are several client use cases from this year's holiday season. As you read through these strategies, consider how you might adapt the same ideas to your own holiday promotions:
One account team learned the value of adaptability mid-BFCM. They noticed an unexpected decline in the performance of their client's ads. With a little digging, they realized the holiday-specific promotions weren't converting, while their evergreen ads were. Even on the biggest shopping day of the year! So our team made the call to turn off all holiday promos. Turns out, the general shopping fervor of BFCM carried the client's overall performance, with the evergreen ads racking up high conversion rates through the holiday.

Another client's strategy reinforced the value of simplicity and clarity. They ramped up on holiday remarketing by running dynamic ads that had one new creative element: "percent off" overlays used on product catalog ads instead of noting the discount in the ad copy. This new creative was served to everyone who had ever interacted with the brand, encouraging them to take the plunge and make the purchase. As a result, the client crushed BFCM, driving over $40K in sales, a record high month for the company.

Speaking of testing variety in your creative assets, here's another lesson learned from this past holiday. One of our health and beauty clients provided eight creative versions for their ads and optimized for both Facebook/Instagram and Instagram stories. This allowed the brand to scale revenue by more than 1100% YOY. Specifically on Facebook/Instagram Stories, the client took advantage of lower general investment and competition, driving an incremental 450 purchases at below-average CPA.

And let's not forget about the value of multi-channel marketing. When it comes to audience identification, there are a number of ways to target audiences for email, and a lot of those things are going to work in Facebook during the holidays. We had a client integrate email segments from their ESP with their Facebook audiences. The related Facebook segments scaled significantly, driving 20% of total purchases with a CAC 50% lower than overall average.

Finally, results from our email team would indicate that yes, while you want to start early, you also want to go long. BFCM and early December promos are two halves of a whole, and the offer strategies should complement each other. Our typical client still saw record-setting spikes on either Black Friday or Cyber Monday, but that's accompanied by higher-than-usual responsiveness in the week before and week after as well. The week before can be a good time to target your most receptive customers with a robust sitewide or product-specific discount before they purchase elsewhere—including those you've been reactivating in September/October. December can then be a good time to follow up with an order-level promo, strategically boosting AOV and capturing any less responsive latecomers.

With that in mind, while BFCM is over, we're still weeks from Christmas and the New Year! Our account teams are already looking ahead and executing new strategies and tests to make each day of December count.
Get our tips straight to your inbox, and start driving revenue today.
Thanks!