An Update from Shopify's Unite 2018

By Ryan Markman, COO of Metric Digital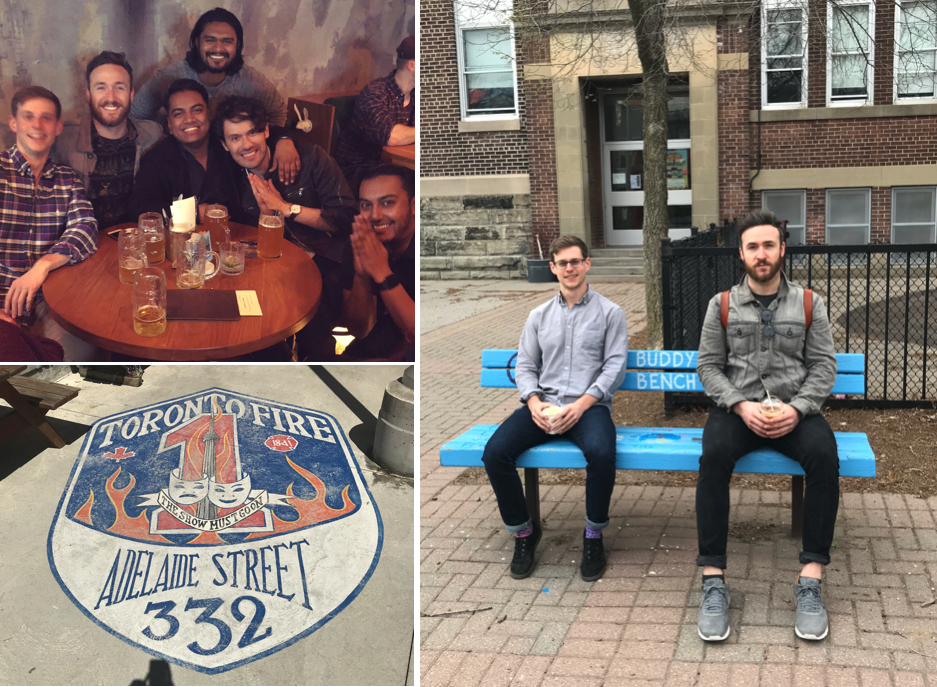 A few of us from Metric Digital made the trip to Canada to attend Unite 2018, Shopify's conference. They shared a lot of updates in their keynote, and we wanted to share our take on these updates and how they can help drive growth for your ecommerce company, in 2018 and beyond.
Since 2016, Metric Digital has been a Shopify Partner, and more recently, and certified Shopify Expert. There's no doubt in our mind:
Even if you don't use Shopify, the Shopify ecosystem has become big enough that it impacts anyone who sells online.
For starters, here's a great summary from BusinessWire.
And now, here are a few major updates that will matter to merchants in 2018:

Marketing tab within the Shopify UI: The first major UI change in 5 years, Shopify is adding a section that allows you to launch marketing campaigns directly from your Shopify dashboard, provides analytics, and offers advice. This should make our email/paid work and its effectiveness more front and center in Shopify's admin, and paves the way for better attribution/analytics within Shopify. This feature launches this summer.
Locations: For a long time, selling different inventory in different currencies has been a pain point on Shopify that has led many brands to maintain separate websites for separate geographies. With Locations, Shopify is addressing this issue by allowing you to add location specific inventory for anywhere you sell. Partners have access to this feature now, with a broader rollout coming this summer, so get in touch if you want us to reach out to Shopify on your behalf.
Kit 2.0:

Now, anyone can create "skills" for Kit (much like Alexa), and Shopify has created a new communication platform called Ping that allows you to communicate with Kit, your customers, and your employees.

Shopify Flow: This is not the sexiest announcement, but we think it could be a big deal for marketing effectiveness. Shopify Plus merchants will now be able to use Shopify Flow to create automated flows across different apps. The example from Shopify: Your loyalty app identifies a customer as high churn risk, passes that info to your email service (e.g. Klaviyo), where you have a separate list and automated flow set up to prevent churn. This has big implications for better email automation and more specific Facebook custom audiences.
Don't hesitate to reach out if you'd like to discuss any of these announcements and their implications.
Get our tips straight to your inbox, and start driving revenue today.
Thanks!