Agencies Are Dead, Long Live Agencies
By Ryan Markman, COO of Metric Digital
"I hated my last agency."

We hear this far too often from potential clients. And it's a double-edged sword for us.
One one hand, it's positive, because the bar is low and we have an opportunity to completely outperform the client's expectations. But it's negative because poor experiences can poison a company's view of all marketing agencies.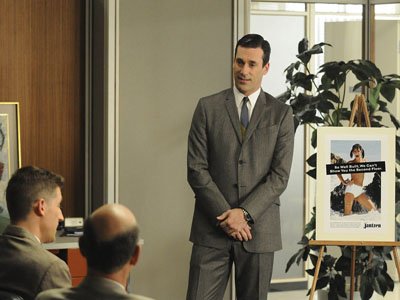 So why is this so common?
Three words: Unhealthy agency relationships.
Our mission at Metric Digital is to make sure marketing is done right. We lose sleep when we see marketing done poorly, and we're absolutely driven by a desire to continue to build a modern agency that doesn't make these same mistakes.
Let's dive into the three problems that cause so many toxic client relationships.
Problem #1: Agencies sell services they don't know how to fulfill
When you are a marketing agency, clients will often ask you:
"I know you do X (e.g., web design), but can you also do Y (e.g., Facebook Ads)?"
Thinking about making a short-term dollar, lots of agencies will say yes to Y, regardless of whether they truly have those capabilities in-house. This leads to agencies selling services that they have no business offering.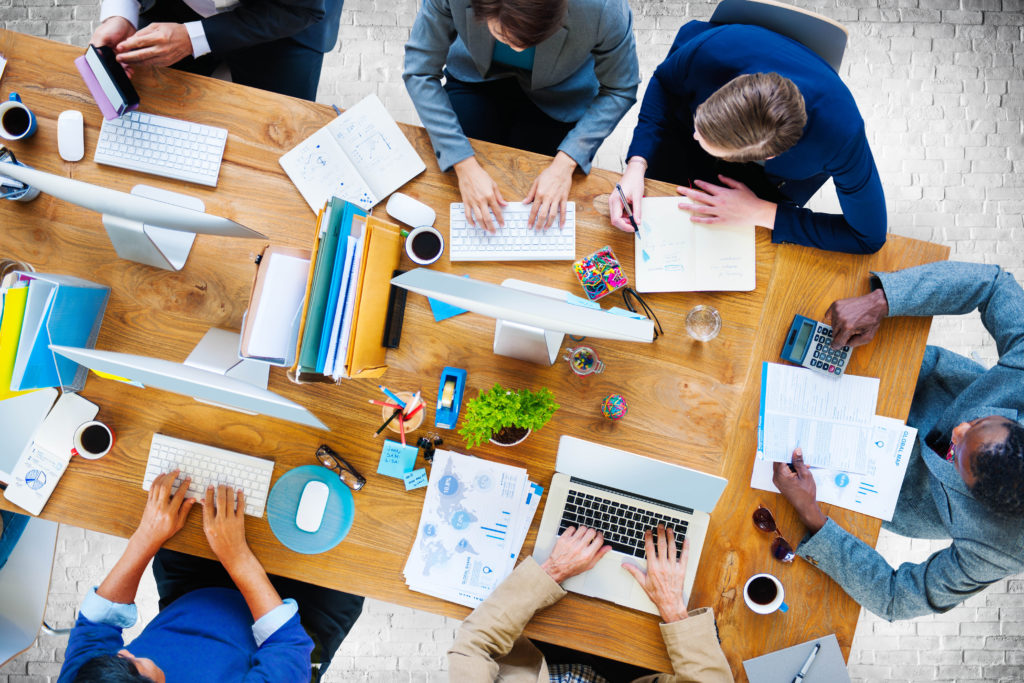 This is especially harmful in the paid performance advertising world. If you have someone inexperienced running your paid marketing, you can lose lots of money, quickly.
This is why we are intentional about branching out into any new service. We only sell a new service line to our clients when we believe strongly in our capabilities.
Problem #2: Structural problems with big agencies make it hard to adapt quickly or retain talent
Let's start with a little background. The agency world has undergone tons of consolidation in the past several decades. And now, most medium to large agencies are owned by one of the "Big Four" agency holding companies: Publicis Groupe, Interpublic Group, Omnicom, or WPP.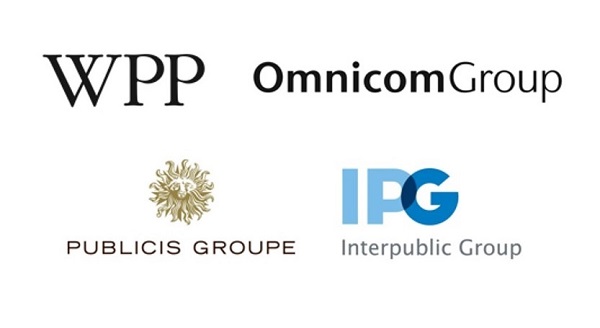 The holding companies manage their portfolio companies for slow to medium growth, but in a rapidly growing industry that requires constant innovation, this can be a huge problem. Digiday has a solid article on the agency model of the future that will enlighten you further. (Thanks, Seb Joseph!)
"The holding companies won't let their agencies lose money in the short term, so they can't invest in the future," says a former EVP at big-4 owned ad agency.
He goes on to explain that this strategy is a huge problem in a changing marketplace, as these agencies still derive a large portion of their revenue from shrinking industries like print advertising.
Big agencies thus focus too much on areas that aren't growing, leading them to fall behind in areas of growth like digital advertising. And even though they are often weak in digital advertising, these agencies still own "agency of record" relationships at major companies, causing them to either:
1) Execute subpar work in digital and disappoint their clients, or
2) Outsource the work to smaller agencies who have invested in those capabilities, like us.
Big agencies can also struggle to attract and retain top talent, as these rising stars often want to be on the cutting edge.
"The big companies move too slow. Smart digital people, if they stay at one of the Big 4 Agencies, they become digitally stupid people. Smart people are leaving," says the aforementioned executive.
For this very reason, freedom and encouragement to innovate is a huge part of our culture at Metric Digital. We aggressively try new things, testing the unproven to solve problems. If our clients aren't whipping out their notepads during calls, then we aren't doing our jobs. And we are subject to the same pitfalls of big agencies.
Problem #3: Lack of focus on (or intentional clouding of) results
Attend a conference for vendors in the digital marketing industry, and you will hear tons of stories about Fortune 500 clients throwing digital marketing dollars down the drain.
It makes me sick to hear agencies brag about getting paid seven-figure sums to do what they know is bad work, but it happens more than you might expect.
Why? Because most agencies still do not have a culture of focusing on performance. Digital advertising has brought with it an ability to track everything. You can now track how much revenue and profit came from your online advertising campaigns with a great degree of detail.
Previously, this wasn't possible. You could run a newspaper or television ad, but tying that ad to sales was very difficult.
Unfortunately, many agencies and internal marketing departments haven't evolved to this reality, and treat marketing as if we are still in a TV, radio and print world. Measuring reach but not profits of their campaigns.
Darren Herman, a former agency and adtech entrepreneur and current operating partner at Bain Capital, has seen this firsthand.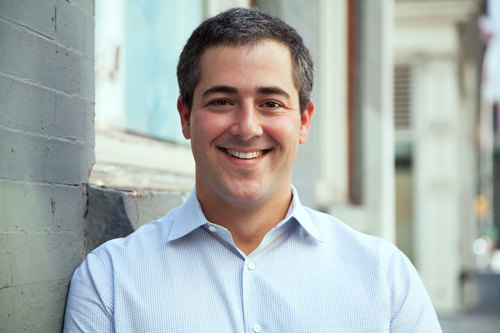 "Major CPG companies are still happy today because they get 192 million impressions at a $4.52 CPM, but we need to push marketing departments towards measuring outcomes. Companies must move from viewing marketing departments as an cost center to a P&L profit center," says Herman.
Compounding this issue, there is not yet an accepted gold standard of tracking. A savvy agency can manipulate real data to show the appearance of financial success.

To avoid this, we always set financial goals and benchmarks ahead of time, and agree with our clients on how performance will be tracked. For more info on how to hold your agency's feet to the fire, stay tuned. We'll be addressing that issue in an upcoming post.
Okay, one final point on lack of focus on results.
We see far too many agencies who won't even give their Fortune 500 clients access to their Facebook and Adwords account. This is horrifying to us. It's a way to retain clients by putting up walls and hiding what they're doing, but it is completely short sighted.
We believe brands should not only have access to their ad accounts, they should own them. This is, in our opinion, a bigger deal than ad fraud and leads to more money being wasted. And this lack of transparency being seen as a source of margin for adtech companies and agencies is deeply unethical.
# # #
Darren Herman summarized it perfectly when we spoke, "The tectonic plates of the agency industry are shifting."
We see these issues with the current agency landscape as areas of massive opportunity.
But here's the good news for marketing executives.
As the Big Four Agencies show signs of weakness, the next wave of nimble, results-oriented agencies are rising to drive innovation, growth, and profitability for your brand.