A Culture of Optimization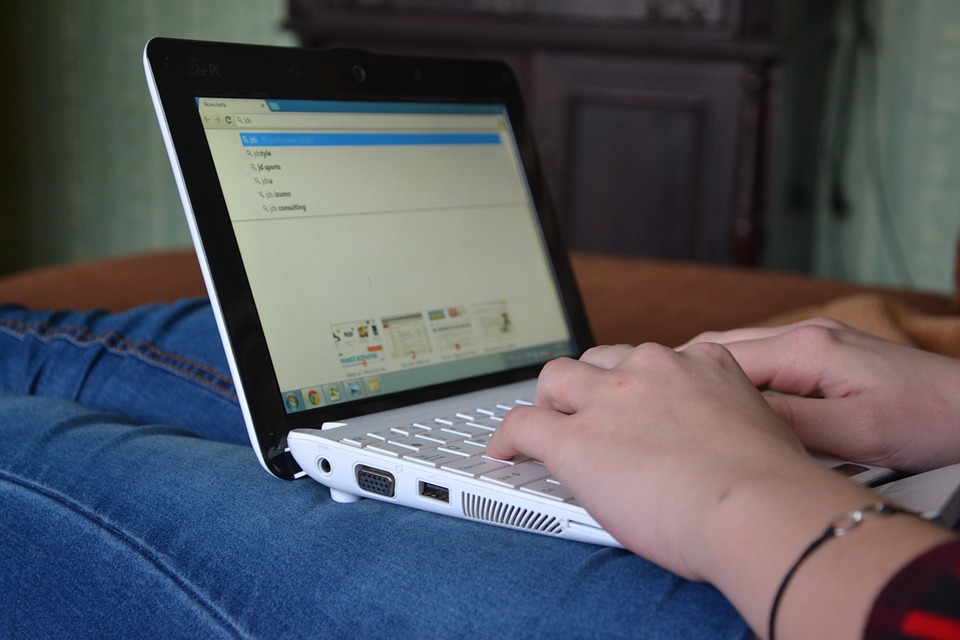 The world of marketing services is crowded. Everyone has their own secret sauce that they want to sell you. There isn't a week that goes by without receiving a litany of emails promising to "fix your SEO," "solve your marketing", or our personal favorite "double your sales."
When we work with our clients, they're often disappointed to hear that we don't have a black box that fixes all of their woes. Instead, we work to instill a culture of optimization in our clients' organizations that allow both us and them to improve marketing every day.
There are 3 notable differences between what we see companies doing versus what we recommend:
You have to define goals — Because marketing can be an afterthought for a lot of companies, the goal is simply to "make revenue." Every good campaign starts with an exploration of not only what is the ideal outcome, but more importantly what the likely outcome is. Marketing costs time and money. If both of those were unlimited than sales would be infinite. Obviously they are not, so you'll have to focus your resources on achieving specific targets. It may be sales, visits, clicks, shares, email addresses, or anything really. But don't forget to set goals.

Just doing what you did last year won't get you where you want to be — The most common mistake we see our clients make is essentially doing the same marketing plan every year. Their marketing teams exist to execute not innovate. A general rule we set is that you should be doing something different every single day. Without testing, you're limited to simply speaking in hypotheticals. Today's marketing channels (especially digital) are designed for you to try a little of this and a little of that. Your marketing team needs to innovate not simply execute.

Implement last — If you've spent time in a marketing department, you know how long people spend on the implementation phase. Managers plan and plan and plan until they turn blue getting ready for implementation. We're here to say that implementation comes last, not first. We promise that if you spend the correct time on the first four steps, the implementation phase will take minutes rather than months. You'll have all the information that you need at your fingertips to implement successful campaigns.

When you speak with someone from Metric Digital, you'll know exactly that you're dealing with someone addicted to optimization. We're never content with doing things the same way they were done yesterday, much less last year.
Get our tips straight to your inbox, and start driving revenue today.
Thanks!