8 No BS Ecommerce Marketing Tips To Skyrocket Company Revenue
By Steve Geick, Senior Digital Specialist at Metric Digital
There are two kinds of ecommerce companies.
A. Brands who market for the sake of marketing.

B. Brands who help the shopper visualize a better life surrounded by their products.
Which one are you?
If you want your brand to live in that rarefied second category, consider the following no-BS ecommerce marketing tips to skyrocket your revenue.
1. Sell where the door is already open.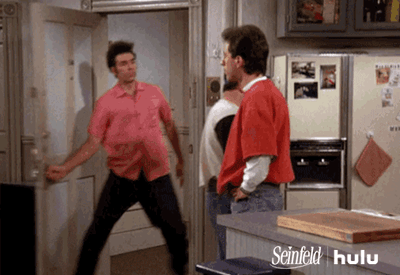 It's always easier to sell to your current customers than to look for new ones. Since they already know, like and trust you, converting them is less of an uphill battle.
Try this. Login to your mail client. (You do know that writing amazing email is your number one marketing channel, right?) Next, upload your email list as a custom audience in Facebook. Then use the Audience Insights tool to learn about the demographics, page likes, and purchase behavior of your users. Kevin, Co-Founder of Metric Digital, shows you more on how to do that here.
Ultimately, by leveraging your existing customer relationships, raised to power of social algorithms, much of the heavy lifting is off your plate.
2. Content is king, but only with the proper context.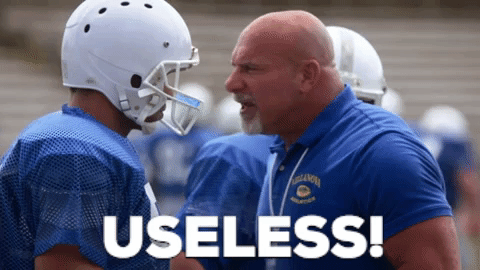 We've audited hundred of brands from a variety of industries. And one of the mistakes that ecommerce brands often make is, their content is useless.
What's smarter? Find the 20% of your content that drives 80% of the traffic, conversions, engagement, or leads, and replicate it. Then, let the rest of it die . Quickly and silently. There is no shame in abandoning content that isn't moving you closer to your goal.
3. Attention span has never been higher. Netflix, anyone?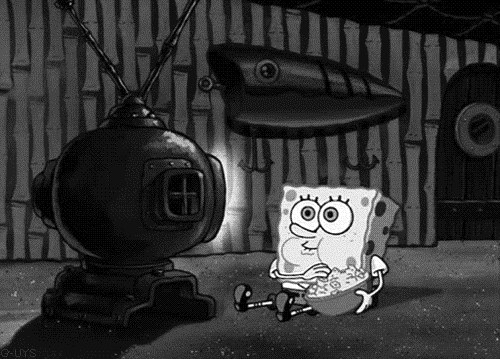 Experts who proclaim that nobody reads long copy are insulting their audience. Which might be why that audience is buying their product from a competitor instead. They are readers of words, and so are your customers.
Remember, when volume is supported by value, they'll eat up every word you say. Think about the last television series you binge watched in an entire weekend. Attention has never been more abundant, if the content is right.
4. Let the cream rise to the top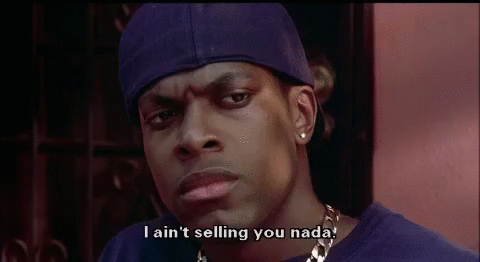 Here's a thought experiment we recently recommended to one of our fashion brands:
How much easier would your life be if you only sold your best-selling item?
Scary? It doesn't have to be. Optimizing into top-sellers seems like common sense, but businesses often forget to stop trying to sell the stuff that doesn't make them any money. Stick with you winners.
5. Reduce friction everywhere you can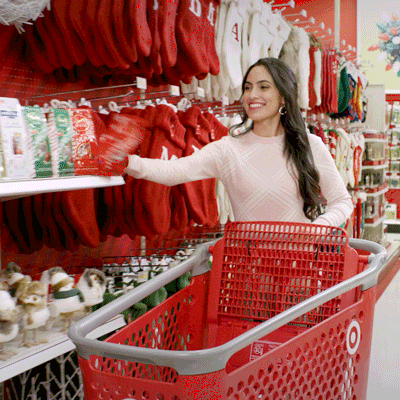 Another helpful ecommerce marketing strategy is to raise your free shipping threshold and implement on-site motivators. These encourage shoppers to unlock free shipping by adding more items to their cart.
After you implement this test, you can look for a life in average order value, which in the world of ecommerce, is a critical metric.
6. That was a test, and you failed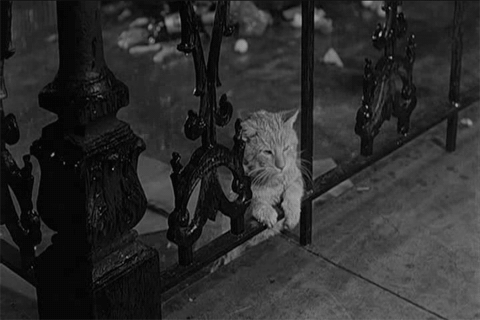 Test displaying a small percentage discount code in your exit intent popup, as opposed to using that popup to collect emails.
If you find that your code is being used in a large portion of your orders, it could be playing an important role in pushing fence-sitters into converting.
Remember, it's all about shepherding people through their journey to becoming your customers.
7. Strike while the permission iron is hot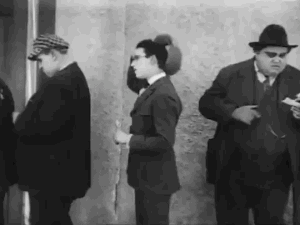 Start collecting desktop and mobile push notification subscribers. New channels enjoy strong engagement and decay over time.
As soon as every web store online starts sending them, click-through rates will drop off significantly. But for now, they're a great way to bring customers back to your site during promos and new product launches.
8. Assure capture devices lead with value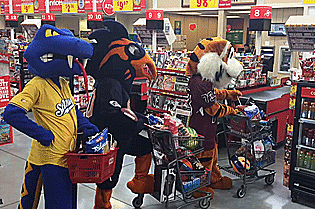 Imagine shoppers lining up to participate in your giveaway. Wouldn't you want all their email addresses?

Don't be afraid to implement email captures liberally throughout your website. These requests for permission to market are a common and a natural feature of the consumer experience.
What's more, they will not disrupt your site aesthetic to the extent that any of your prospective customers will notice or care. Try a header bar with a weekly giveaway and measure for accelerated list growth.
# # #


Don Draper said it best: "Success comes from standing out, not fitting in."

Remember, incorporating memes into your marketing for the sake of incorporating memes into your marketing will have the effect of making your shoppers seek value elsewhere.
Stand out by telling a compelling story.
One that helps the shopper to visualize a better life surrounded by your products.